Again, all I can start off with is wow as even I am shocked, as Avatar 2 is completely bombing at the box office with its Friday numbers estimated to be a complete disaster which means the weekend will also be a colossal failure.
The trades originally pegged (hoped) Avatar 2 would open to as high as $200 million domestically or more, with the low estimates at $175 million, but the numbers don't look to be anywhere close.
Update: Weekend box office numbers are in and it's a disappointment.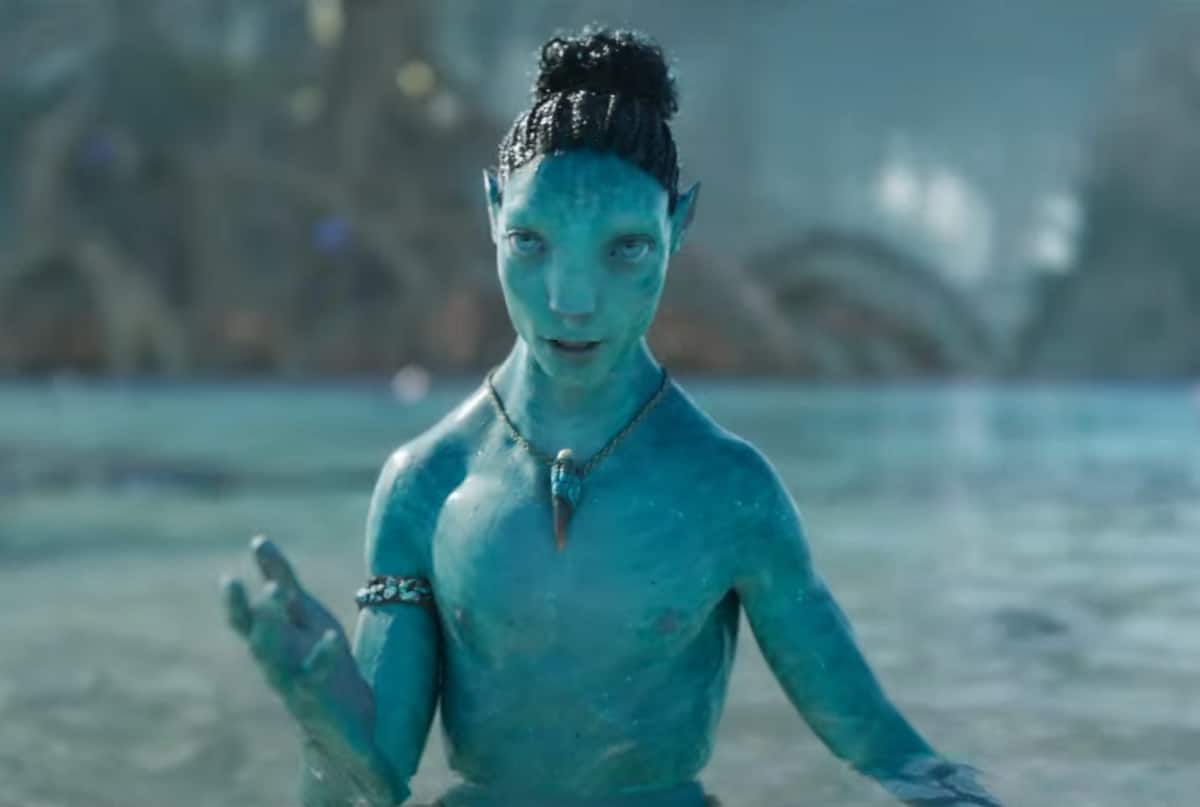 Avatar 2 weekend box office now estimated $120M-$150M
It's now estimated Avatar 2 will be lucky to hit $150 million for the weekend with even $120 million possible.
This after James Cameron has let it be known that Avatar: The Way of Water needs to hit $2 billion just to break even.
Recall while the Hollywood trades were offering the flick was going to open sky high, I reported how Avatar 2 was actually tracking less than the $181 million box office of Marvel's Black Panther: Wakanda Forever – so no spin here – and Wakanda Forever will be lucky to hit $800 million.
And get this! Deadline actually spins things for the low box office in that "audiences are waiting to secure ideal seats in a premium format" instead of going to see the movie this weekend, a movie that is over 3 hours long! Yeah, sure!
Jeff Sneider also said Cameron recently turned in a cut of Avatar 3 which is 9 hours long and that Cameron wants all the VFX done before he makes his final cut!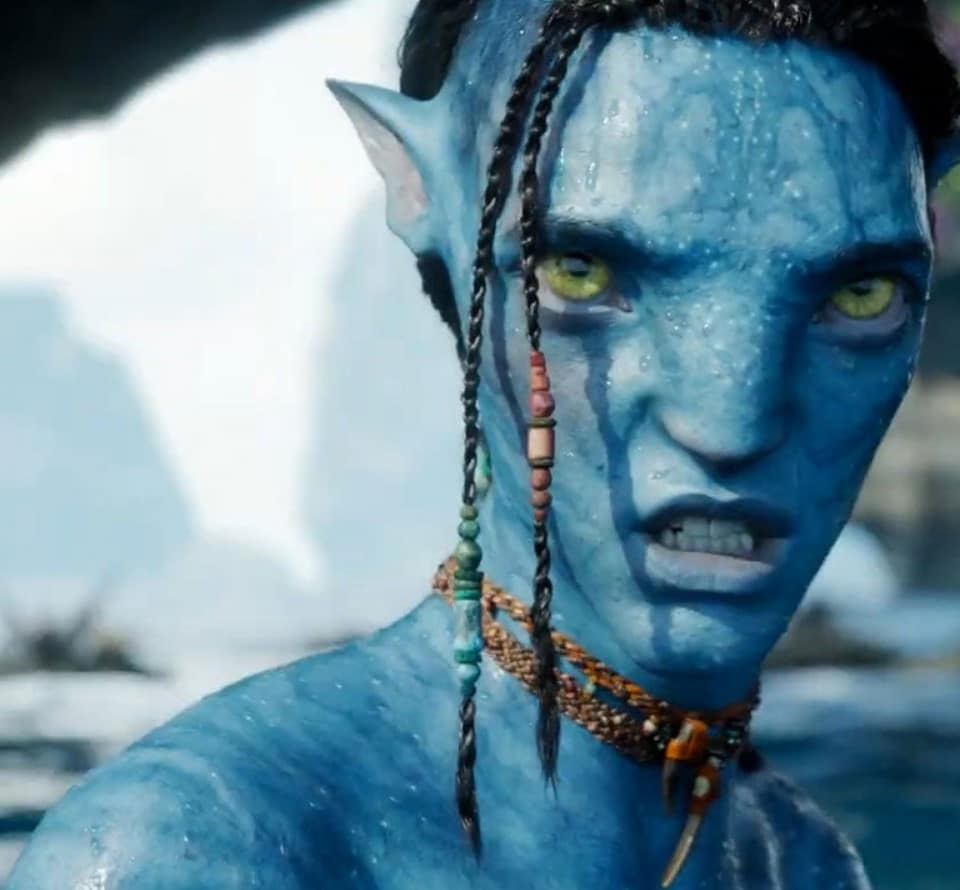 Avatar 2 Friday box office is only $55 million
Regarding the Friday box office, which includes the $17 million from Thursday, Avatar 2 is estimated to bring in only $55 million.
Update: The Friday box office comes in lower at $53 million.
As I pointed out yesterday, the $2 billion Star Wars: The Force Awakens which The Way of the Water needs to match just to break even made $57 million alone on its first Thursday, with the near-$2 billion Spider-Man: No Way from last year bringing in $50 million on its Thursday.
Avatar 2 can barely scratch those numbers in two days and it's going to make $2 billion? Come on.
Star Wars: The Force Awakens made $119 million for its first Friday and Spider-Man: No Way Home brought in a massive $121.9 million, numbers which match the lower estimates for Avatar 2's total weekend box office!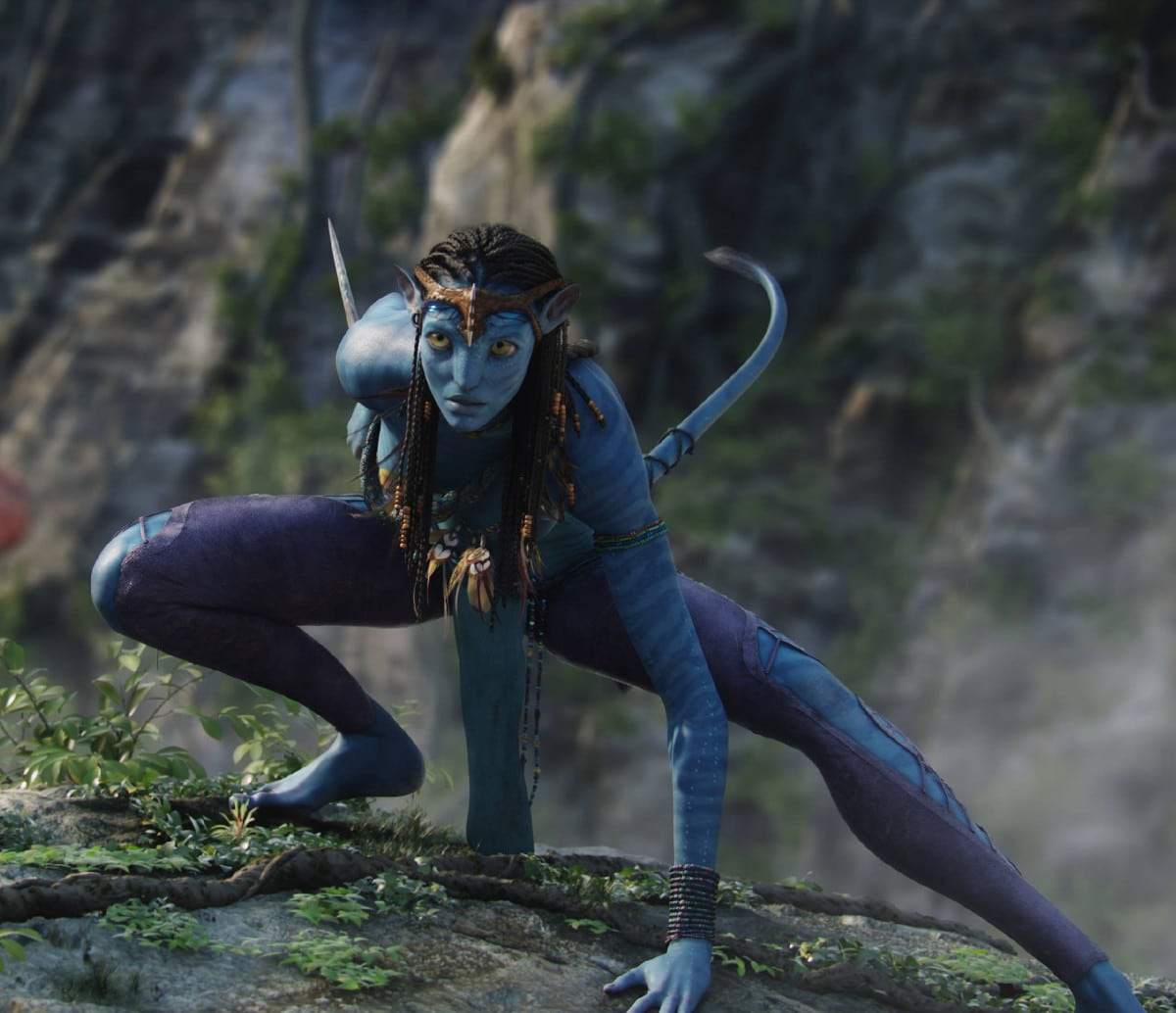 James Cameron will need an Avatar 2 Christmas miracle just to break even
Can't compete with Marvel
Similar to the Thursday box office, Avatar 2 also can't compete on Friday with the three Marvel movies released this year: Doctor Strange in the Multiverse of Madness ($90.7M), Thor: Love and Thunder ($69.5M), and Black Panther Wakanda Forever ($84.2M).
Avatar 2's Friday box office is more in line with The Batman ($56.6M) which opened to $134 million and finished with a worldwide box office of $770.8 million.
The Way of Water Thursday's box office is also in line with Marvel's Guardians of the Galaxy 2 and so is the Friday number, as GOTG2 opened with a Friday box office of $56 million and a weekend box office of $146 million.
I've also said comparing the sequel to the first movie is pointless as these are different times and the sequel is nothing new under the sun, but the first Avatar in 2009 only brought in $26.7 million and opened to only $77 million and went on to bring in a huge $2.743 billion haul worldwide.
I just can't see the sequel having the same legs as the first movie especially internationally where the first movie made almost $2 billion (domestically it brought in almost $750 million).