More potential bad news for Disney's Avatar: The Way of Water as the flick's box office opening is tracking less than the opening of Black Panther: Wakanda Forever.
The early estimates are offering Avatar: The Way of Water may open to $150 Million domestically when it debuts in December, with the higher $175 million number possible.
Black Panther: Wakanda Forever opened to $181 million.
While the first Avatar movie released in 2009 only brought in $77 million for its opening weekend, that was a much different time and Avatar was something new.
That flick had massive legs and a massive international box office: Its domestic run ended with just short of $750 million, with its foreign gross at a massive $1.993 billion.
The Black Panther: Wakanda Forever domestic box office is running in line with Doctor Strange in the Multiverse of Madness that finished with a domestic haul of $411 million, so if Avatar: The Way of Water performs similarly, that's like nearly a 60% drop.
Wakanda Forever also looks to finish with less than a billion-dollar box office.
Also worth questioning: Is the international box office for Way of Water going to come anywhere near that original $2 billion number?
Seems unlikely, though unbelievably, it has already been announced that Way of Water has a China release, so it looks like James Cameron pulled some big strings. The first movie made over $260 million in the Middle Kingdom.
To boot, the film also has a 3 hour and 12 minute runtime.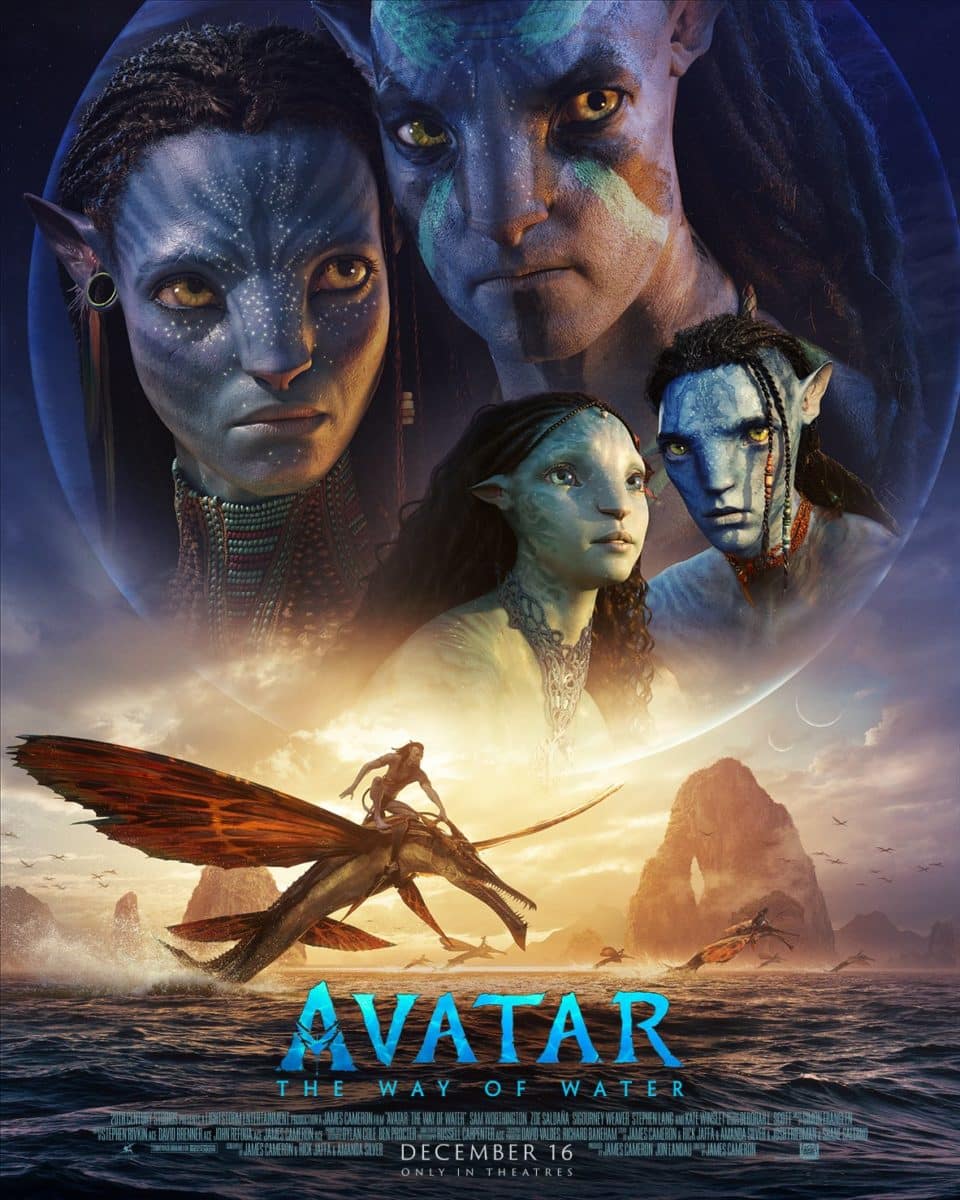 Will Avatar: Way of Water hit $2 billion at the box office?
James Cameron recently said Avatar: The Way of Water needs to make around $2 billion just to break even so that would put The Way of Water above Star Wars: The Force Awakens.
Star Wars: The Force Awakens opened domestically to over $247 million, finished with $936 million domestically, and brought in $1.13 billion internationally.
Spider-Man: No Way Home made just short of $2 billion and had a domestic opening weekend of a whopping $260 million to finish with an $804 million domestic gross. The flick made another $1.1 billion internationally and that is without China, so if The Way of Water hits two billion, it needs huge international support.
Cameron also hinted there might not be any more sequels as he questioned if there is any interest in the brand.
"The market could be telling us we're done in three months, or we might be semi-done, meaning: 'OK, let's complete the story within movie three, and not go on endlessly,' if it's just not profitable," he said.
Regarding needing two hit two billion, Cameron said the movie is "very f-cking" expensive and told the studio that the film represented "the worst business case in movie history."
Avatar: The Way of Water opens Dec. 16