Exactly as I predicted, the Avatar 2 box office has disappointed as it only brought in $134 million domestically, with less than a half billion worldwide.
The trades estimated the flick to bring in as much as $200 million over the weekend and $500 million or more worldwide. That didn't happen as it brought in $434.5 million.
The flick may also face stiff competition from the family-friendly Puss in Boots: The Last Wish animated movie which opens Wednesday right in time for Christmas.
Families might prefer to take their kids to see Puss in Boots with its much shorter runtime of around 90 minutes compared to Avatar 2's extended 3+ hour runtime.
If you haven't seen it, Violent Night is another Christmas movie made for the adults which stars Stranger Things star David Harbour as Santa who helps save a family from a group of mercenaries. Good flick and really fun.
Update: First Monday numbers are in and they aren't anything to write home about.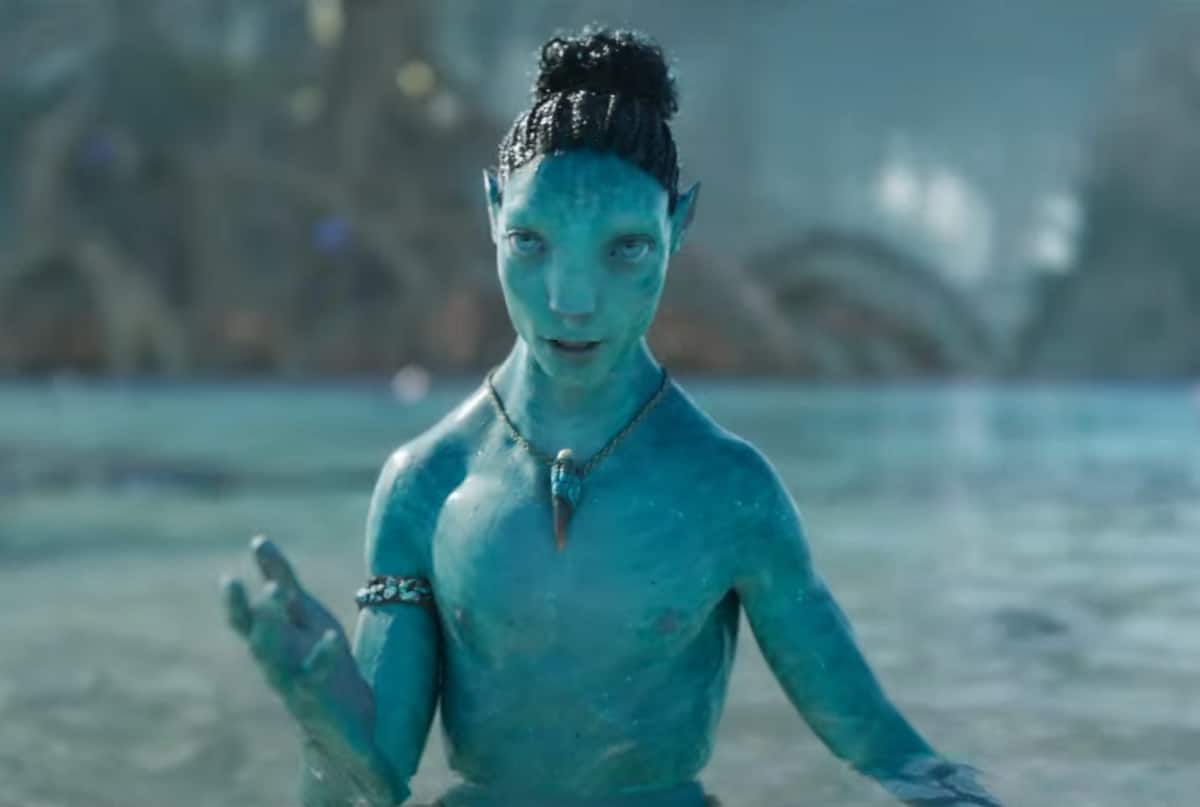 Will Avatar 2 have legs?
While the Avatar 2 box office disappointed, now the trades are hoping that similar to other James Cameron films and the first Avatar from way back in 2009, that Avatar: The Way of Water will have massive legs.
I don't see that happening as similar to Marvel's Black Panther: Wakanda Forever, there just isn't any hype or talk surrounding Avatar 2, and it's another "big" movie that no one is talking about on my personal normie social media, as again, not one of my normie friends have seen the movie.
You might argue that it's a week before Christmas and everyone is shopping, but that didn't stop films such as Star Wars: The Force Awakens which brought in over $250 million in the same timeframe.
Cameron has made it clear that Avatar 2 also needs to match those Star Wars numbers, but according to the first week numbers for the Avatar 2 box office, that doesn't look to be happening.
The coming weeks will decide if the movie completely tanks or if audiences have nothing better to do and go out to movie theaters to watch it.
The Rotten Tomatoes Score has also dipped and is less than the first movie's 82% as the Rotten Tomatoes Score is currently at 77%; the audience score is at 93%, so similar to Black Adam, apparently those fans that went to see Avatar 2 like it. Fans have also given the film an A CinemaScore, and its' rated 8.1 on IMDb.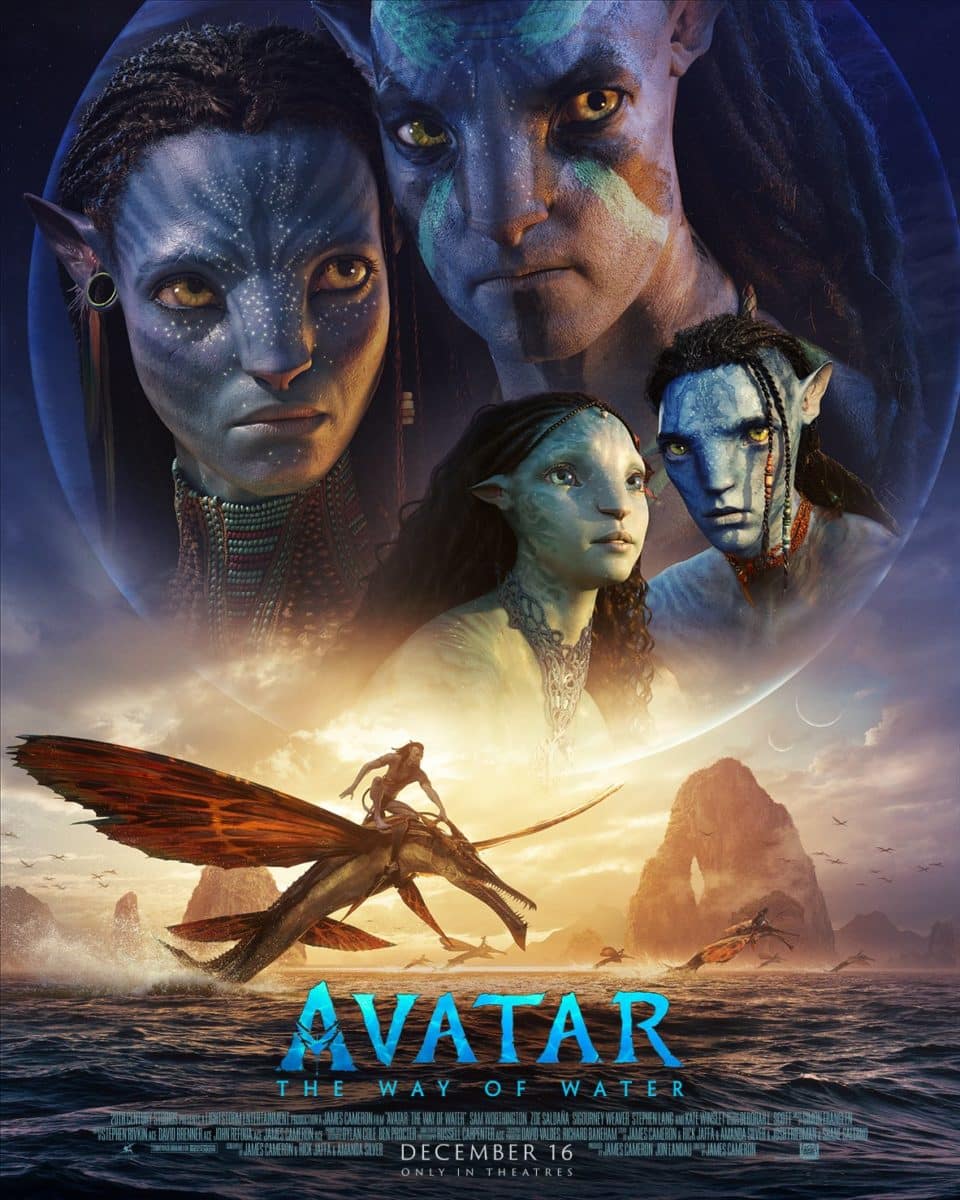 Avatar: The Way of Water box office:
Daily:
Thursday/Friday: $53 million
Saturday: $44.5 million
Sunday: 36.5 million
Weekend:
Dec 16-18: $134 million
DOMESTIC (30.8%): $134,000,000
INTERNATIONAL (69.2%): $300,500,000
WORLDWIDE: $434,500,000