Disney and James Cameron's Avatar: The Way Of Water could be on its way to being a huge box office bust of epic proportions.
Cameron, who already hinted the third movie could be the last due to no interest (there are plans for five of them) now says Avatar: The Way Of Water needs to make a huge amount of money to be a success.
How much?
Avatar: The Way Of Water needs to make more than Star Wars: Episode VII — The Force Awakens, the No. 4 movie worldwide with $2.069 billion, just to break even.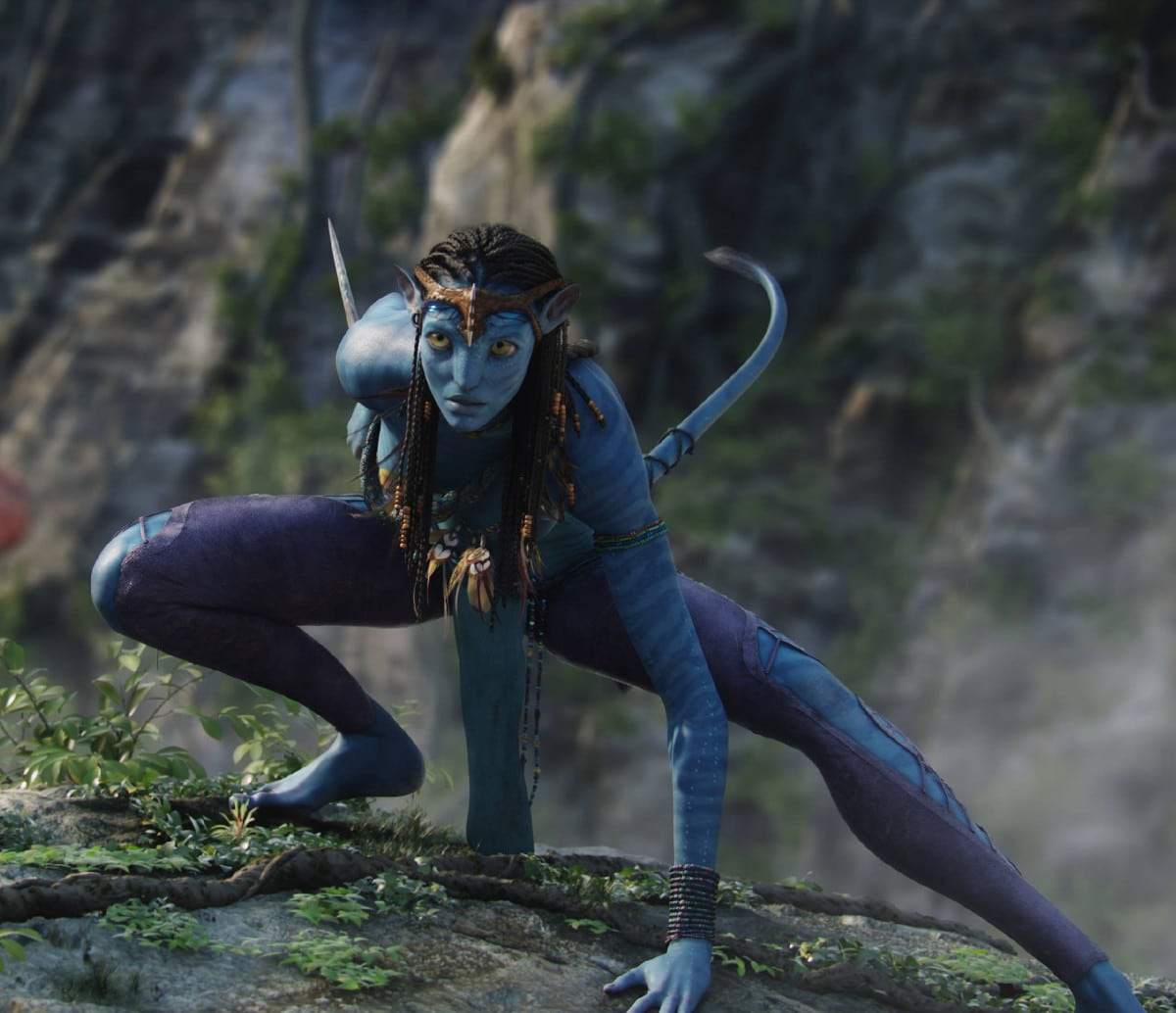 How expensive was Avatar: The Way Of Water to make?
GQ spoke with the director and they asked how expensive was the flick to make.
"Very f-cking," replied Cameron, adding that he had informed the studio that the film represented "the worst business case in movie history." In order to be profitable, he'd said, "you have to be the third or fourth highest-grossing film in history. That's your threshold. That's your break even."
Is there interest in Avatar?
The first Avatar movie was released back in 2009 and is the top-grossing movie of all time thanks to multiple releases with $2.9 billion (Avengers: Endgame is second at $2.79B); however, Cameron recently told Total Film they might be done with the third movie as there might be no interest to support the films.
"The market could be telling us we're done in three months, or we might be semi-done, meaning: 'OK, let's complete the story within movie three, and not go on endlessly,' if it's just not profitable," he said.
Cameron continued, "We're in a different world now than we were when I wrote this stuff, even. It's the one-two punch – the pandemic and streaming. Or, conversely, maybe we'll remind people what going to the theatre is all about. This film definitely does that. The question is: how many people give a shit now?"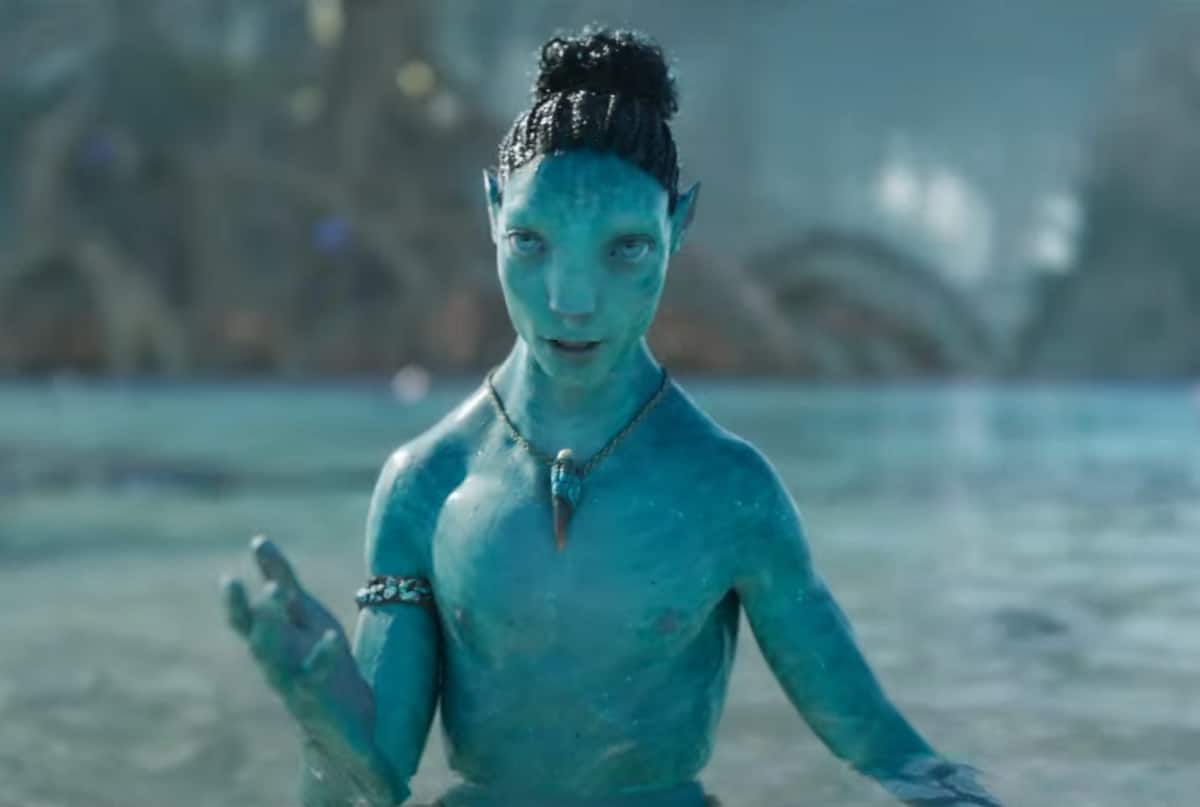 Will Avatar: The Way of the Water outperform Spider-Man: No Way Home?
The only movie to hit a billion dollars within the last three years has been Spider-Man: No Way Home which is the #6 top-grossing movie of all time with $1.9 billion, so The Way of the Water would need to perform similarly, and again, that is just to break even, not make a profit.
Last night saw a new trailer released with tickets going on sale. There haven't been any reports of the new Avatar trailers breaking any viewing records (the Spider-Man: No Way Home trailer broke the record for the most views in 24 hours after it was released online) and checking Fandango, pre-sale tickets look to be at least doing decent, at least better than Black Panther: Wakanda Forever, but there are no sell outs.
I know flicks like Avengers: Endgame sold out pretty fast and you couldn't even buy a ticket for the opening weekend if you didn't get it ahead of time, but worth a mention is that it is still early.
The point is though, and lining up with Cameron's own words, is there any hype for Avatar?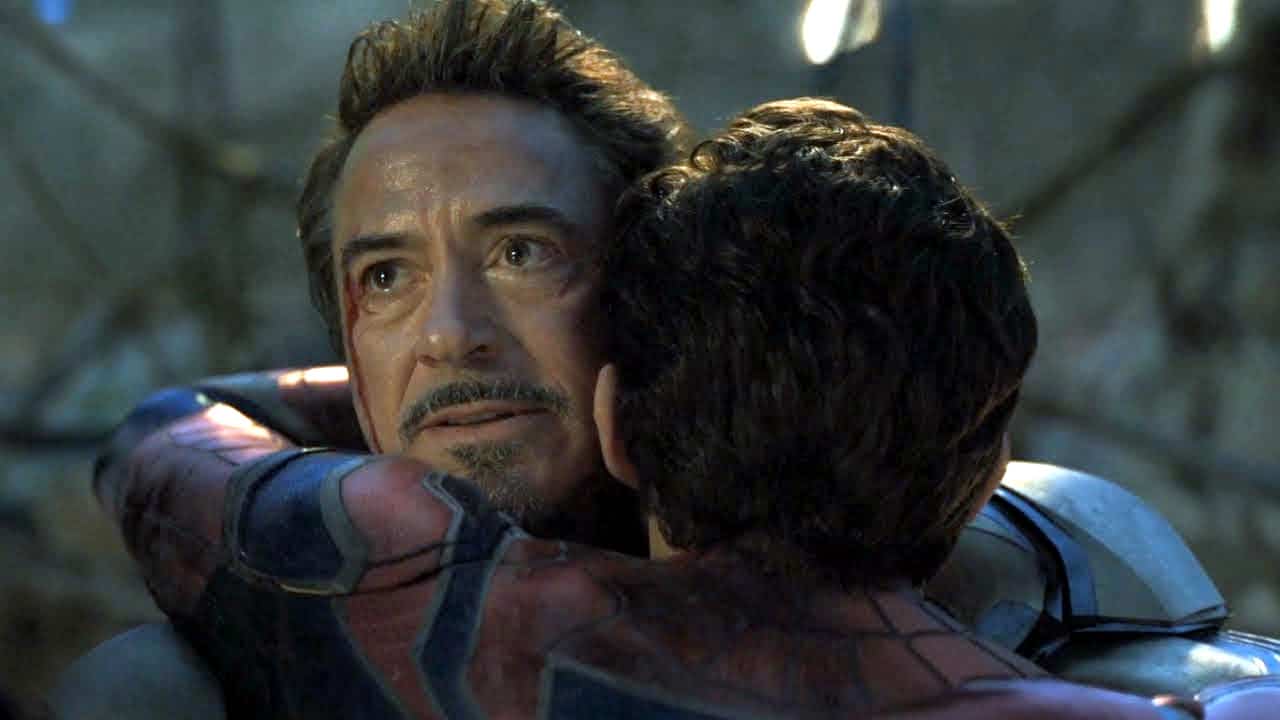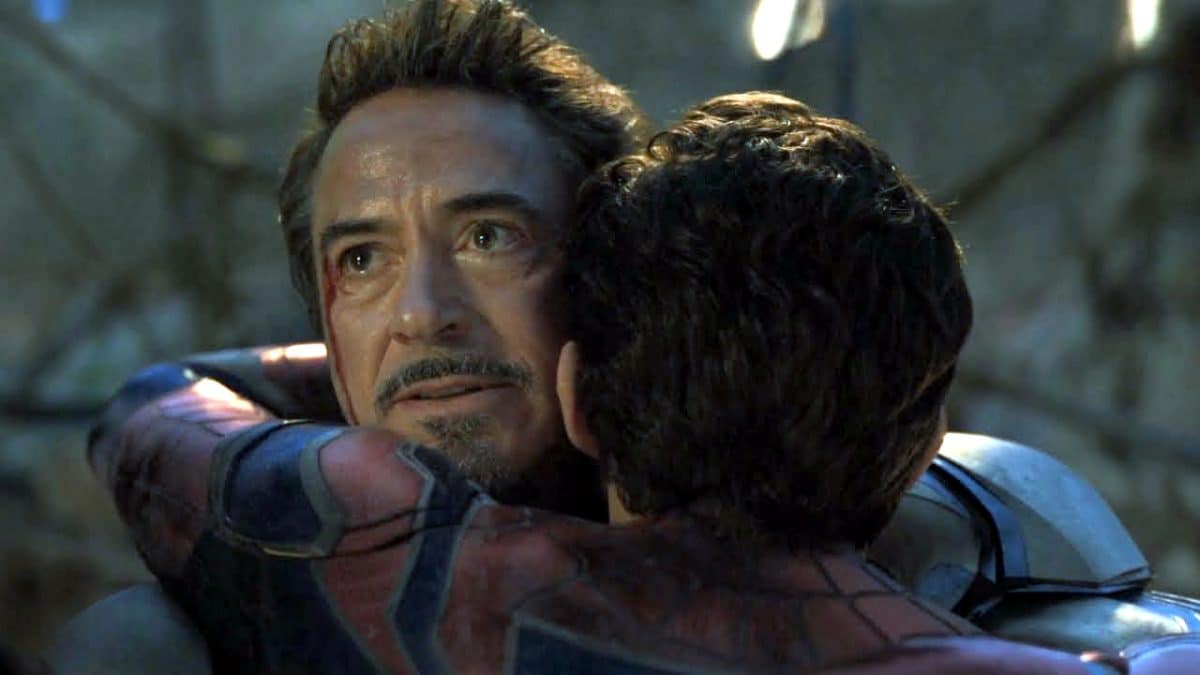 James Cameron not a fan of comic book movies, DC and Marvel
On a related note, speaking of Spider-Man, Cameron also recently blasted comic book movies as he called both DC and Marvel out in a recent interview.
"When I look at these big, spectacular films — I'm looking at you, Marvel and DC — it doesn't matter how old the characters are, they all act like they're in college," he said. "They have relationships, but they really don't. They never hang up their spurs because of their kids. The things that really ground us and give us power, love, and a purpose? Those characters don't experience it, and I think that's not the way to make movies."