Wow. The Avatar 2 Thursday previews box office is coming in way less than expected as it's a lot less than any of the three preceding Marvel movies and is even less than DC's The Batman.
According to Deadline, the early estimates for Thursday previews offer Avatar 2 will only bring in around $17 million, which is less than The Batman's Thursday previews of $17.6 million.
However, more alarming since James Cameron let it be known the flick needs to make $2 billion just to break even is that Avatar 2's Thursday preview box office is substantially less than Black Panther: Wakanda Forever's Thursday box office that brought in $28 million, with Thor: Love and Thunder bringing in $29 million, and Doctor Strange in the Multiverse of Madness $36 million.
None of those Marvel movies and The Batman came close to $2 billion and none of them even made a billion.
Update: The flick is bombing with Friday.
Update #2: The weekend box office numbers are in and it's a disappointment.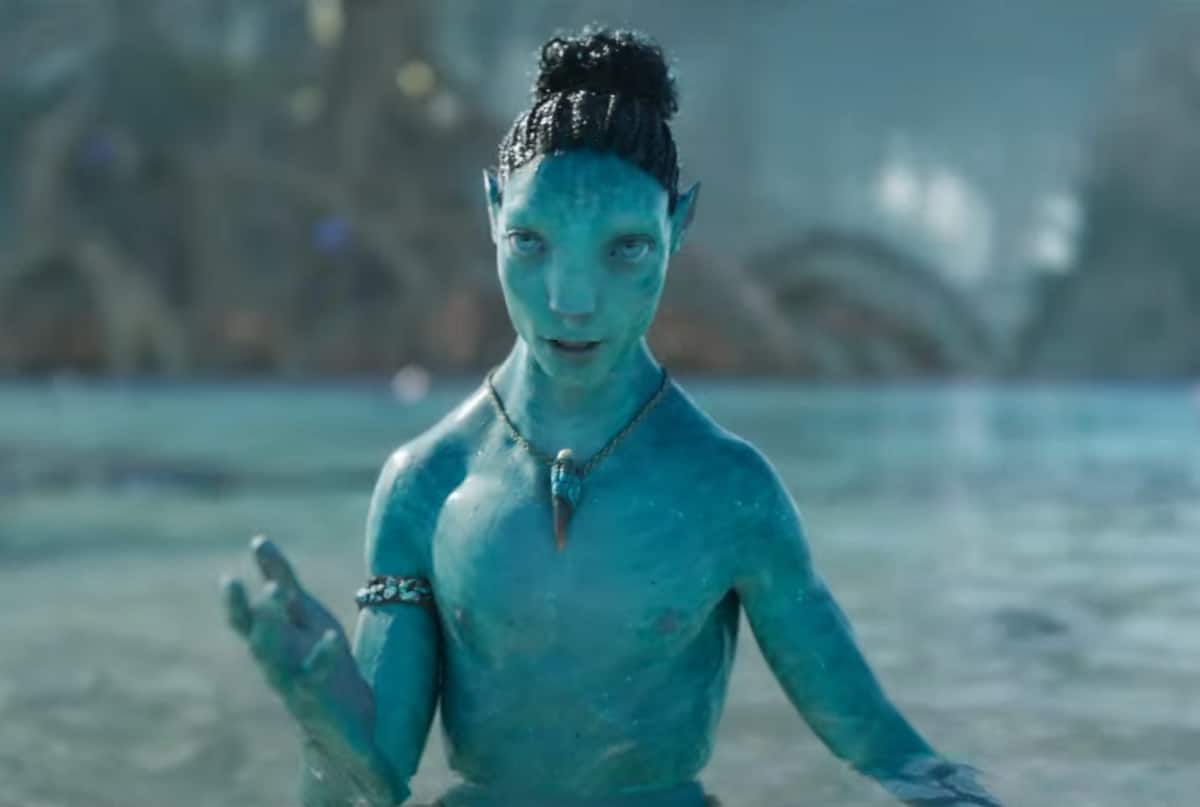 Avatar 2 needs to hit $2 billion at the box office just to break even
The news that Avatar 2 isn't performing as well as hoped is also in line with its international box office which is trailing the likes of Star Wars: The Force Awakens and Spider-Man: No Way Home — movies that have hit that magical $2 billion box office mark.
To put things in perspective, Star Wars: The Force Awakens had a then-record Thursday preview box office of $57 million, and Spider-Man: No Way Home webbed in a massive $50 million.
Avatar 2's Thursday previews are more in line with Marvel's Guardians of the Galaxy Vol 2 which finished with $863 million worldwide.
The numbers are also trailing Jurassic World: Dominion's $18.5 million which finished its box office at a billion, again, half that needed by Avatar 2 to break even.
While it's still early, it appears as if The Way of Water is down the drain unless the sequel has legs like the first movie from way back in 2009; however, the first flick was something new, with Avatar 2 said to be pretty much the same, meaning nothing new.
The Rotten Tomatoes Score is at 80%, also below the first movie.