The Avatar: The Way of Water box office might have a tough time breaking even if the early international numbers are anything to go by as the flick is currently trailing both Star Wars: The Force Awakens and Spider-Man: No Way Home.
Recall that director James Cameron stated just to break even that Avatar 2 would need to make $2 billion at the box office, which is the same as Star Wars: The Force Awakens ($2 billion worldwide box office) and pretty much the same as Spider-Man: No Way Home ($1.9 billion).
According to the early international numbers, Avatar: The Way of Water is trailing Star Wars: The Force Awakens by 12% and trailing Spider-Man: No Way Home by 23%.
Obviously, if that trend keeps up, Avatar 2 will fall short of that magic $2 billion number — again, just to break even.
Update: The domestic Thursday previews box office is underperforming.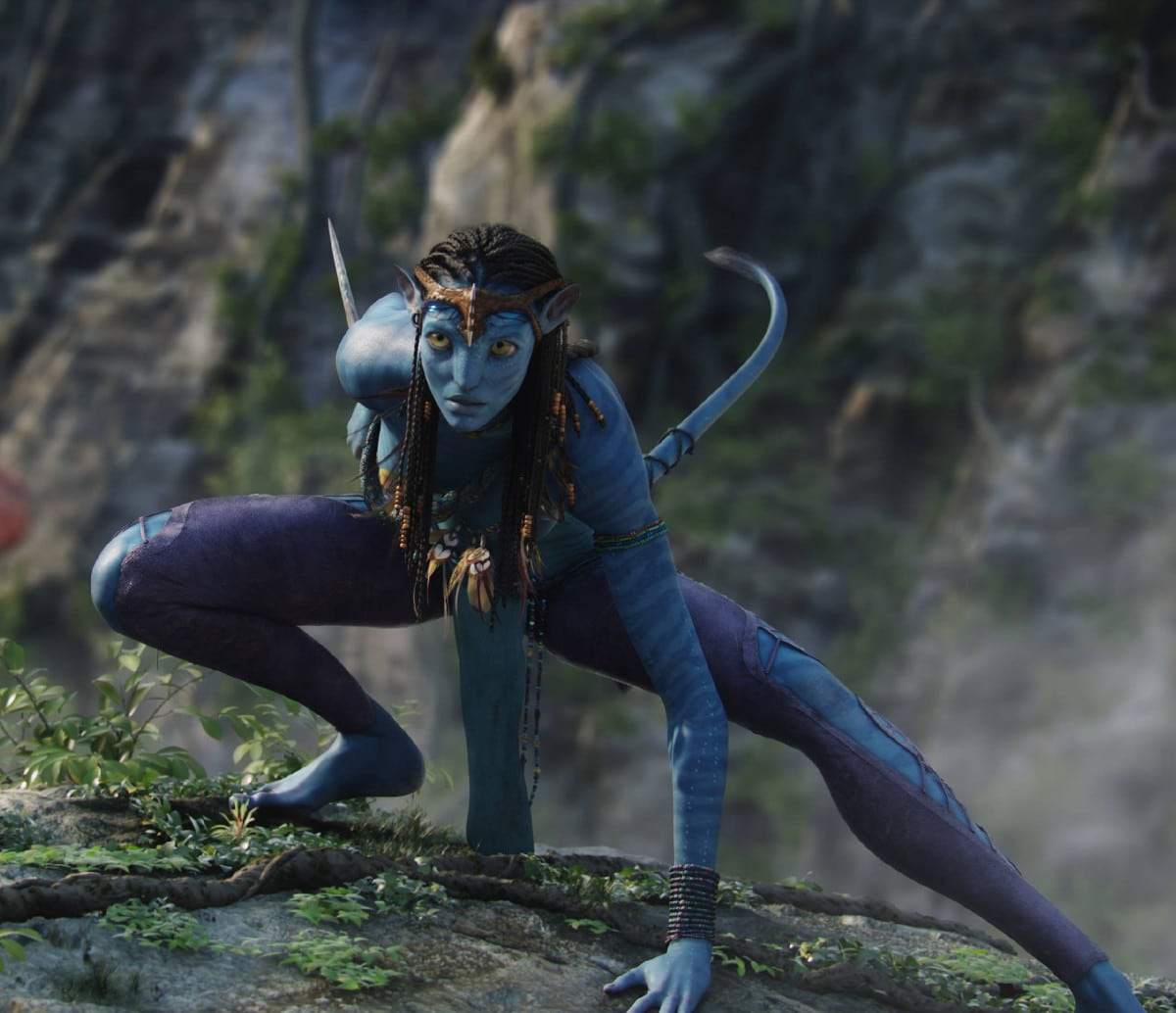 What is Avatar 2's box office estimates?
Deadline spins some good press for the movie and adds the "market shares are strong" and kind of laughably points to markets that aren't all that large with Indonesia, Thailand, Philippines performing at the "99% level."
The site also adds that internationally, Avatar 2 is 124% ahead of the original Avatar, 70% above Top Gun: Maverick, and 13% higher than Jurassic World: Dominion.
While that sounds like good numbers, again, it's trailing behind movies with bigger box offices that it needs to match to break even (we're not counting the first Avatar as that flick had enormous legs as it only opened to $77 million domestically and the sequel is said to be nothing new under the sun).
The box office numbers include that the movie opened Wednesday in 15 international markets, including France, Germany, Italy, and Korea, and brought in an estimated $15.8 million.
Estimates offer that the film will open to around a half billion dollars worldwide and that it could open domestically to anywhere from $175 to $200 million.
As I previously pointed out, the domestic estimates are similar to Disney and Marvel's Black Panther: Wakanda Forever which is a dud at the box office compared to its own first flick, so it will be interesting to see if audiences come out for Avatar 2; however, I can't see it being anywhere similar to the first movie.