Following the reports of Henry Cavill returning as Superman, the official AT&T Twitter account deletes a tweet while seemingly confirming the news.
Wednesday saw the news reported by the Hollywood trades that Henry Cavill will be returning as Superman.
It's reported Cavill will appear in various DC movies, but presently, Warner Bros. is not developing a Man of Steel 2.
Worth a mention is that Warner Bros. has yet to officially confirm things.
Regarding the AT&T tweet, for the past week or so, the AT&T Twitter account has been having fun with fans and hyping the release of the Snyder Cut as well as the launch of the HBO Max streaming service which features various DC movies and shows. The AT&T Twitter account has also teased the Ayer Cut of Suicide Squad.
So following the report of Henry Cavill returning as Superman, a fan tweeted: "Yeeeaaaaahhhhhhh!!!!! Slowly but surely guys… #Snyderverse @ZackSnyder @ATT @WarnerMedia @hbomax #Superman #ManOfSteel."
AT&T replied, but then deleted: "This is just the beginning."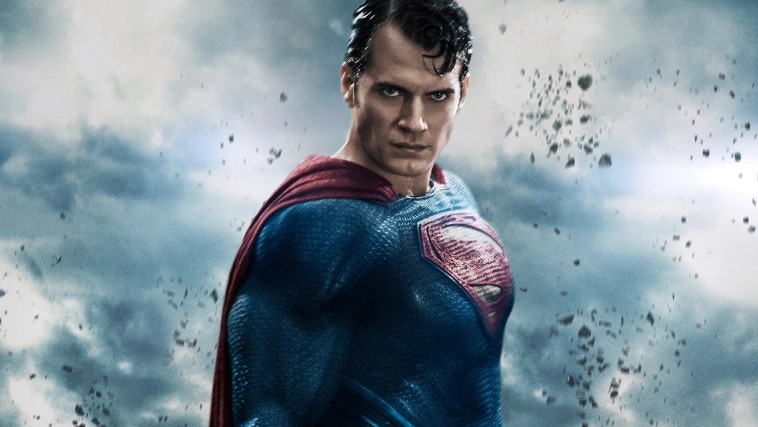 Henry Cavill Superman: Just The Beginning?
Obviously AT&T could be just having fun with the fans, but the tweet implied that not only is the deal with Henry Cavill back as Superman complete, but possibly more things… such as fans thinking Ben Affleck has a chance of returning as Batman, which actually has been rumored.
The rumor has it that Ben Affleck is going to star in and be the showrunner of a Batman series on HBO Max.
While Ben had issues while filming previously as Batman, reportedly those WB execs are no longer involved with the DC movies.
The rumor has it that Ben Affleck will be in full control of the Batman HBO Max series.
Regarding The Batman movie, we can simply guess it would be its own thing and separate, similar to the Joaquin Phoenix Joker movie being its own thing.
AT&T's tweet also implies this is only the beginning for Henry Cavill returning as Superman.
With the coronavirus causing all of just about everything to come to a standstill, insiders in Hollywood have filled me in that Hollywood is in chaos and panic mode regarding new content, that there is a war going on between studios and movie theaters over streaming, and that as a result of the coronavirus causing all the issues, "everything is on the table."
Who knows what could happen?
(via Reddit)