Will Ben Affleck be back as Batman following the announcement of the Snyder Cut on HBO Max?
A wild rumor has hit the net offering that a big announcement will come at the end of the year about Ben Affleck getting his own Batman series on HBO Max.
The rumor offers the Ben Affleck Batman series will follow the Snyder Cut of the Justice League movie, which will also see Ben Affleck serve as the showrunner of the Batman series.
It's also said that Zack Snyder will be on board as producer and that Joe Manganiello will return as Deathstroke.
The rumor comes from 4Chan from a few days ago, so bear that in mind, but AT&T has had fun with the fans on its social media teasing the possibility of Ben Affleck back as Batman, so who knows what is exactly going on, but anything could be possible.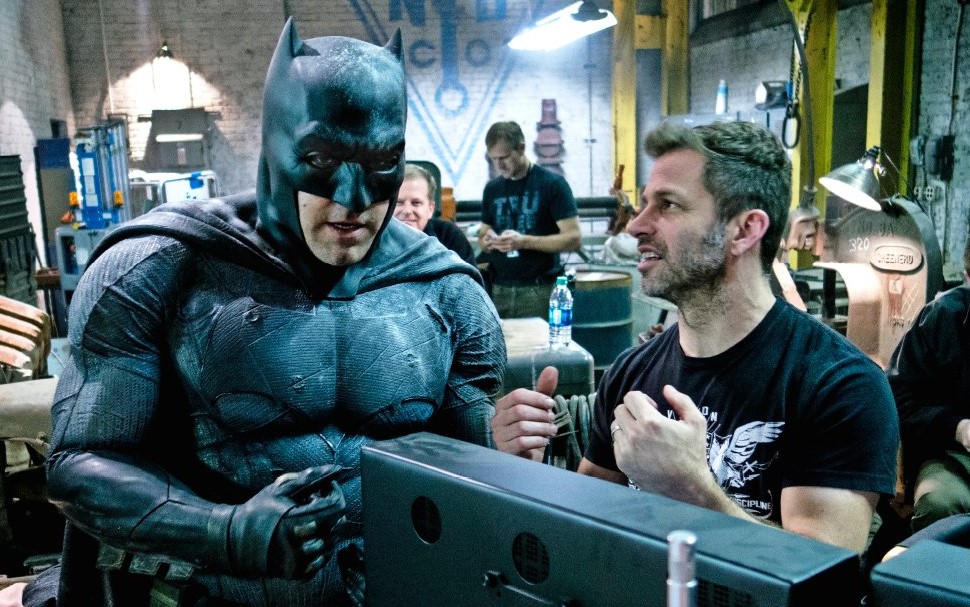 Ben Affleck Batman rumor for HBO Max:
Batfleck is getting his own HBO Max Original Series that follows directly from where the Snyder Cut leaves off. Affleck himself will serve as showrunner, Snyder is onboard as Executive Producer, and Manganiello is returning as Deathstroke. Details on whether it will be a miniseries or if they can get Affleck into a multi-season contract are still being negotiated. Expect an official announcement towards the end of the year.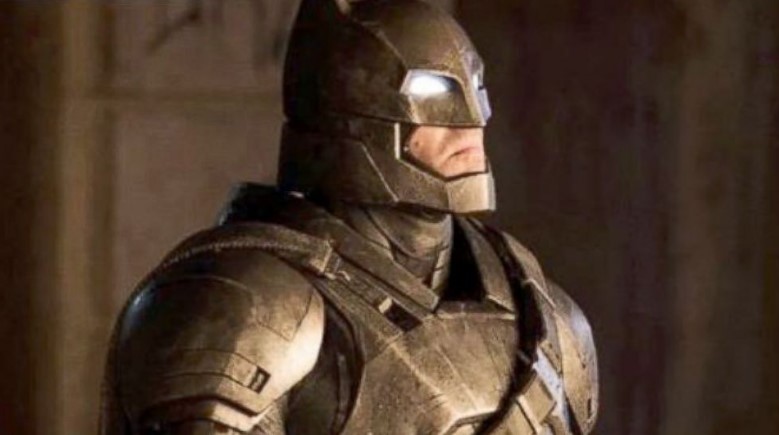 Ben Affleck as The Batman
Regarding what happened with Ben Affleck and Batman, at one time Affleck was attached to The Batman as the star, writer, and director, but Affleck decided to depart from both the role and the solo movie.
Affleck said he couldn't get the script right, but we know that isn't true as Zack Snyder's Justice League storyboard artist and the director behind the DC animated movies, Jay Oliva, has said Affleck's Batman script is the best ever, which is something that Joe Manganiello also agreed with and confirmed.
So what happened?
A big clue about what happened with Ben Affleck leaving the Batman role came in an interview published in February in Vanity Fair that saw it insinuated Affleck left the role over his dealings with Warner Bros. executives:
"I showed somebody The Batman script," Affleck said of the sequel, which will see Robert Pattinson take over the role. "They said, 'I think the script is good. I also think you'll drink yourself to death if you go through what you just went through again.'"
Just recently also saw YouTuber Grace Randolph blame Geoff Johns for Ben Affleck's departure as she said Johns didn't want to make the movie that Affleck wanted to make (it's speculated that Johns wants to make the version that Matt Reeves is now directing).
So we see Ben Affleck didn't apparently leave the Batman role because he couldn't get the script right, he left the role because he got screwed over and screwed with by various Warner Bros. executives.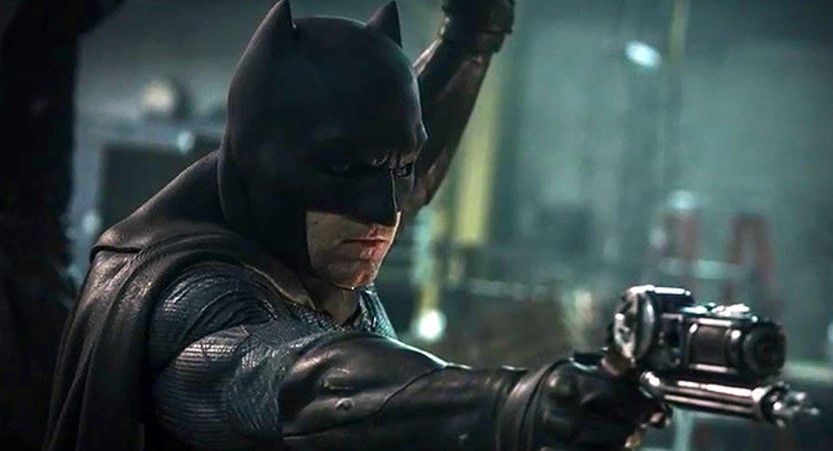 AT&T bringing back Ben Affleck as Batman?
While of course we don't know if Ben Affleck is really going to return for an HBO Max Batman series, what is interesting, is that it has been reported it was AT&T, the parent company of Warner Bros, who greenlit the release of the Snyder Cut.
What is also rather interesting is that it has been reported Zack Snyder showed off a cut of the Snyder Cut to various WB executives, one of whom was in attendance happened to be Jim Lee. Well, Jim Lee also happened to be responsible for getting Ezra Miller involved with The Flash cameo in Crisis On Infinite Earths. Jim Lee took over DC Comics following the ouster of Geoff Johns, Diane Nelson, and the recent ouster of Dan DiDio.
Where I am going with all this is that it appears that those executives that Ben Affleck didn't get along with are no longer involved with the DC movies, which is something that has also been rumored when it was reported AT&T greenlit the Snyder Cut.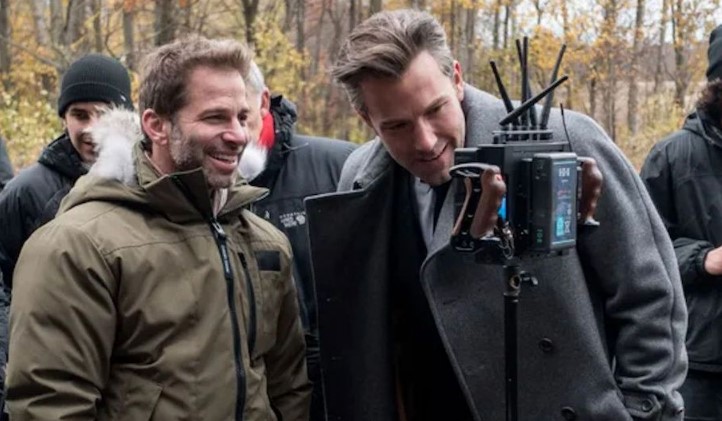 Affleck may want to return to Batman
While it might be questioned why would Ben Affleck want to return to Batman if he had such a troubled time, well, if those certain executives aren't going to mess everything up, why wouldn't he want to return especially if AT&T is going to give Ben Affleck full control over a Batman HBO Max series (that will come with a big budget on par with something like Westworld)?
Affleck is a huge, huge Batman fan; certainly, it bothers him he never got to make his Batman movie (the one that got away?), but he decided to part ways because it obviously wasn't worth dealing with all the BS from Warner Bros.
Maybe all that BS is gone.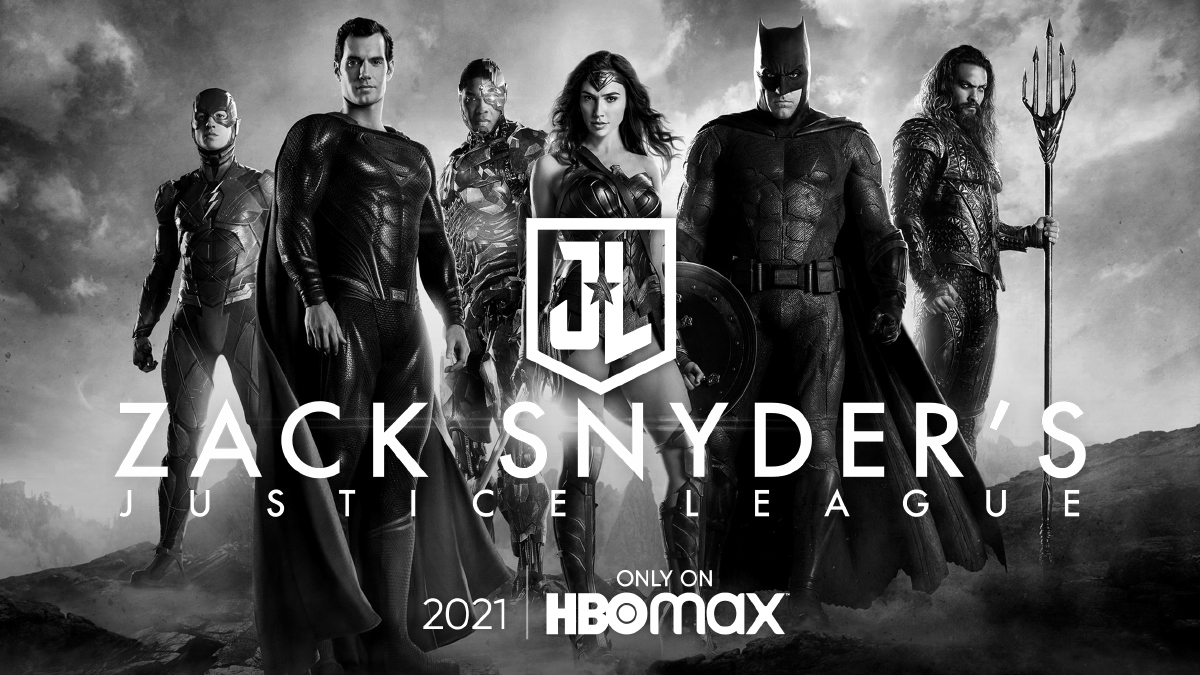 Snyder Cut could lead to more DC projects
If the Snyder Cut happens to be a huge success for HBO Max, who knows what could happen?
Now there is talk of David Ayer finishing his version of the Suicide Squad "Ayer Cut."
What's next? Maybe Zack continues his DCEU on HBO Max and develops Justice League 2 and 3, while the Matt Reeves and Robert Pattinson Batman movie and characters exist in its own universe, similar to the Joaquin Phoenix Joker movie being its own thing and separate?
AT&T is going to need some stellar content to keep its new HBO Max streaming service a success and competitive with the likes of Netflix and Disney Plus; the DC Universe seems the way to go.
Essentially what it sounds like could be happening is a massive DC Multiverse.
Crisis averted.