With both Arrow and Supernatural ending on The CW, in addition to the huge upcoming mega-event Crisis On Infinite Earths crossover, new DC shows are rumored to be coming to the Arrowverse.
At Comic-Con I was told Crisis will be huge and possibly give the DC Universe a soft reboot, with previous rumors offering more of the same in that following Crisis on Infinite Earths the Arrowverse will be a lot different.
Now new rumors are offering that Greg Berlanti is developing new DC characters and series following Crisis for The CW.
According to TVO from the Lords of the Long Box YouTube channel, Berlanti is developing shows featuring the following characters:
Metal Men
Dial H for Hero
Deadman
Question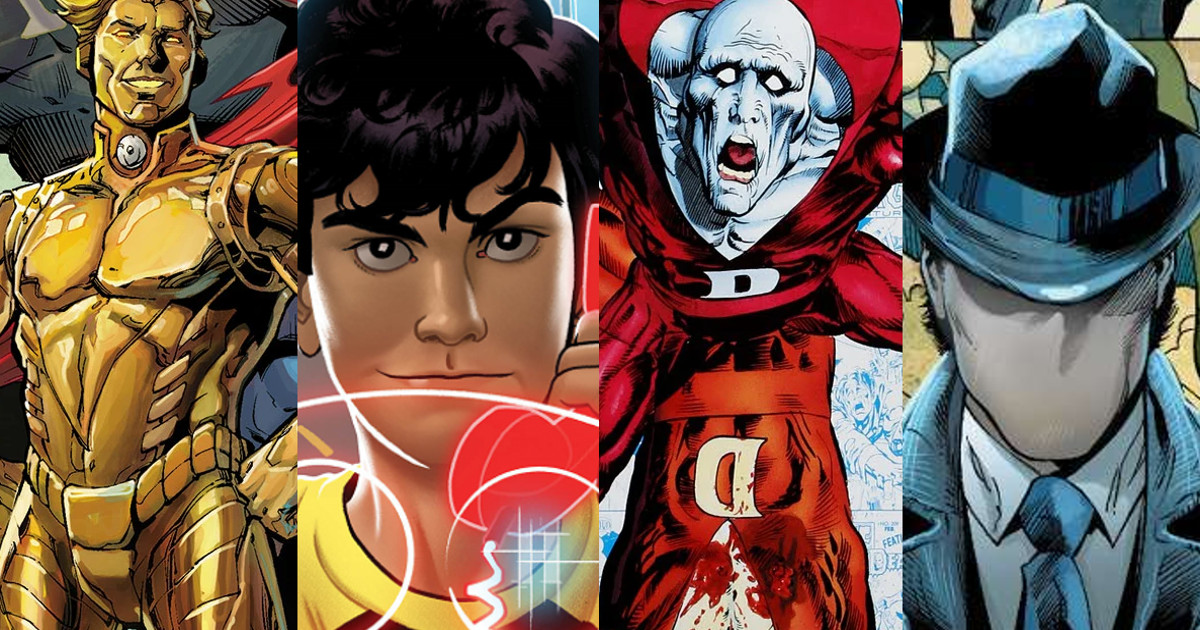 Arrowverse said to be different following Crisis
Regarding Metal Men, recall years ago at one time, Geoff Johns was producing a film. The Metal Men are a group of superhero robots created by Dr. William "Will" Magnus who include field leader Gold; strongman Iron; slow-witted and loyal Lead; hot-headed Mercury; self-doubting and insecure Tin; and Platinum (also called "Tina"), who believed that she was a real woman and was in love with her creator.
Dial H for Hero is a comic about a magical dial that enables an ordinary person to become a superhero for a short time (an hour). Lots of characters have found the dial and became superheroes throughout the years, but the most recent comic saw Miguel Montez find a dial and become the hero known as Monster Truck.
With Supernatural ending, a non-DC show but a horror series, it's said Berlanti is developing Deadman, which is a supernatural character in the DC universe and who is a part of Justice League Dark. Deadman is a disembodied spirit who can possess people.
Question in the comics has been portrayed by a couple of different characters including Vic Sage and Renee Montoya. The character has no superpowers but dons a mask to investigate corruption and leaves a smoking "question mark" calling card at the scene.