For months, if not years, we have been hearing how Aquaman and the Kingdom is a complete disaster from test screenings, from lots of rumors, from Amber Heard herself, from killing a baby, and more.
Now Variety chimes in where the site reports on how the flick is "flooded with drama," which is said to include Jason Momoa allegedly drunk on set and dressing up as Johnny Depp, Amber Heard getting fired and rehired, involving Elon Musk, director James Wan, and more.
Variety also confirms my Comic-Con scoop about Warner Bros. Discovery possibly being sold to Universe in the next two years, exactly as I said in my report about the real ending of The Flash.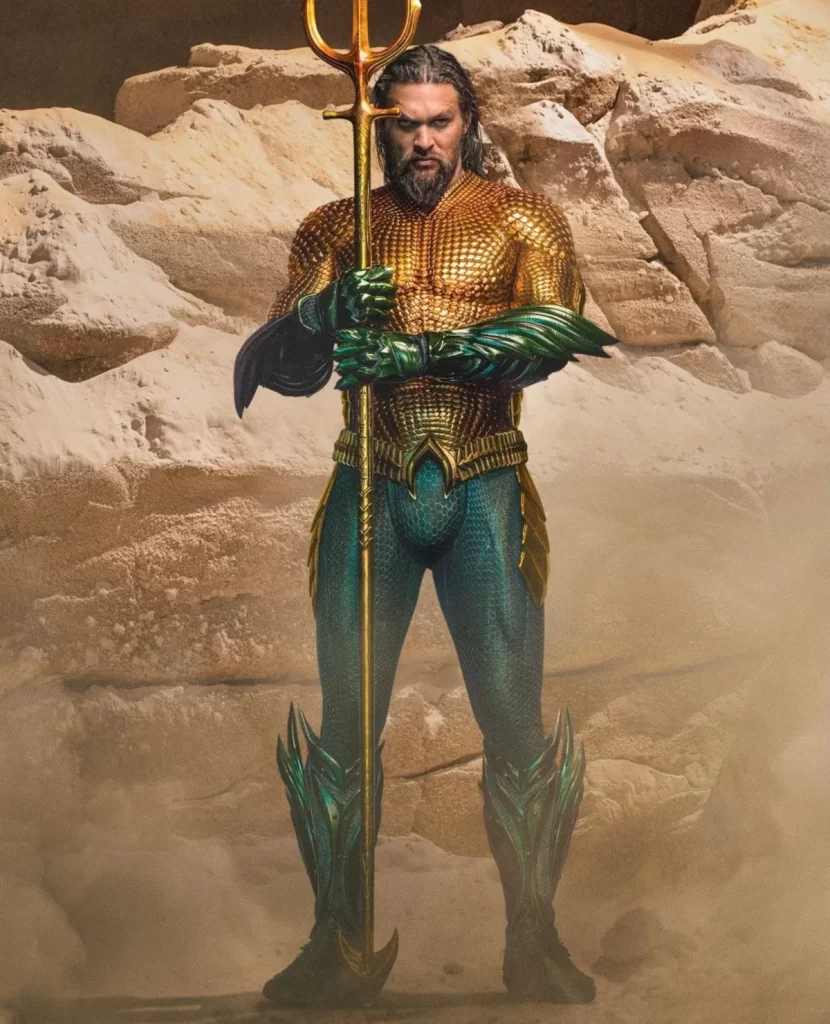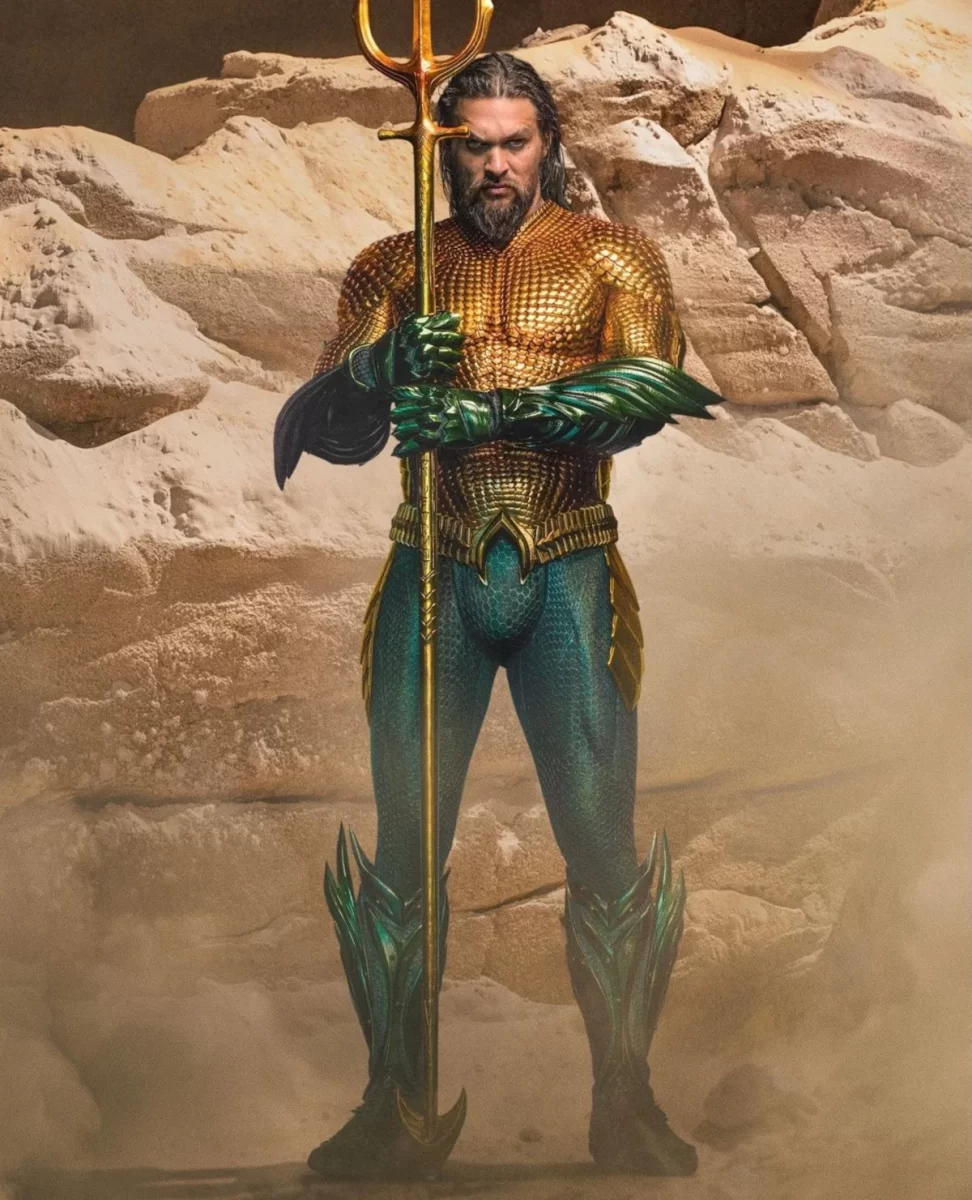 Drunk Jason Momoa?
We all know Jason Momoa likes his Guinness, nothing wrong with that, but Amber Heard has claimed that Momoa has been drunk on the set of Aquaman and the Lost Kingdom.
Amber Heard's therapist notes from the Johnny Depp trial have surfaced where Heard says Momoa wanted her gone from the sequel and that he was drunk while filming.
"Jason said he wanted me fired," the notes say. "Jason drunk — late on set. Dressing like Johnny. Has all the rings too."
A rep for DC responded to the allegations telling Variety, "Jason Momoa conducted himself in a professional manner at all times on the set of Aquaman and the Lost Kingdom."
Regarding that Jason Momoa allegedly dressed as Johnny Depp, it's actually known Momoa dresses in a similar bohemian style, so no, he was never dressing as Depp.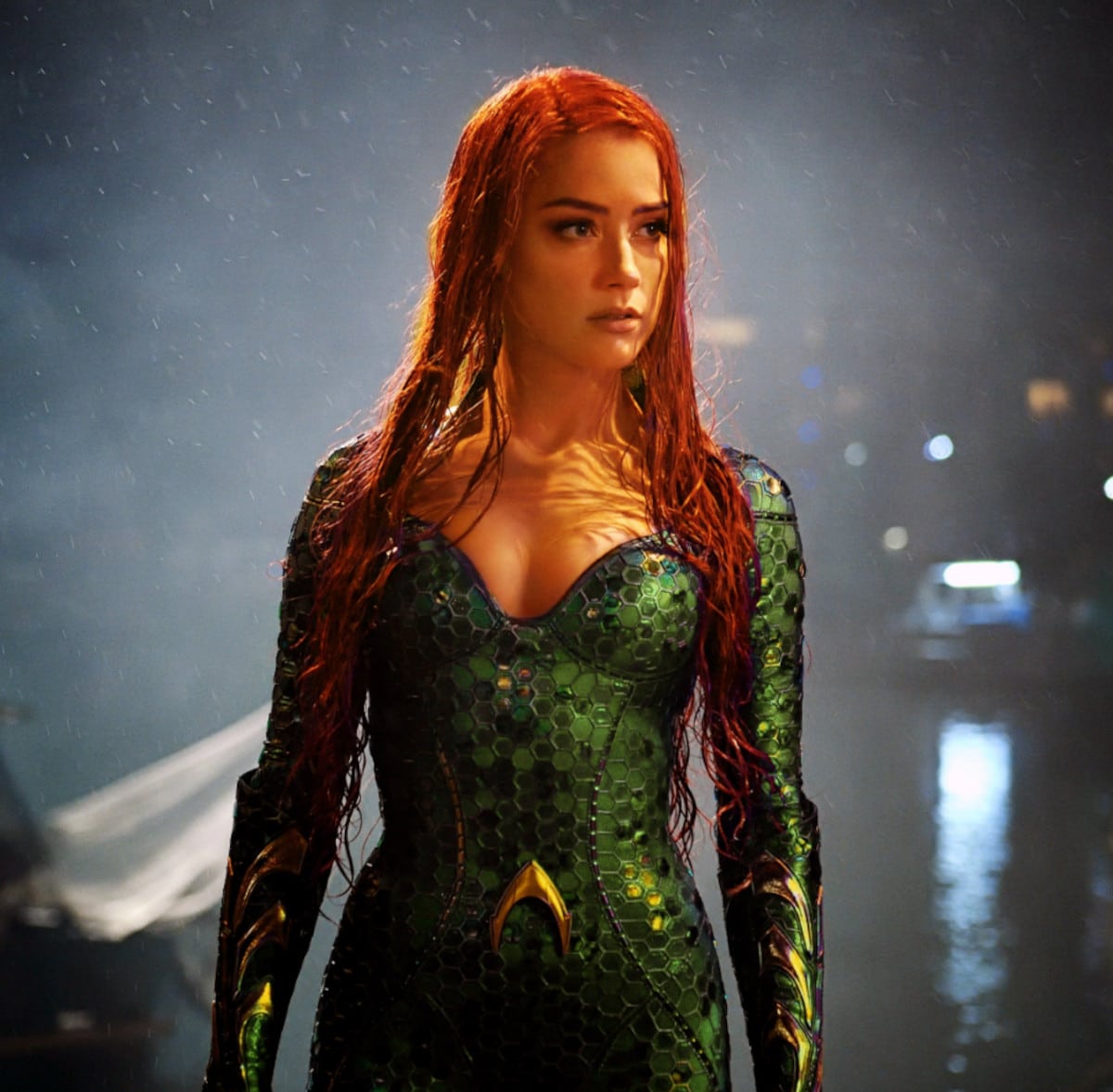 Amber Heard fired and rehired
It's learned that director James Wan fired Amber Heard following the first movie but Elon Musk threatened to sue the f'k out of WB, so they ended up keeping her onboard Aquaman and the Lost Kingdom.
The therapist notes that Amber Heard felt James Wan yelled at her.
"He raised his voice @ me — 'I can't even post about Aquaman' — made it like it was my fault – I said 'I'm sorry,'" state the notes. "Nobody could take selfies with me on set given blackout."
A DC rep fills in Variety about Wan, "James is known for treating members of his cast and crew with the utmost respect and for fostering a positive, collaborative environment on set — the 'Aquaman' films were no exception."
While it has been said WB wanted to get rid of Amber Heard due to her not having any chemistry with Jason Momoa, sources for Heard fired back that she underwent a chemistry test with Momoa prior to securing the role of Mera for the first Aquaman, and that she outperformed two other actresses, including Abbey Lee, who also underwent similar tests.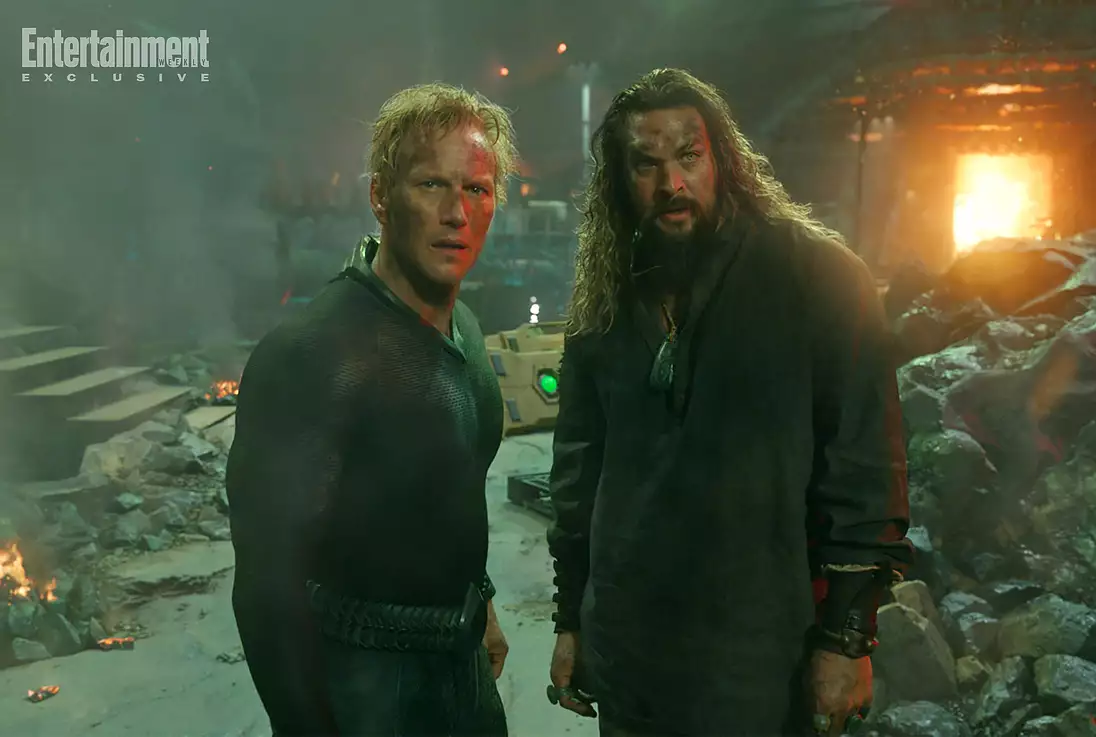 DC problems
Similar to The Flash, Variety also describes Aquaman and the Lost Kingdom as a lame duck.
The Zack Snyder DCEU is over, and Variety says none of the Justice League actors are coming back in their respective roles, so why bother going to see Aquaman 2?
"The movie is like this echo of regimes," said an insider for the site. "It's the last remnant of the Snyderverse, and no one really wants to take ownership of it."
It's also noted that Jason Momoa is in talks to play Lobo for James Gunn's DCU, and that Viola Davis and John Cena will be back (but again, no Ben Affleck, Henry Cavill, Ezra Miller or Gal Gadot).
Aquaman and the Lost Kingdom gets released on Dec. 20th also starring Patrick Wilson and Yahya Abdul-Mateen II.