David Leslie Johnson-McGoldrick, the writer on Aquaman 2, fields questions on social media from fans and talks about Black Manta in the sequel, The Trench spinoff movie, Justice League, Zack Snyder, The Conjuring, director James Wan, Aliens and more.
David Leslie Johnson-McGoldrick also wrote the first Aquaman, Wrath of the Titans, The Conjuring 2 and 3, episodes of The Walking Dead, the upcoming Nightmare on Elm Street reboot, Dungeons & Dragons, and more.
Aquaman 2: Black Manta will be inspired by Silver Age comics
Regarding Aquaman 2, obviously the screenwriter couldn't say much, but David Leslie Johnson-McGoldrick did confirm that the sequel won't necessarily be an adaptation of the comic books, but he did offer Black Manta will be inspired by the Silver Age comics (1956 to 1970).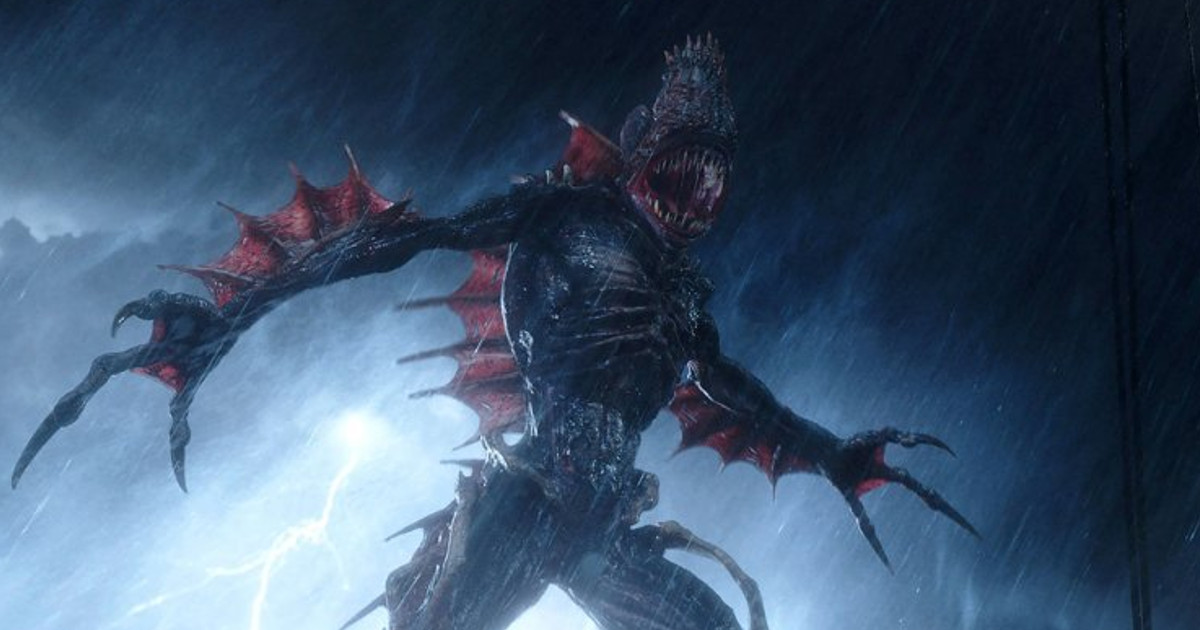 The Trench spinoff still happening
The writer also confirms The Trench spinoff is still in the works, which focuses on the deadly amphibious creatures seen attacking Arthur Curry and Mera in Aquaman.
Regarding when The Trench is supposed to take place: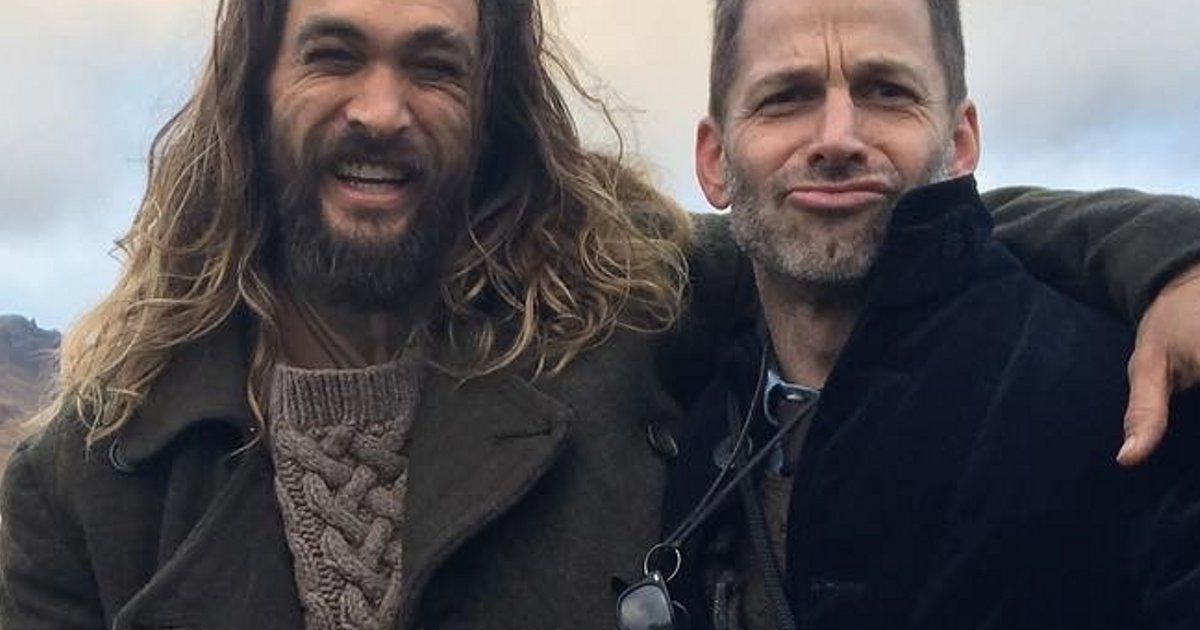 David Leslie Johnson-McGoldrick big fan of Zack Snyder
David Leslie Johnson-McGoldrick also comments on a fan stating that other fans don't like the casting of Jason Momoa as the King of the Seven Seas, which sees the writer mention Justice League and Zack Snyder, who cast Momoa first as Aquaman in Batman vs. Superman.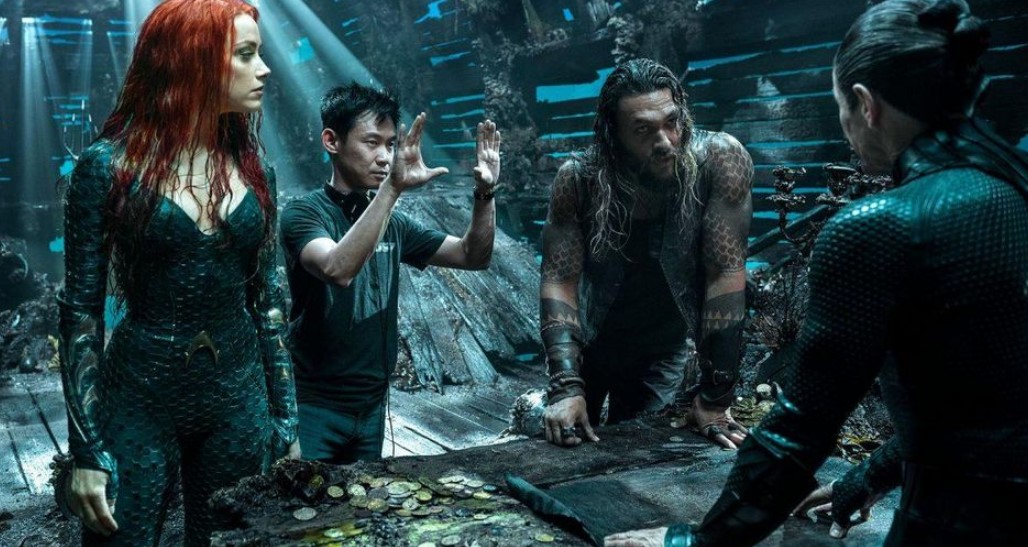 David Leslie Johnson-McGoldrick happy with James Wan
The screenwriter also talks about working with director James Wan, who is back for Aquaman 2: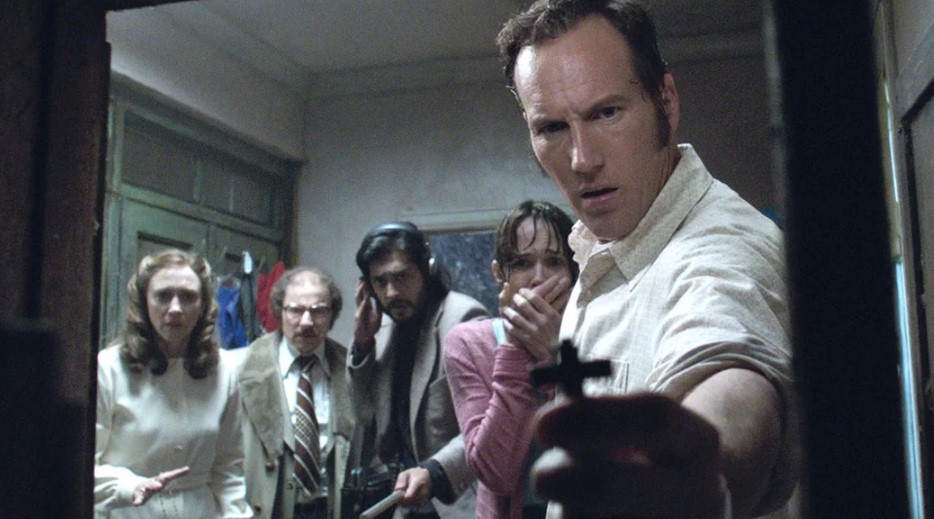 James Wan's Malignant is a must-see; The Conjuring 3 will be different
The screenwriter also comments on James Wan's newest flick, Malignant, and offers The Conjuring 3, "The Devil Made Me Do It," will be going in a different direction compared to the first two films: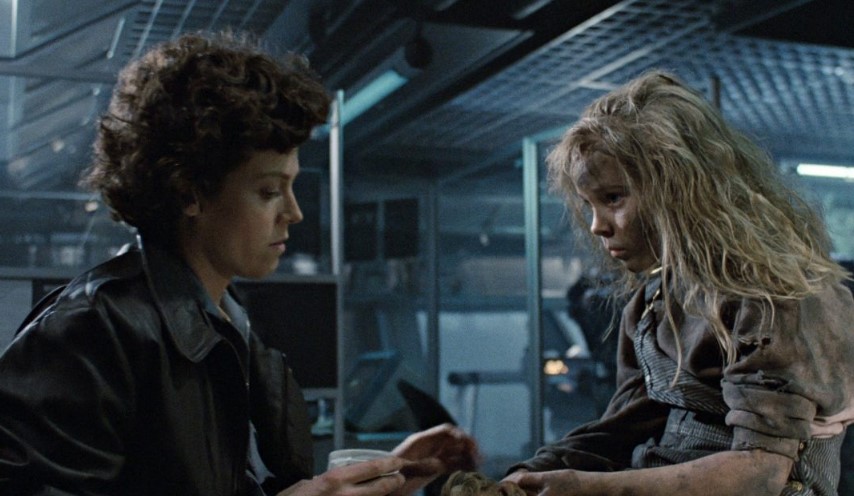 Big fan of Aliens and The Exorcist
David Leslie Johnson-McGoldrick went on to tweet about some of his favorite movies include Aliens and The Exorcist: