Ant-Man & The Wasp: Quantumania is tracking for a big box office opening, much larger than its two predecessors which according to estimates is around $120 million.
Worth a mention that the estimate is for the flick's four-day opening as Ant-Man & The Wasp: Quantumania opens February 17th, President's Day weekend.
The good news is that even its three-day opening is tracking a lot higher than the two previous Ant-Man movies as estimates offer the three-day opening will bring in around $100 million.
Back in 2015, the first Ant-Man opened at $57 million and in 2018, Ant-Man and the Wasp opened at around $76 million, so if that magical number of a 33% uptrend continues, the third film should open at around $100 million for its first Friday to Sunday (also including Thursday previews).
Some estimates also offer Ant-Man & The Wasp: Quantumania could open to as high as $131 million so depending on word of mouth and reviews, we'll see how high the flick can grow.
Fans are having high hopes that Ant-Man & The Wasp: Quantumania which kicks off Phase 5 will kick Phase 4's keister as they are really liking what they are seeing with the latest trailer.
Fans have been disappointed with Kevin Feige's approach to Phase 4 which comes off as insulting and filled with low-quality drivel.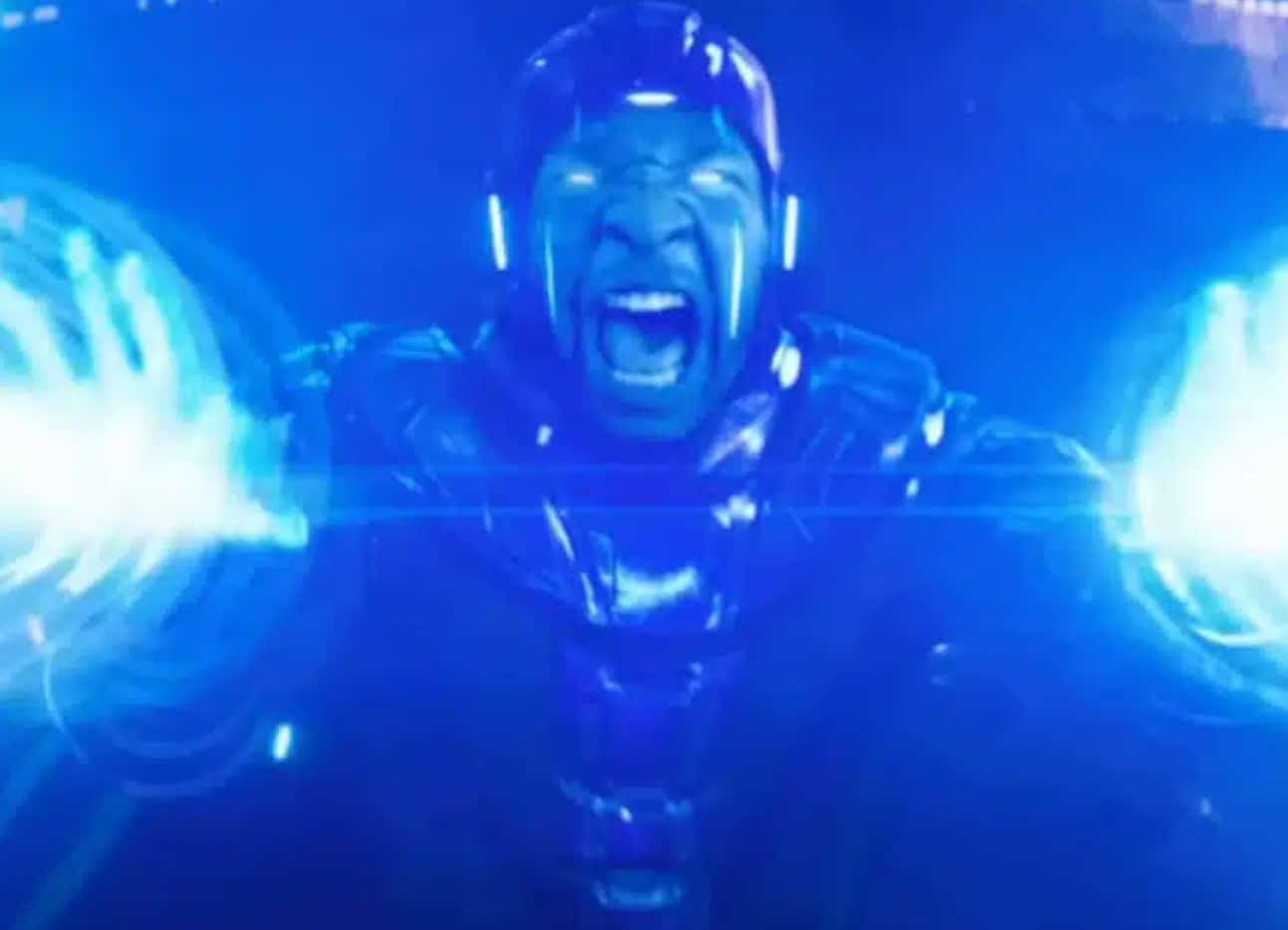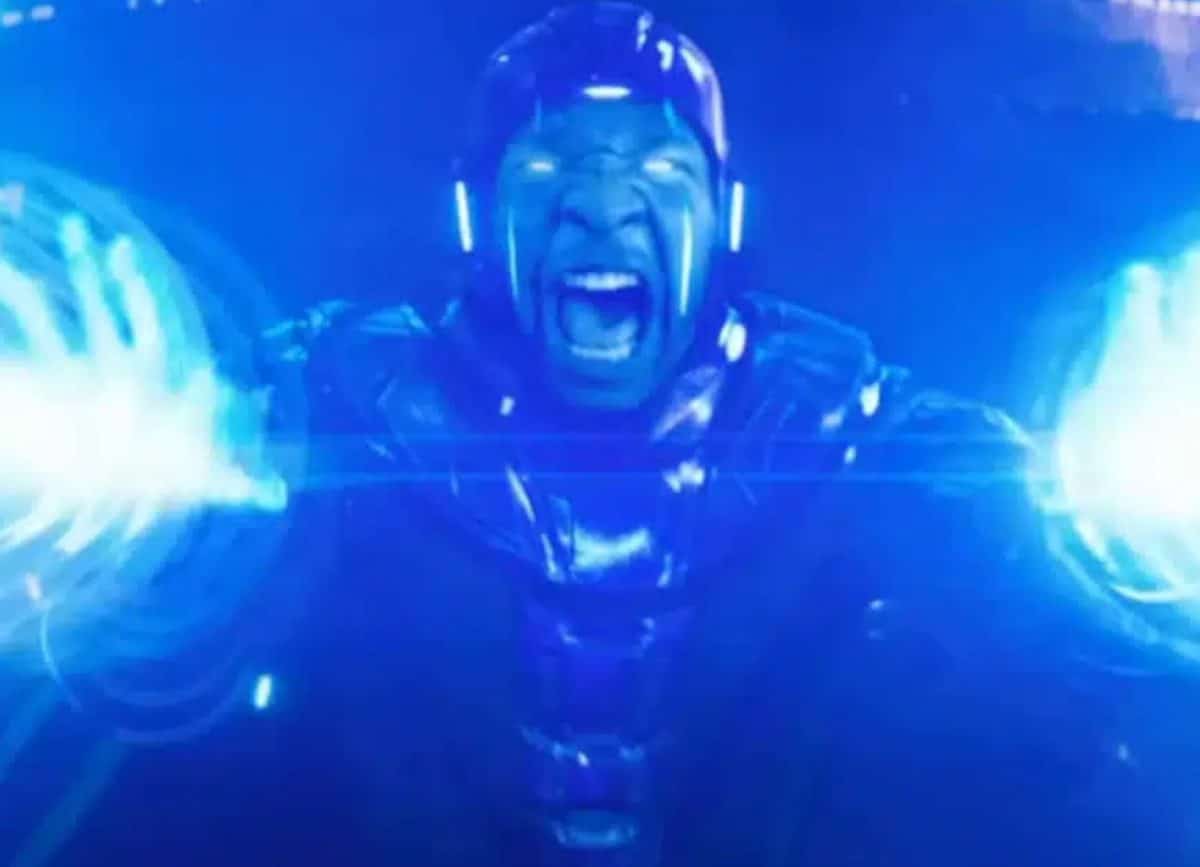 Jonathan Majors as Kang will be the difference maker in Ant-Man 3
The difference maker with Ant-Man & The Wasp: Quantumania looks to be Jonathan Majors as Kang the Conqueror as big things are promised and Majors will go on to star in Avengers: The Kang Dynasty (sorry, doesn't sound good for Ant-Man).
The official info for the movie teases that Majors' Kang will be the most powerful MCU villain to date.
"While retaining the intimacy of the family story, we decided we wanted to go really big," said director Peyton Reed. "And to do that, we needed a world-class villain in a movie like this. As a kid who grew up reading all the comics, I always loved Kang the Conqueror. He was one of the great antagonists in the comics."
Reed also added, "A lot of people might consider Ant-Man the 'weakest' Avenger: 'What can that guy do? He shrinks and talks to ants. That's ridiculous.' Putting that guy up against Kang the Conqueror, who's the most powerful being in the multiverse—that seemed really exciting to us." 
"Playing Kang the Conqueror is such a gift," Jonathan Majors said in the new featurette. "This is the beginning and he can not be contained."