Marvel Studios has released a brand-new featurette for Ant-Man and The Wasp: Quantumania that showcases the Quantum Realm, the subatomic universe first showed off in the 2015 movie.
"We always love doing the unexpected with Scott Lang," says the head of Marvel, Kevin Feige. "Ant-Man is arguably the character that is the most underestimated. Ant-Man became the key to saving the universe in Avengers: Endgame. So carrying that tradition, we thought, well, let's use this film to kick off Phase 5."
"It's been almost a decade now that I've been playing this part," offers actor Paul Rudd. "I've loved it and I feel protective of Scott Lang and Ant-Man. It's really nice coming back. I still kinda can't believe that I'm sitting there and it's like, wow, there's Michelle Pfeiffer and there's Michael Douglas."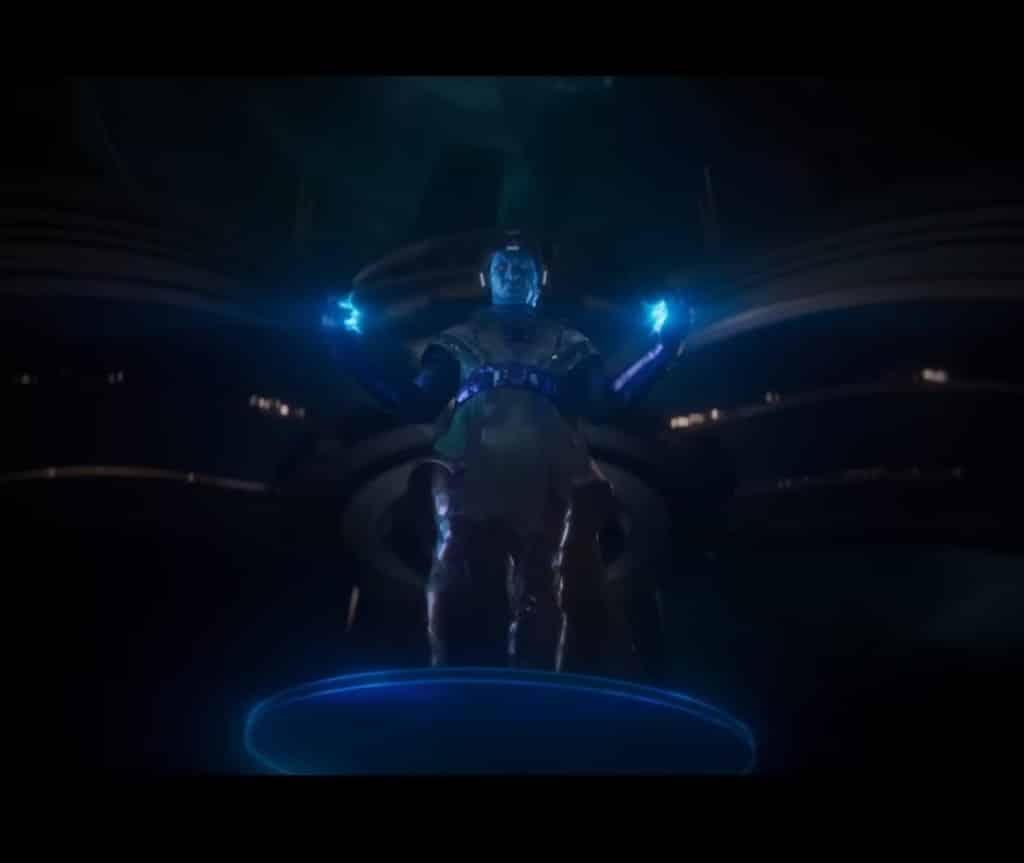 What is Ant-Man and the Wasp: Quantumania about?
In the film, Super-Hero partners Scott Lang (Paul Rudd) and Hope Van Dyne (Evangeline Lilly) return to continue their adventures as Ant-Man and the Wasp. Together, with Hope's parents Hank Pym (Michael Douglas) and Janet Van Dyne (Michelle Pfeiffer), the family finds themselves exploring the Quantum Realm, interacting with strange new creatures and embarking on an adventure that will push them beyond the limits of what they thought was possible. Jonathan Majors joins the adventure as Kang.
Ant-Man and the Wasp: Quantumania gets released on February 17, 2023, directed by Peyton Reed and also stars David Dastmalchian as Veb, Katy O'Brian as Jentorra, William Jackson Harper as Quaz, and Bill Murray as Lord Krylar. Official character descriptions offer specific details.
"Playing Kang the Conqueror is such a gift," says Jonathan Majors in the featurette. "This is the beginning and he can not be contained."
Watch the Ant-Man and The Wasp: Quantumania featurette: