Ant-Man 3 is a go with Peyton Reed returning to direct and Paul Rudd back as Scott Lang, Marvel's tiniest and largest superhero.
It's reported Ant-Man 3 will film in late 2020 or in sometime in 2021 for a 2022 release date.
It's also reported that Doctor Strange in the Multiverse of Madness and Thor: Love and Thunder will film prior to Ant-Man 3.
No plot details are known.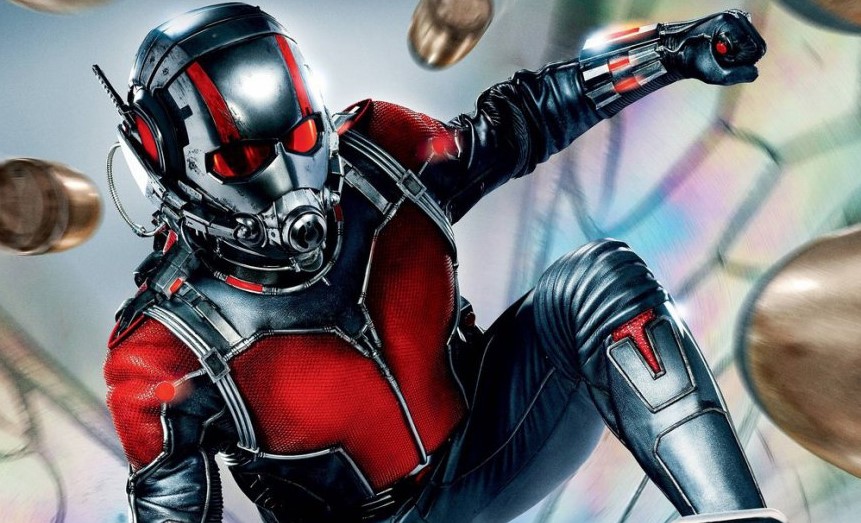 Peyton Reed, Paul Rudd returning for Ant-Man 3
Peyton Reed directed the first two Ant-Man movies for Marvel and is also rumored to be attached to a Fantastic Four flick.
This will be Paul Rudd's fifth time as the character, which follows his most recent appearance in The Avengers: Endgame.
Rumors also offered that a third movie wasn't going to happen and that the characters would be a part of a Disney Plus series, but that isn't the case.
Back in February saw Michael Douglas confirmed talks were underway regarding the third film.
"There's been talk [about another Ant-Man]… [but] there's been nothing formal right now that I know of," Douglas told reporters during a Television Critics Association set visit to his Netflix show, The Kominsky Method. "They always kind of spring it on me. The first time you hear about it, it's already in its third rewrite."
The first two flicks have grossed over a billion dollars, $519.3 million and $622.6 million, respectively.
(via THR)