Margot Robbie doesn't have the best track record as another one of her movies bombs at the box office with Babylon.
The flick just opened and only brought in $3.6 million for the entire weekend.
It's now reported the flick will likely lose money as it needs to hit around $250 million worldwide, but it probably won't come anywhere near that number.
It's also the lowest opening for Margot Robbie who recently starred in Amsterdam which also bombed at the box office bringing in only $31 million.
Speaking of bombs, James Gunn's The Suicide Squad only brought in $168 million and while the pandemic may or may not be in part to blame, it's still a bomb nonetheless (it did pretty well on HBO Max).
Prior to The Suicide Squad, Birds of Prey also massively bombed just like I said it was going to as the film only brought in $205 million.
Bombshell, about a group of women who take on Fox News head Roger Ailes and the toxic atmosphere he presided over at the network, only brought in $61 million.
Quentin Tarantino's Once Upon A Time In Hollywood looks to be her only hit as it brought in $377 million.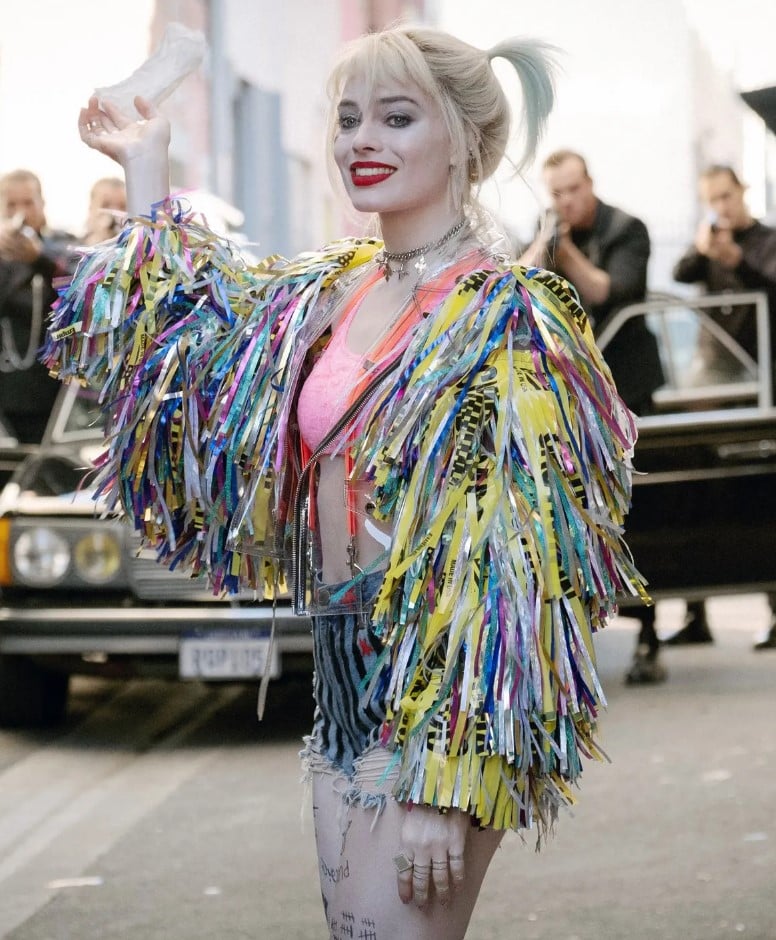 What about Margot Robbie as Harley Quinn?
I think we see the pattern forming here, as Margot Robbie hasn't been starring in any good movies for the most part.
Regarding Harley Quinn, the character is a supporting character's supporting character, so it's no surprise Harley Quinn doesn't have a large fanbase like, say, Batman.
Other movies she starred in that are nothing to write home about include Dreamland, Mary Queen of Scots, Terminal, and I, Tonya, some of which she served as a producer.
While the first Suicide Squad movie released in 2016 did make decent money, it was panned by both the fans and the critics and the studio wasn't happy with it.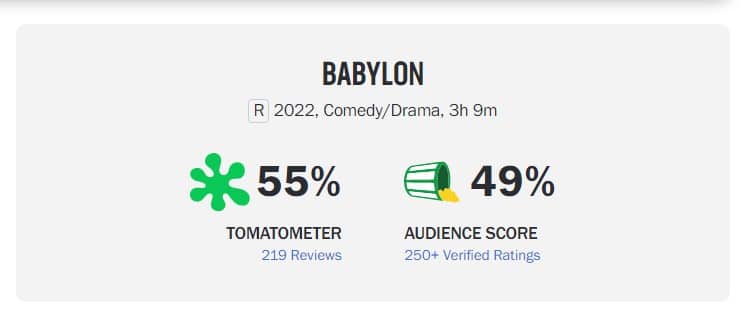 Babylon has also been panned by both critics and fans as it has a 55% Rotten Tomatoes Score and a 49% Audience Score.
The flick also has an awful C+ CinemaScore and comes in at a lengthy 3-hour, 8-minute running time, with some fans comparing it to a porn movie and that director Damien Chazelle did a really bad job with the movie.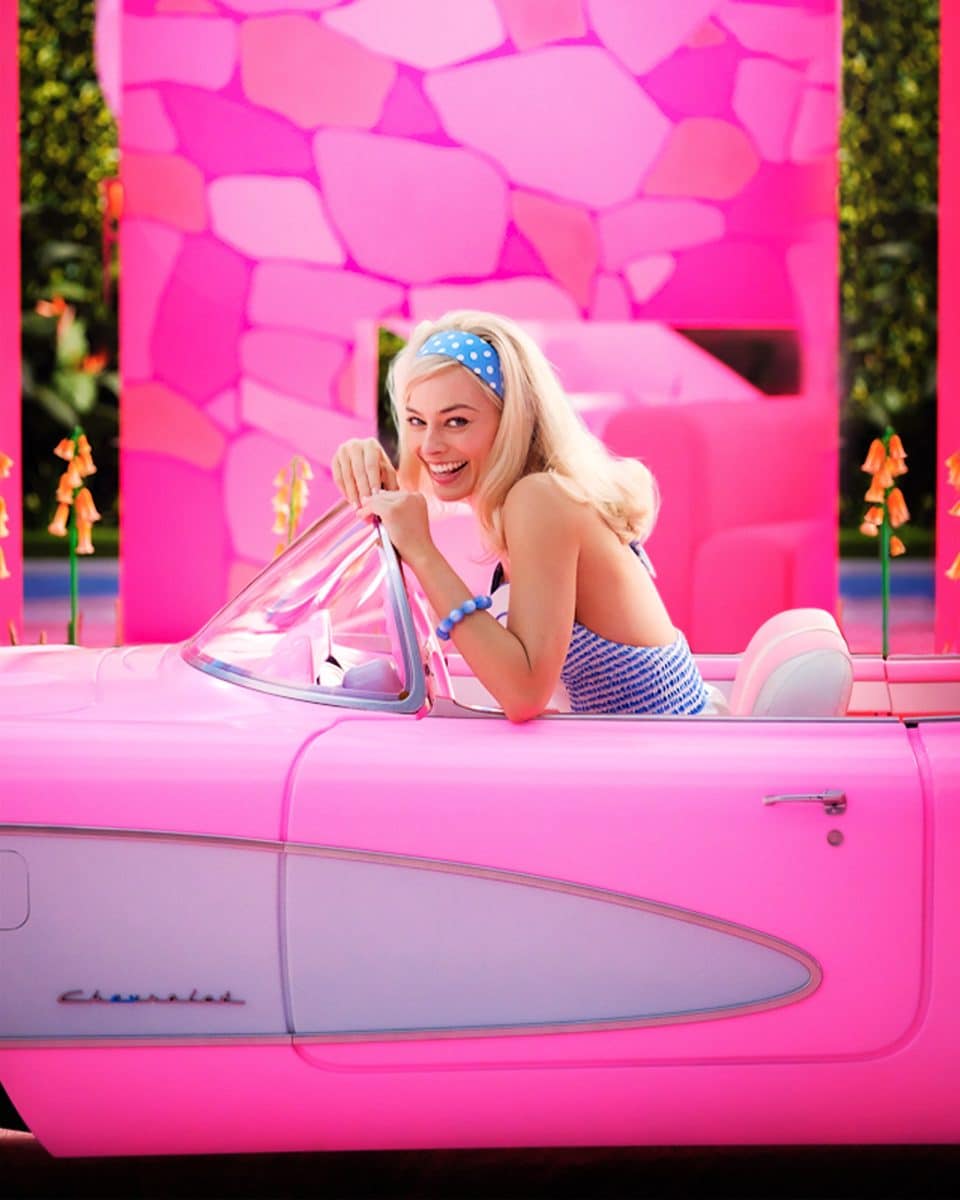 Margot Robbie and Barbie face stiff competition
Up next for Margot Robbie is the Barbie movie out July 23, which admittedly, based on the new trailer, I find intriguing but it's going up against Mission: Impossible – Dead Reckoning Part One a week prior and the same week sees Christopher Nolan's Oppenheimer released as well as James Gunn's Coyote v. Acme starring John Cena.
The following week also sees Marvel's The Marvels, the Captain Marvel sequel, released starring Brie Larson.
It's actually a busy schedule next Summer with all the movies released so it will be interesting to see what succeeds and what doesn't.
Here is the official description for Babylon:
From Damien Chazelle, Babylon is an original epic set in 1920s Los Angeles led by Brad Pitt, Margot Robbie and Diego Calva, with an ensemble cast including Jovan Adepo, Li Jun Li and Jean Smart. A tale of outsized ambition and outrageous excess, it traces the rise and fall of multiple characters during an era of unbridled decadence and depravity in early Hollywood.