Back in April saw it learned that former Smallville star Allison Mack had been arrested in regards to her ties to an alleged sex cult.
It's been reported that she is the #2 in charge, and that the FBI arrested her in NYC for sex trafficking, sex trafficking conspiracy and conspiracy to commit forced labor charges, and that she has since been released on $5 million bail.
Now new details about Mack's ties to the group, Nxivm, and its leader, Keith Raniere, become known in a lengthy interview and report from the NY Times.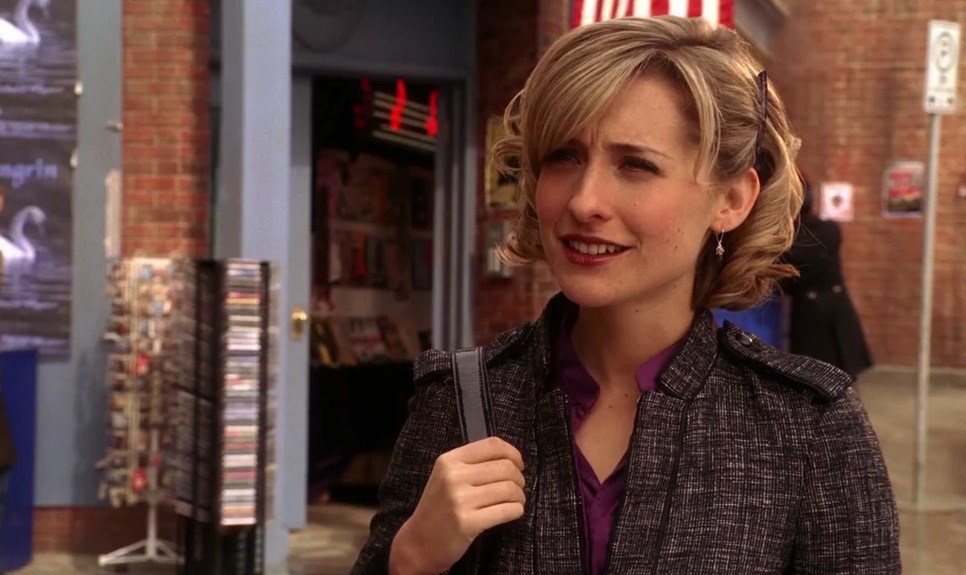 It's reported that Allison Mack first became aware of Nxivm - advertised as a self help group - when she was a filming in Vancouver, as Mack went to Raniere to be re-progammed back into a successful TV star. It's also reported Nicki Clyne, from Battlestar Galactica, became involved with the group while filming in Vancouver as well. Mack's Smallville co-star, Kristen Kreuk, was also attached to the group, but following Mack's arrest, Kreuk took to social media to state she wasn't involved in any of the sex cult aspects, but only the success programs.
In the interview, Mack described how things worked, which was a master and slave relationship. 
The woman who invited you to the group was your master, Mack said, tucking her blue-socked feet under her, or the "representation of your conscience, your higher self, your most ideal." Masters would help slaves count calories to save them from the trap of emotional eating, according to other women in the group. Masters would dictate an act of "self-denial," like cold showers or rousing yourself from bed at 4 a.m. and standing stock still for a time. Slaves were told to do "acts of care" for masters, perhaps bringing them coffee. Slaves might be told to abstain from orgasms, ostensibly to heal their negative sexual patterns. Mack said that this was "about devotion" and "like any spiritual practice or religion." I thought about free will — did she believe in that? She said, "You're dedicating your life one way or another."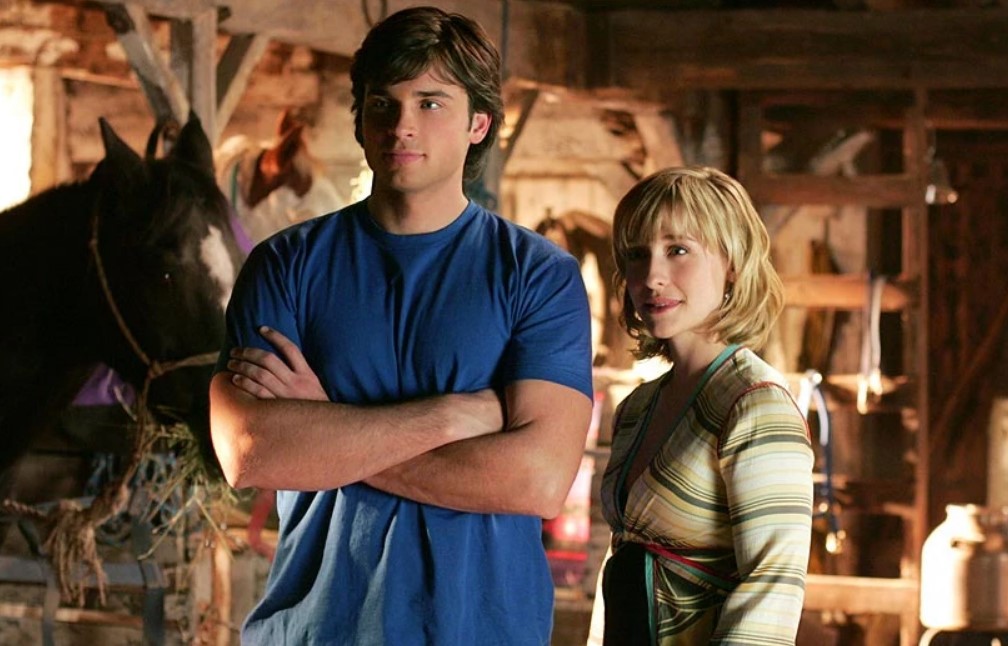 It's noted that Allison Mack recruited other women, and even attempted to get Harry Potter actress Emma Watson involved via Twitter. The article delves into some of the darker inner dealings of the group including that women were branded with a tattoo - Mack's idea - near their pelvic bone, which was a representation of her and Raniere's initials, and not a symbol representing empowerment.
In her apartment, I was surprised to hear Mack take full responsibility for coming up with the DOS cauterized brand. She told me, "I was like: 'Y'all, a tattoo? People get drunk and tattooed on their ankle 'BFF,' or a tramp stamp. I have two tattoos and they mean nothing.' " She wanted to do something more meaningful, something that took guts.

When the cauterized brand was introduced, it was a scary experience, like any real rite of passage, but some of them kidded around through it. Even if they cried when they were getting the brand; even if they wore surgical masks to help them with breathing in the smell of burning flesh; even if the brand was much larger than they were told it would be and looked like an ancient hieroglyph; even if they were in a state of sheer terror, they were still able to transcend the fear and cry out to one another: "Badass warrior bitches! Let's get strong together."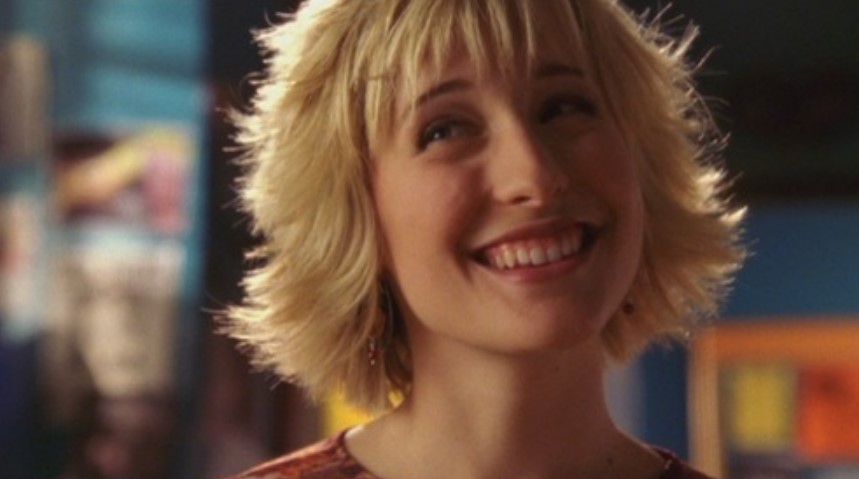 Nxivm is further described as a pyramid scheme (something Raniere was previously investigated for in regards to a separate businesses) in that each master was supposed to bring in slaves, who would in turn become masters and then recruit more slaves. There is an allegation that Mack brought Raniere a sex slave, and that Mack is a slave to Raniere.
Perhaps in order to please him, Mack decided to take on appealing young women as her slaves; she told me knew she needed to "get right" with her longstanding jealousy issues with younger, more attractive women. Allegations include that late at night, she set up a slave on a walk with Raniere. He blindfolded the slave, led her to what seemed like a shack and tied her to a table, after which another person, whom she hadn't met before, performed oral sex on her.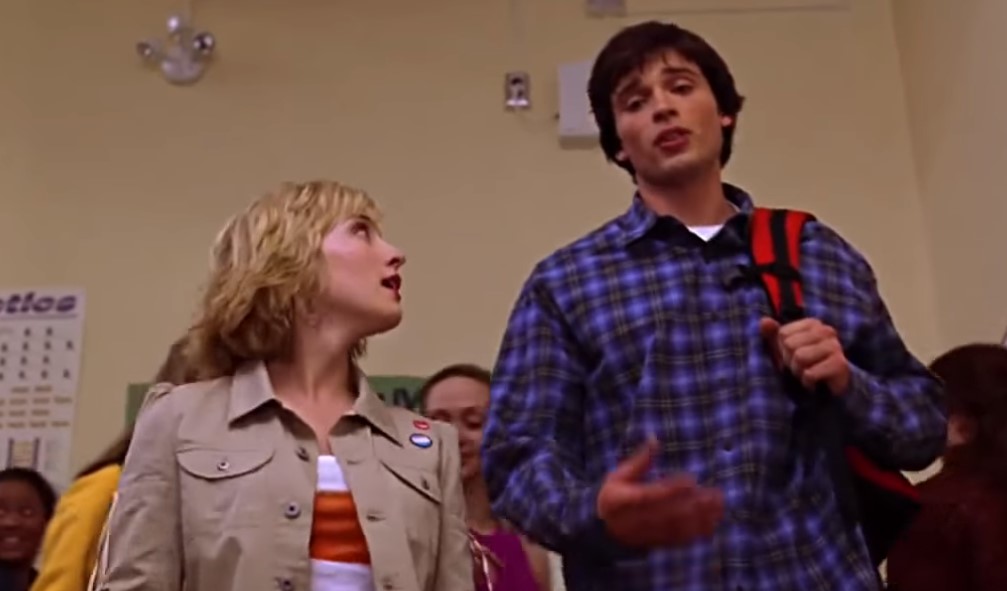 When Raniere was arrested in Mexico, Mack was with him, and it's noted as he was being driven away, all the women there gave chase as "they were not ready to give up their guru yet." The FBI have since accused him of "a disgusting abuse of power in his efforts to denigrate and manipulate women he considered his sex slaves ... within this unorthodox pyramid scheme." The complaint offers that the women in the group were placed on a strict diet to please Raniere "who sexually prefers very thin women, whom he entertained in a Clifton Park bachelor pad called 'the Library,' outfitted with a bed and a hot tub." Raniere is also accused of having sexual encounters with under-age girls in the '80s and '90s, but denied that to the interviewer.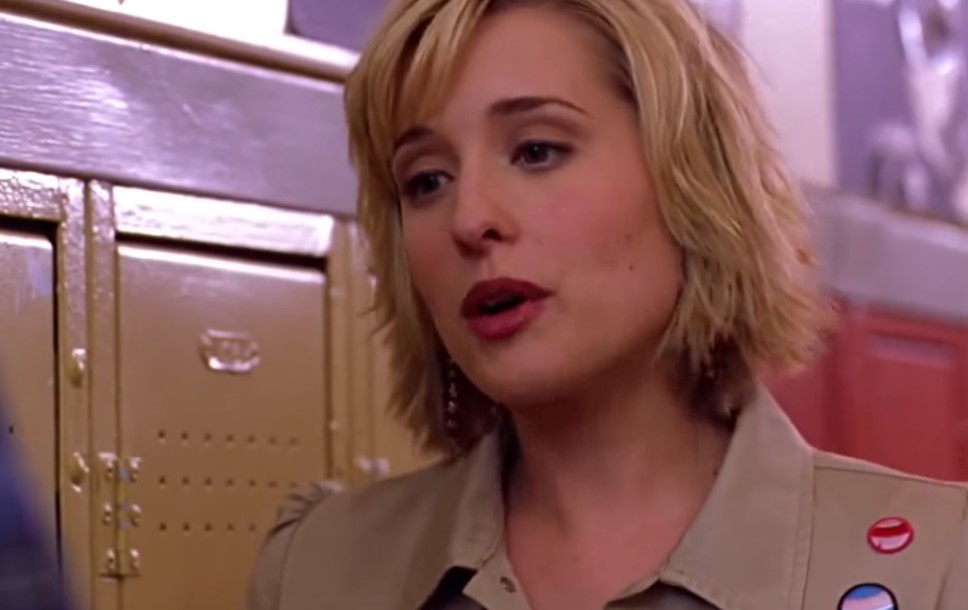 A part of how Raniere maintains control is by essentially blackmailing the women, as they provide "collateral" as a form of devotion, which includes sex photos of themselves or taped confessions of crimes they have committed or even signing over their homes to him. Mack is said to have provided:
Mack was Raniere's personal slave, according to the F.B.I. The collateral she gave him as her "master" was chilling: a contract declaring that if she broke her commitment, her home would be transferred into his name and future children birthed by her would be his, as well as a letter addressed to social services claiming abuse of her nephews. And when slaves took nude photos and gave them to masters as "collateral," believing only women were involved in the group, Mack sent some collateral to Raniere. In one case, upon receiving digital photos, Raniere sent her a text reading "all mine?" with a smiling devil emoji.
Both Keith Raniere and Allison Mack have pleaded not guilty.