This past season of Marvel's Agents of SHIELD saw its 100th episode air on ABC, but it's unknown if the series will get renewed for a Season 6.
In Deadline's report about network renewals, it's mentioned Agents of S.H.I.E.L.D. is on the bubble and could go either way.
While the recent move to a Friday night timeslot definitely didn't do anything to help ratings, it's noted Agents of SHIELD is a "strong DVR gainer and an even stronger international seller for ABC Studios, as well as a marketing platform for Marvel, which should help its renewal prospects."
The series has the fourth best increase for ABC in viewership when DVR viewings are factored into the equation.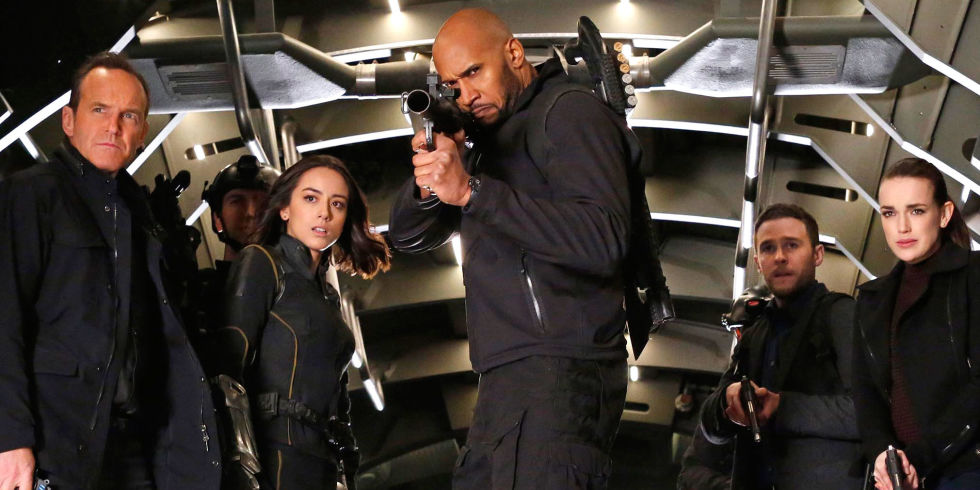 Agents of SHIELD was actually going to be cancelled at least a season earlier according to reports, but it was said Marvel CEO/Chairman Ike Perlmutter stepped in to make sure it got renewed. Last season was probably my favorite with the inclusion of Ghost Rider, so hopefully it gets another season.
I have speculated in the past that Agents of SHIELD may be cancelled, which is due to the feud between Perlmutter and Marvel Studios president Kevin Feige. The Marvel movies have never used or referenced Marvel TV; however, Clark Gregg is returning to the MCU in Captain Marvel, which leads me to think Agents of SHIELD is getting cancelled as the characters will be in the movies, and Feige seems dead against promoting Pelmutter's Marvel TV in any fashion.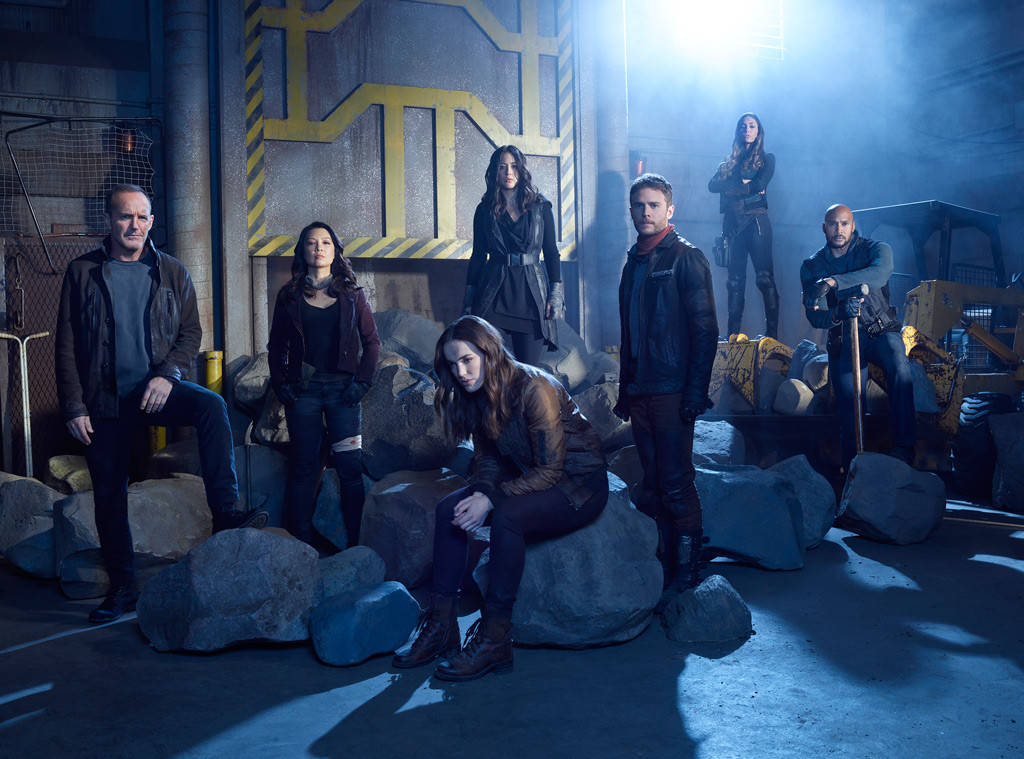 If this does happen to be the last season for Agents of SHIELD, the producers and showrunners already have plans in place to set up the series finale.
"We are in process [of writing the finale]," co-showrunner Jed Whedon confirmed to TV Line.
Co-showrunner Maurisa Tancharoen added, "We know what it is."
It is noted that Tancharoen said the "finale" could serve as "either" a season or series finale.
Co-showrunner Jed Whedon elaborated, "Yeah, we're ready for if this is the end. We're definitely going to make it rewarding either way."