Clark Gregg is back in the MCU! As Is Lee Pace and Djimon Hounsou!
Regarding Clark Gregg, the actor plays Phil Coulson who originally died in The Avengers movie only to get resurrected for Marvel TV's Agents of SHIELD series.
However, the Avengers never knew that Coulson came back and still don't know he's alive (more to do with internal conficts at Marvel than story elements).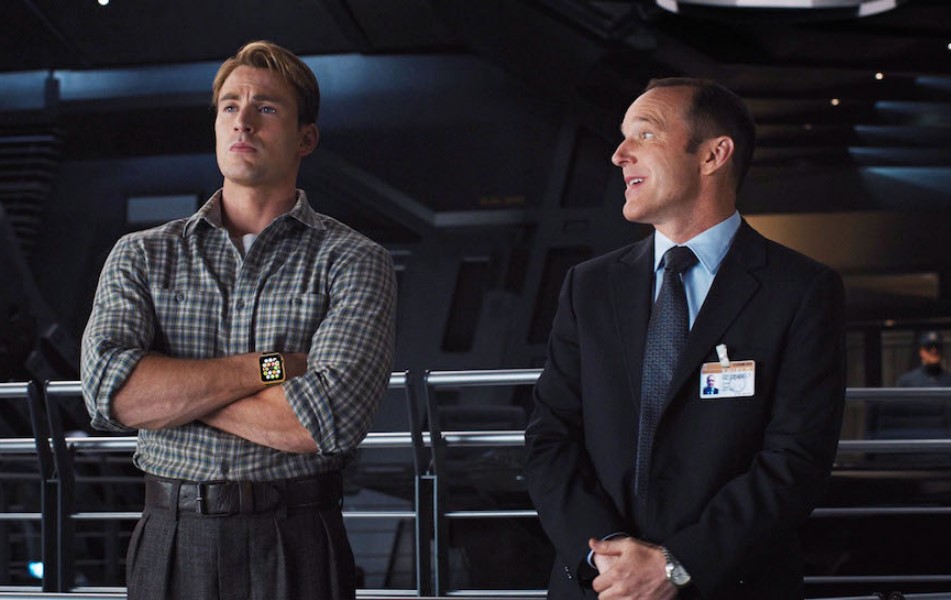 The good news is that Clark Gregg returns to the MCU with Captain Marvel.
Earlier saw Marvel Studios officially announce production on Captain Marvel had started where Clark Gregg's name is listed. Captain Marvel takes place in the 90s, so we see Coulson really hasn't returned to the present day MCU, but he's still in a Marvel movie after a seven year abscence and reteams with fellow SHIELD agent Samuel L. Jackson as Nick Fury.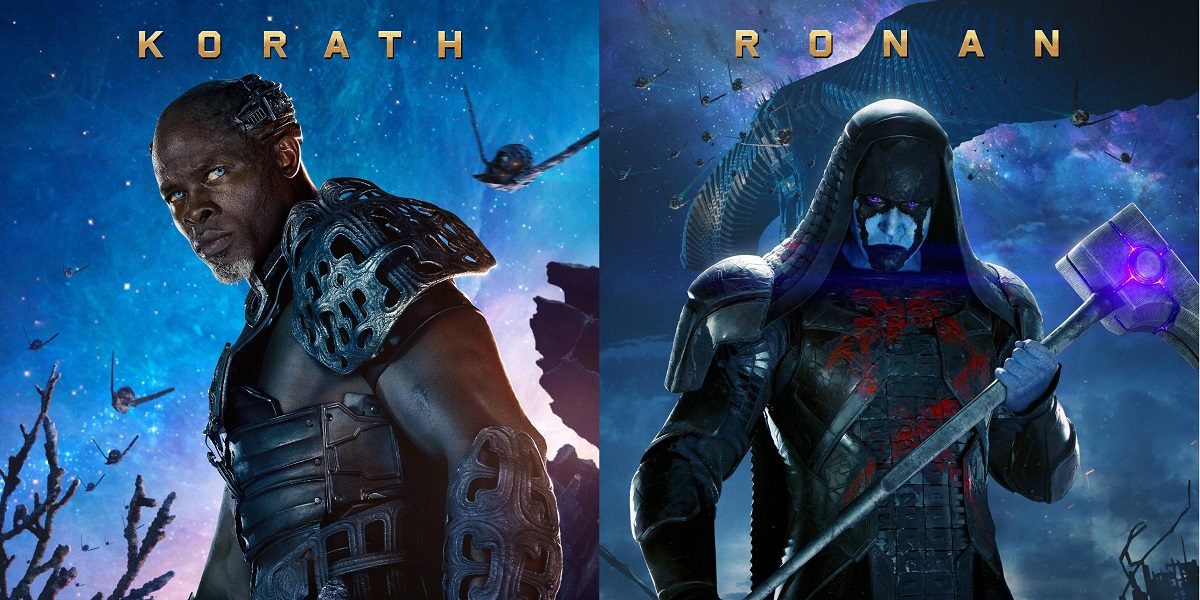 Lee Pace also returns as Ronan from the first Guardians of the Galaxy movie. Pace plays the Kree warrior who was killed by the Power Stone. Captain Marvel happens to feature both the Kree and the Skrulls, two races in the comics who have been at war for years. Again, since Captain Marvel takes place in the 90s, this is set before the events of James Gunn's Guardians of the Galaxy.
The information also offers that Djimon Hounsou returns as Korath, having first appeared in Guardians of the Galaxy as well.
Based on the Marvel comic character first appearing in 1968, the story follows Carol Danvers as she becomes one of the universe's most powerful heroes when Earth is caught in the middle of a galactic war between two alien races. Set in the 1990s, Captain Marvel is an all-new adventure from a previously unseen period in the history of the Marvel Cinematic Universe.
Set for release in the United States on March 8, 2019, Marvel Studios' Captain Marvel is directed by the writing/directing team of Anna Boden and Ryan Fleck. An all-star collective of accomplished writers penned the screenplay, including Meg LeFauve, Nicole Perlman, Geneva Robertson-Dworet, Liz Flahive & Carly Mensch, and Anna Boden & Ryan Fleck.
The film stars Academy Award winner Brie Larson, Samuel L. Jackson, Ben Mendelsohn, Djimon Hounsou, Lee Pace, Lashana Lynch, Gemma Chan, Algenis Perez Soto, Rune Temte, McKenna Grace, with Clark Gregg, and Jude Law.
Kevin Feige is the producer of Marvel Studios' Captain Marvel Louis D'Esposito, Victoria Alonso, Jonathan Schwartz, Patty Whitcher and Stan Lee are executive producers, with Lars Winther serving as co-producer/first assistant director and David Grant serving as co-producer.
Directors Anna Boden and Ryan Fleck's creative team includes director of photography Ben Davis, Oscar- nominated production designer Andy Nicholson, costume designer Sanja Hays, editors Elliot Graham and Debbie Berman, two-time Oscar nominee, visual effects supervisor Christopher Townsend, stunt coordinator Jim Churchman and six-time Oscar nominee, special effects supervisor Dan Sudick.