It's learned that Marvel's Agents of SHIELD Season 5 may be the series last, though nothing has officially been announced as of yet.
While discussing the show's 100th episode, the Marvel's Agents of SHIELD showrunners talk the possibility of the series ending, as they tell TV Line they are prepared for a series finale.
"We are in process [of writing the finale]," co-showrunner Jed Whedon confirmed.
Added co-showrunner Maurisa Tancharoen: "We know what it is."
It is noted that Tancharoen said the "finale" could serve as "either" a season or series finale.
Whedon elaborated, "Yeah, we're ready for if this is the end. We're definitely going to make it rewarding either way."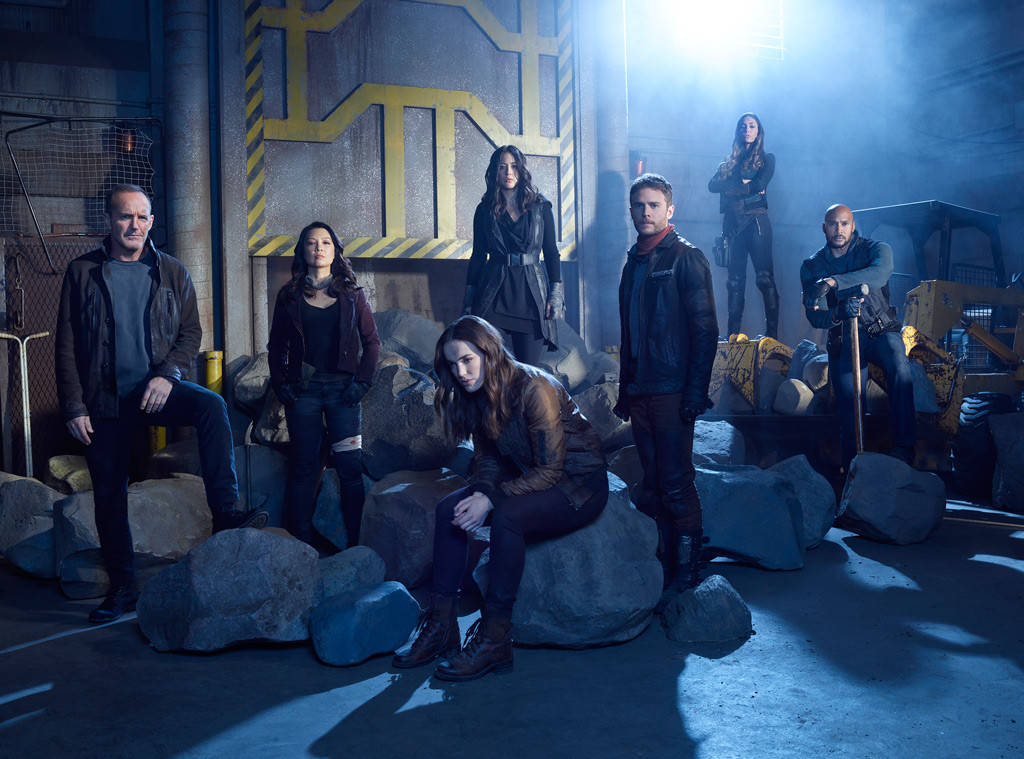 ABC has yet to announce if they are going to renew for another season or cancel Agents of SHIELD.
It probably didn't help that ABC moved Marvel's Agents of SHIELD to the Friday night timeslot, which is usually a death sentence (the dreaded Inhumans series definitely didn't help things).
The article goes on to note that Agents of SHIELD is placing last in audience ratings among current ABC dramas while besting only Once Upon a Time (which is now in its own final season); however, it isn't all bad as Marvel's Agents Of SHIELD gets the fourth best increase in viewership when DVR viewings are factored into the equation.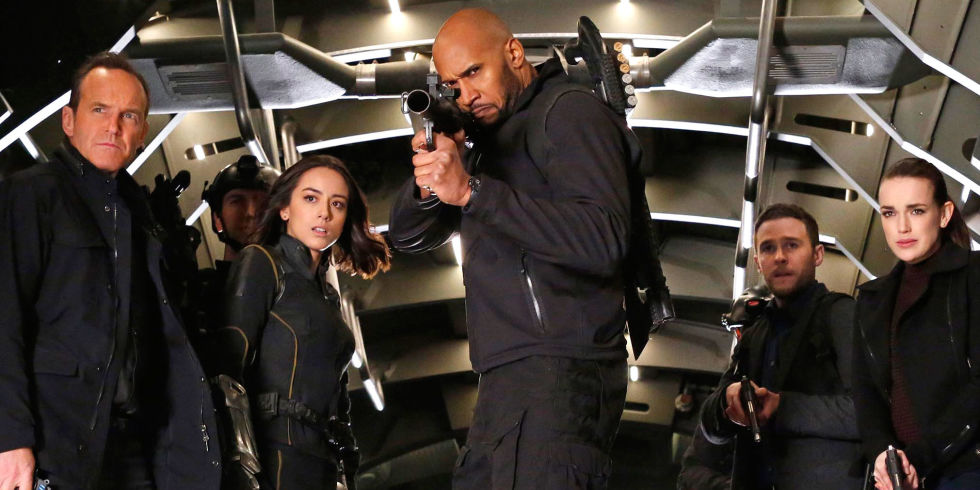 I'll also add that I previously theorized this was the last season for Agents of SHIELD due to SHIELD returning to the MCU movies.
Marvel Studios killed off SHIELD in the MCU with Captain America: The Winter Soldier, and Samuel L. Jackson hasn't been used since The Avengers: Age of Ultron, but now both SHIELD and Nick Fury are returning to the MCU with Ant-Man 2 and Captain Marvel.
I believe it's no coincidence that SHIELD was killed off in the MCU with the TV show airing on ABC, which was probably due to the feud between Marvel Studios president Kevin Feige and Marvel TV/Comics chairman Ike Perlmutter.
And now that Marvel's Agents of SHIELD is getting the axe on TV, we see SHIELD conveniently returns to the MCU.
The Feige / Perlmutter feud is also the reason Marvel TV never appears in the MCU.