Zack Snyder takes to Twitter to release an enigmatic teaser that happens to tease Darkseid with an April 28-30 date attached to the video.
Fans are guessing the video might be a teaser for a new Snyder Con convention, the release of the Snyder Cut in theaters or even a new project.
Update: Zack confirms SnyderCon: details, ticket info and schedule here.
The video starts off with a mix of what sounds like old music and/or dialogue and singing with "Incoming Transmission" flashing on the screen.
"From Lord Darkseid" then flashes on the screen with Darkseid stating, "April 28th, 29th, and 30th. Save the date…"
Again, it's currently unknown what the announcement is about but fans are all excited, especially those fans that want to restore the Snyder Verse on Netflix.
Snyder also added the hashtag #fullcircle in the post.
Following the release of the video which already has over 320k views, trending on Twitter includes "Bring back Zack Snyder," and "Darkseid."
#fullcircle pic.twitter.com/UTK9qSq17q

— Zack Snyder (@ZackSnyder) March 15, 2023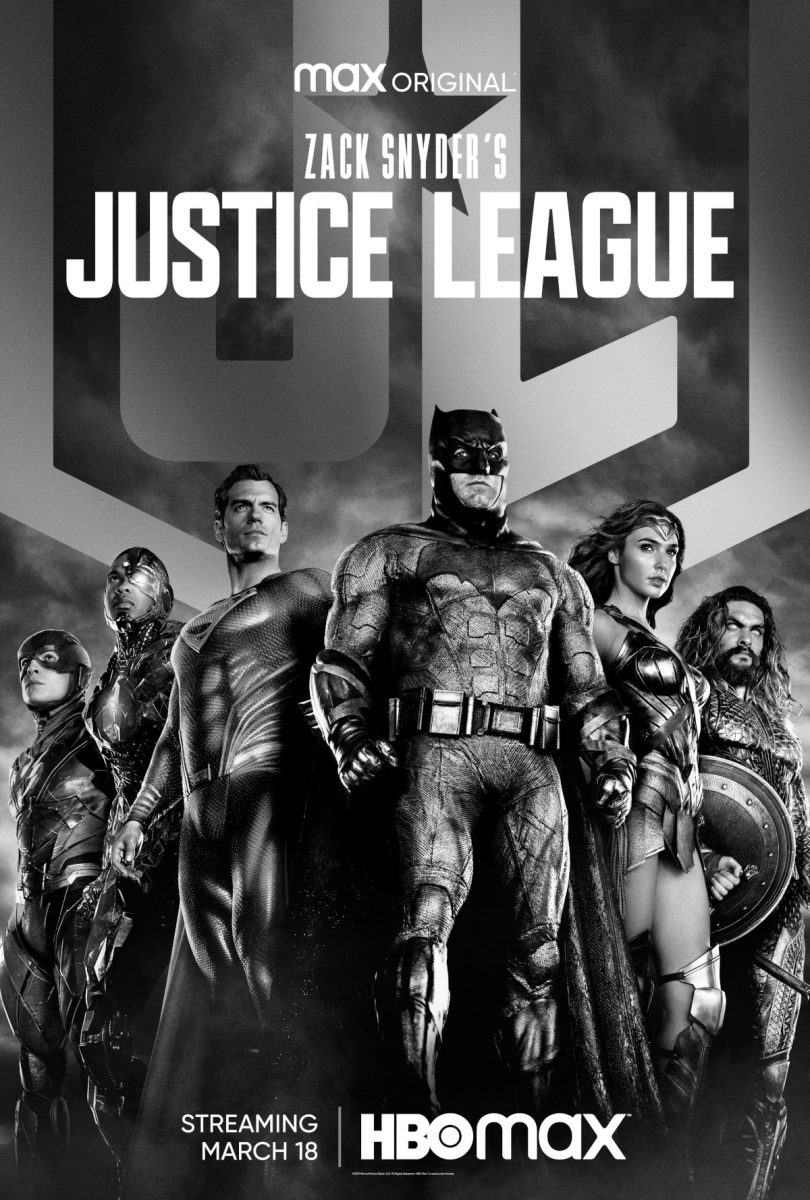 The announcement is likely for Snyder Con
Three years ago saw Zack Snyder host the Snyder Con charity event on March 22-24th 2019 where he screened the Dawn of the Dead, Watchmen, and Batman v Superman movies at his Alma mater, The Art Center College of Design in Pasadena, CA.; so maybe Snyder is doing it again this year with his four-hour cut of Justice League that was released on HBO Max and other projects.
Zack also has his big sci-fi movie in the works at Netflix with Rebel Moon, so perhaps the Snyder Con event will also show off the trailer and new footage ahead of the December 22 release date.
Warner Bros. also included Zack Snyder's Justice League at the Oscars with a 100 years promo, and Snyder also recently addressed a screening of the Directors Cut of his Watchmen movie.