Netflix has released footage from Zack Snyder's sci-fi movie Rebel Moon and announced the release date.
Fans will have to wait a while to watch the flick as Rebel Moon is set to premiere on December 22, 2023 on the streaming service.
Below you can check out the footage that is included with the Netflix 2023 films preview promo video.
"Sofia Boutella is Kora. The reluctant hero from a peaceful colony who is about to find she's her people's last hope," tweeted Snyder.
Netflix also announced the release date and released a look at Chris Hemsworth and the Russo Brothers' Extraction 2.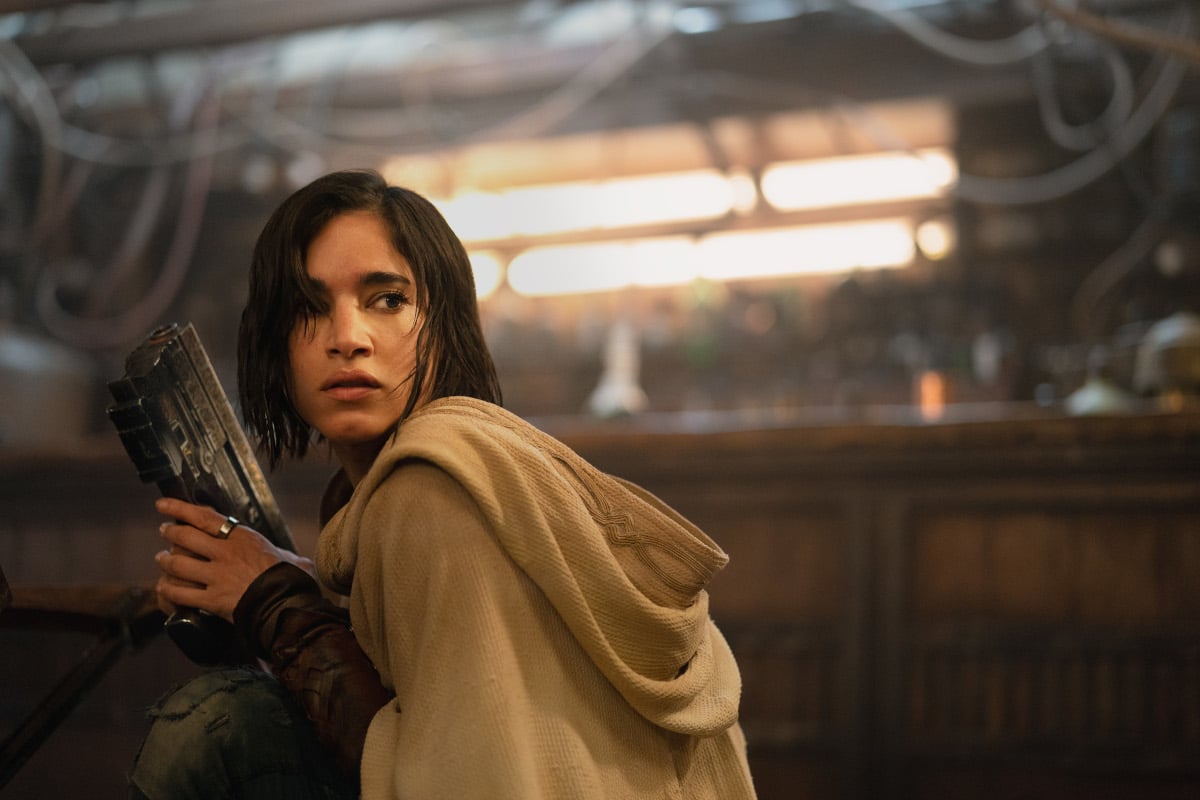 What is Rebel Moon About?
Per the official description: When a peaceful colony on the edge of the galaxy finds itself threatened by the armies of the tyrannical Regent Balisarius, they dispatch a young woman with a mysterious past named Kora to seek out warriors from neighboring planets to help them take a stand.
Zack Snyder is the director, and Snyder, Kurt Johnstad, and Shay Hatten are the writers.
Producers include Snyder, Deborah Snyder, Wesley Coller, and Eric Newman.
Executive producers include Bergen Swanson, Sarah Bowen, Shay Hatten, and Kurt Johnstad.
Making up the cast includes Sofia Boutella, Djimon Hounsou, Ed Skrein, Michiel Huisman, Bae Doona, Ray Fisher, with Charlie Hunnam and Anthony Hopkins as the voice of "Jimmy."
Also starring Cary Elwes, Corey Stoll, Jena Malone, Fra Fee, Cleopatra Coleman, Alfonso Herrera, Stuart Martin, Staz Nair, Sky Yang, Rhian Rees, E. Duffy, and Charlotte Maggi.
Watch the Rebel Moon footage:
"FOR ALL THAT YOU LOVE, SHOW THEM NO MERCY!" #RebelMoon pic.twitter.com/ox5or8Vnuv

— 𝗠𝗘𝗥𝗖Ʊ𝗥𝗬 (@theeSNYDERVERSE) January 18, 2023