Netflix has released new footage from Extraction 2 starring Chris Hemsworth and also announced the release date for the film from the Russo Brothers.
Extraction 2 premiers June 16, 2023 on the streaming service, with the first flick available to watch.
Check out the footage below which is included in Netflix's 2023 movies preview which also includes Zack Snyder's Rebel Moon.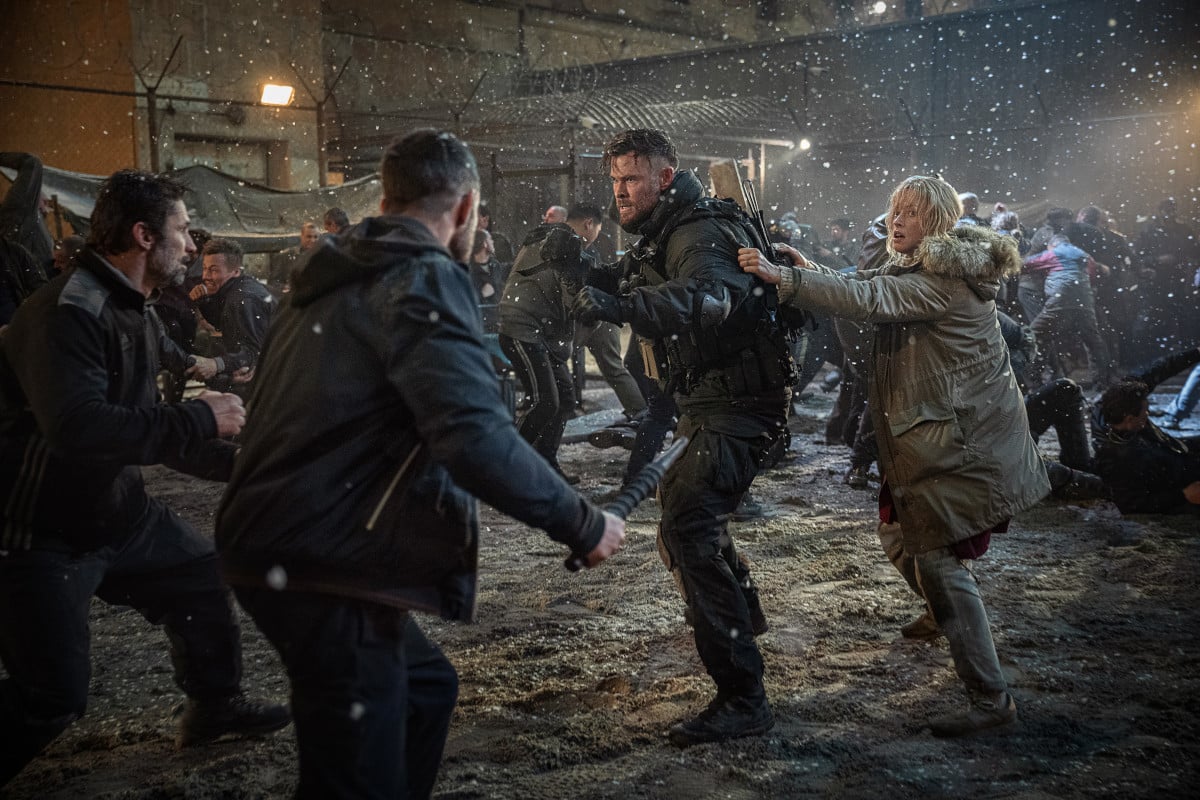 What is Extraction 2 about?
Chris Hemsworth returns as Tyler Rake in Extraction 2, the sequel to Netflix's blockbuster action film EXTRACTION. After barely surviving the events of the first movie, Rake is back as the Australian black ops mercenary, tasked with another deadly mission: rescuing the battered family of a ruthless Georgian gangster from the prison where they are being held.
Hemsworth reunites with director Sam Hargrave, with Joe and Anthony Russo's AGBO producing and Joe Russo writing. Golshifteh Farahani reprises her role from the first film, with Adam Bessa, Olga Kurylenko, Daniel Bernhardt and Tinatin Dalakishvili also co-starring.
This is a sequel to the first film that was based on the graphic novel 'Ciudad' by Ande Parks, from a story by Ande Parks, Joe Russo & Anthony Russo, with illustrations by Fernando León González. EXTRACTION 2 is produced by Anthony Russo, Joe Russo, Mike Larocca, Angela Russo-Otstot, Chris Hemsworth, Patrick Newall and Sam Hargrave, with Jake Aust, Benjamin Grayson, Steven Scavelli, Christopher Markus and Stephen McFeely as executive producers.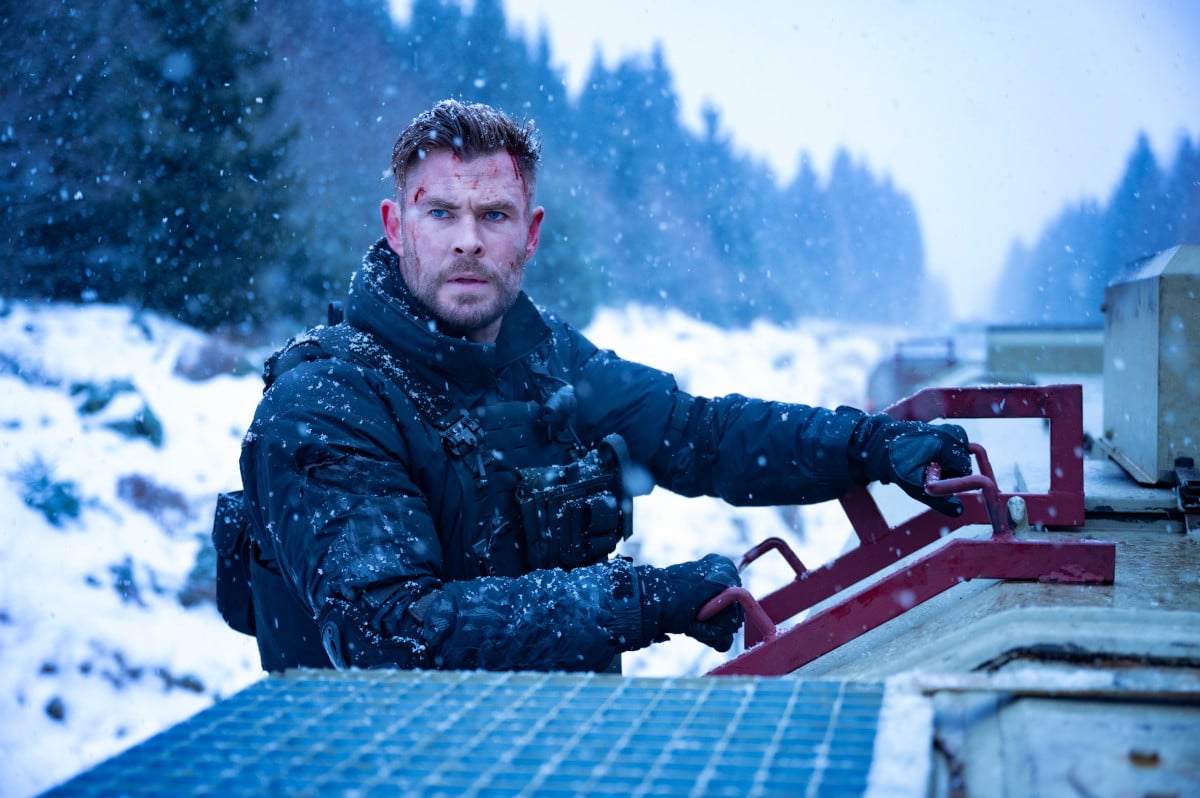 Sam Hargrave is the director, with Joe Russo as the writer.
Producers include Joe Russo, Anthony Russo, Mike Larocca,  Angela Otstot, Chris Hemsworth, Patrick Newall, Sam Hargrave, Eric Gitter, and Peter Schwerin.
Executive producers include Benjamin Grayson, Steve Scavelli, Christopher Markus, Stephen McFeely, and Jake Aust.
Starring in the film includes Chris Hemsworth, Golshifteh Farahani, Adam Bessa, Daniel Bernhardt, and Tinatin Dalakishvili.
The film is based on the graphic novel "Ciudad" By Ande Parks, From A Story By Ande Parks, Joe Russo & Anthony Russo, With Illustrations By Fernando Leon Gonzalez.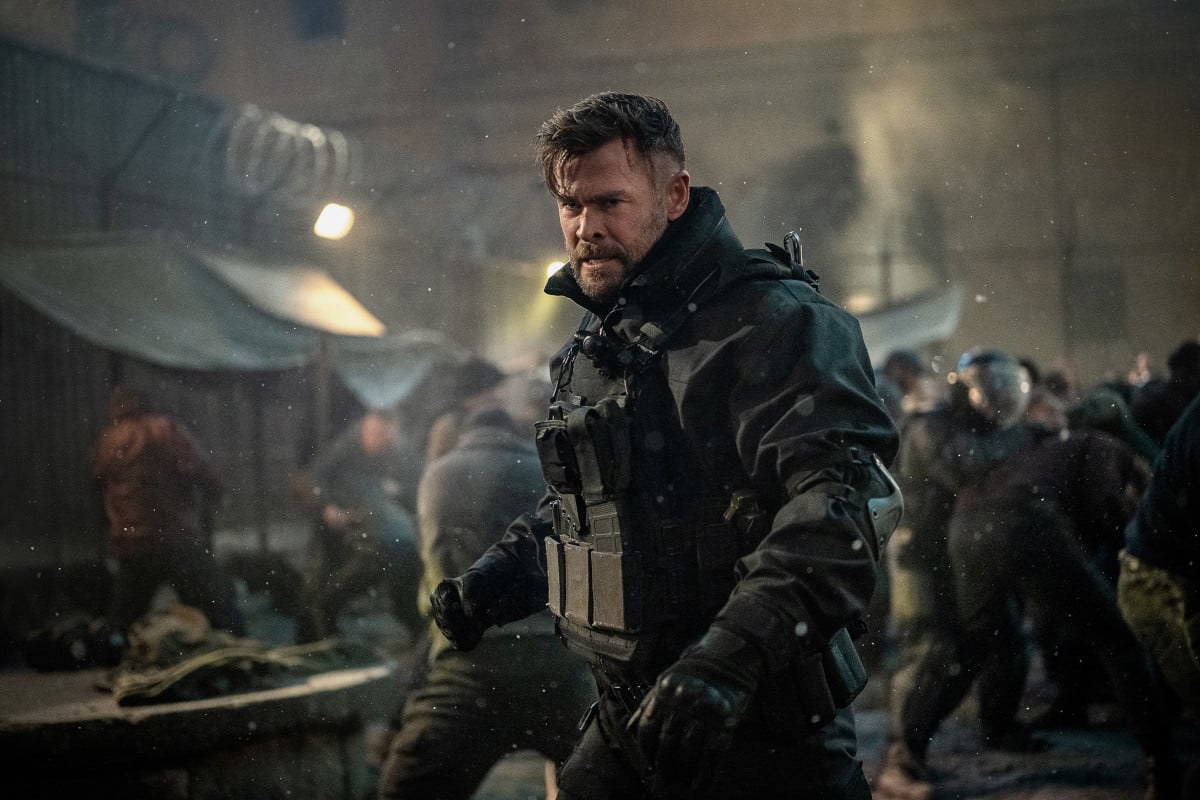 Watch the Extraction 2 footage:
All-new look at Chris Hemsworth's #Extraction2 – streaming June 16 on Netflix. pic.twitter.com/gk9tFRrLj9

— Rotten Tomatoes (@RottenTomatoes) January 18, 2023