While announcing SnyderCon, Zack Snyder reveals cool details about his Rebel Moon universe on Netflix including plans for a "ridiculous" RPG, a world tour surrounding the release, comic books, and lots more.
Snyder appeared on The Nerds Queens YouTube channel and said that Netflix is super excited about the movie and said it has "giant green screens and giant spaceships, stuff like that," and "practical sets".
"Their level of enthusiasm is pretty high; so yes, I'm sure there will be all sorts of insanity, and internationally we are going to be traveling all over the world to promote Rebel Moon," said Snyder when asked if there will be a similar event as SnyderCon for the film.
Snyder also said he is excited.
"We've been editing away on the movie, and it's coming along awesome. It's quite a lot of material to go through. It's happy work, I'm loving it, very excited," he said.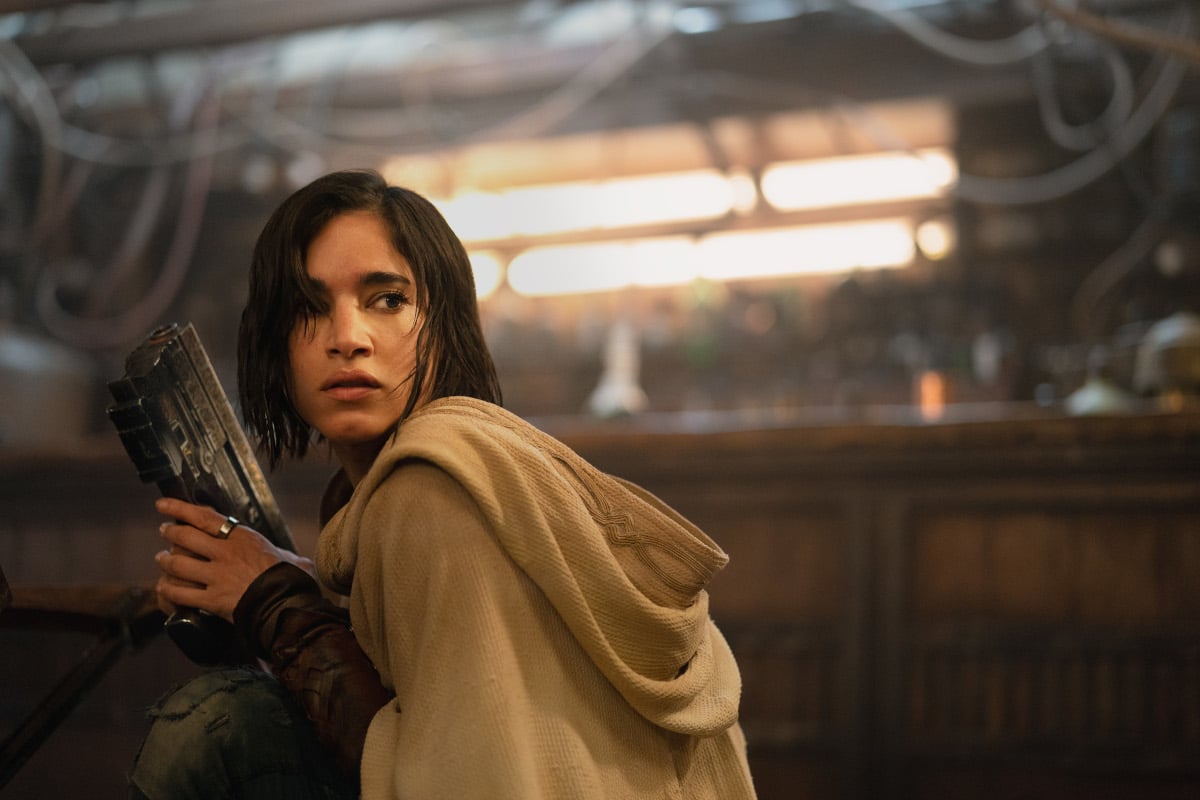 Rebel Moon plans include comic books and an anime short
Snyder was also asked if his Justice League storyboards will ever see the light of day in comic book format where he said he has "done more drawings for Rebel Moon than any movie I've ever done" and that there are "thousands of drawings."
"We're doing a graphic novel for Rebel Moon," Snyder confirmed along with the news of an animated short. "We're going to do a bunch of other things that are insane."
"These characters are dear to me, these DC characters are dear to me," said Snyder.
Snyder was also asked about his Army of the Dead universe but said the animated project has been stalled for "technical reasons," and Snyder offered he is still working on Twilight of the Gods "every day," which is his Norse mythology anime series.
"Rebel Moon is not a small commitment, as the sci-fi stuff at this scale does require a lot of attention to make it all make sense," said Snyder. "It's a very connected world. We're doing our best to make it all make sense, there's like magic and madness and all the things in the universe, and how they all coalesce, it is not a casual pursuit, it is a full time."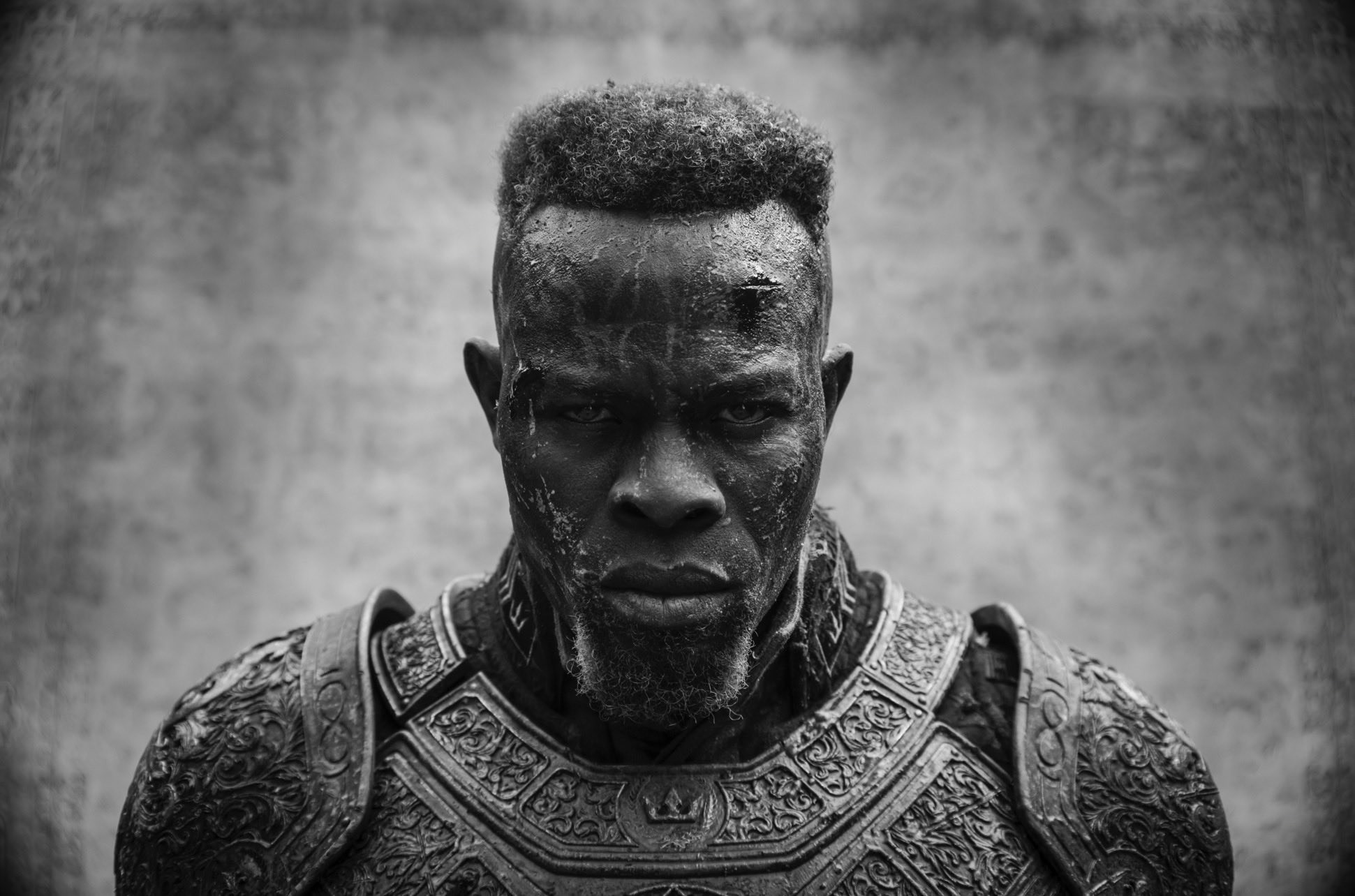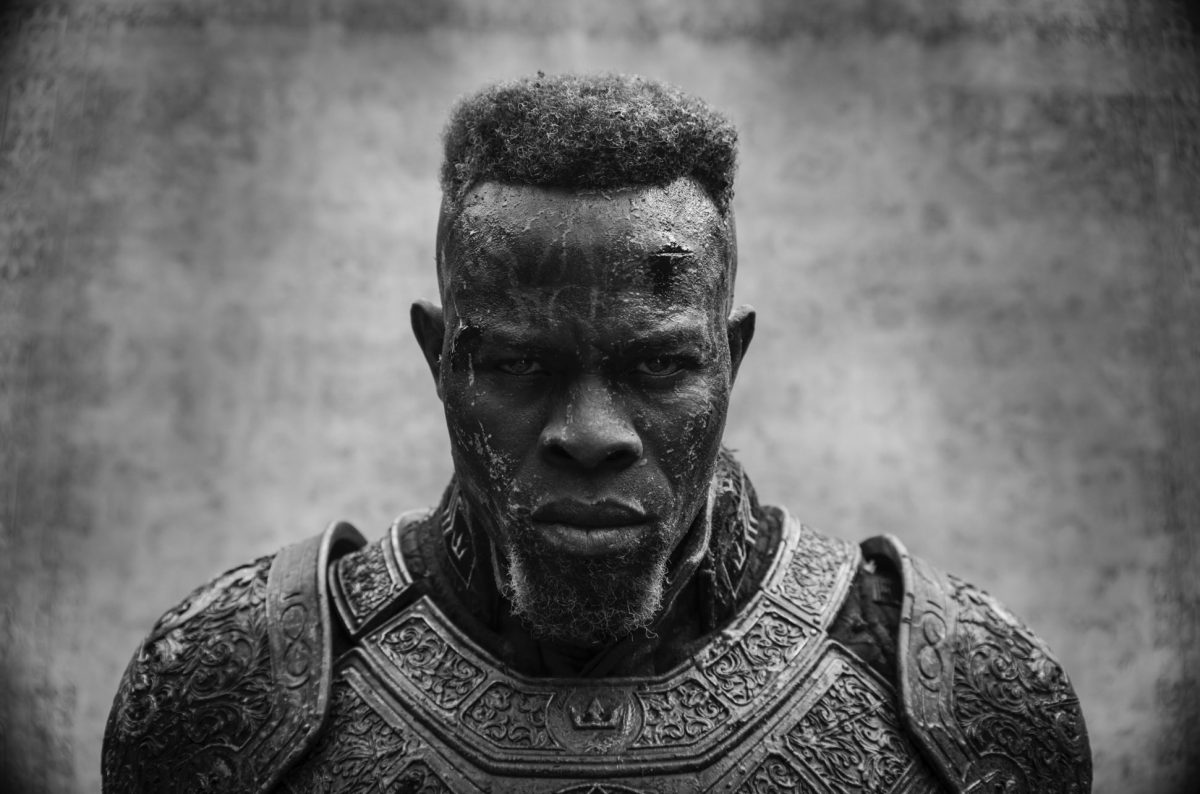 What are the Rebel Moon RPG details?
Zack also made the surprise reveal that a Rebel Moon video game is in the works.
"The one thing I am having a good time with, I don't even know if I'm allowed to talk about it, is this RPG we're doing that is really so insane and so immersive and so intense and so huge," said Snyder. "We talked about how we would do the game and said just let's go. They pitched it and were like we could do it at this scale or ridiculous scale, and I was like ridiculous scale, it's a Rebel Moon completely realized universe."
Rebel Moon has a December 22, 2023 release date and stars Sofia Boutella, Djimon Hounsou, Ed Skrein, Michiel Huisman, Bae Doona, Ray Fisher, with Charlie Hunnam and Anthony Hopkins as the voice of "Jimmy," with Cary Elwes, Corey Stoll, Jena Malone, Fra Fee, Cleopatra Coleman, Alfonso Herrera, Stuart Martin, Staz Nair, Sky Yang, Rhian Rees, E. Duffy, and Charlotte Maggi.
Watch footage:
"FOR ALL THAT YOU LOVE, SHOW THEM NO MERCY!" #RebelMoon pic.twitter.com/ox5or8Vnuv

— 𝗠𝗘𝗥𝗖Ʊ𝗥𝗬 (@theeSNYDERVERSE) January 18, 2023