With James Gunn and Peter Safran now running the DCU, the big question is whether or not Zack Snyder will be coming back.
While I was at the San Diego Comic-Con, DC insiders filled me in not to count out Zack Snyder just yet.
Zack also had that special message for the return of Henry Cavill as Superman, with some fans hoping that Snyder directs Man of Steel 2.
Just this week also saw it rumored that Zack Snyder will be back, possibly in a DC movie set to kick off in 2024.
Recently while appearing on The Preston & Steve Show, Snyder was asked if it's a possibility that he will get reintegrated back into that world.
"As far as I know, which is very little, I'm doing my thing and haven't had anyone give me a call or anything," said Snyder. "So, I'm just wishing them the best and hoping they make some cool things."
It's remarked by one of the radio personas that when they saw Henry Cavill in Black Adam, they hope it means more for Zack.
"I'm glad I have your guys' support, that's very kind," said Snyder. "Truth be told, I am having an amazing time making this giant movie I am working on and I couldn't be happier; so I wish them all the best."
Zack on coming back to DC
"As far as I know, I'm doing my thing and haven't received a call."#ZackSnyder pic.twitter.com/yKfGFeM1vK

— Aaron S Bailey 🚀⚡ (@AaronBaileyArt) November 10, 2022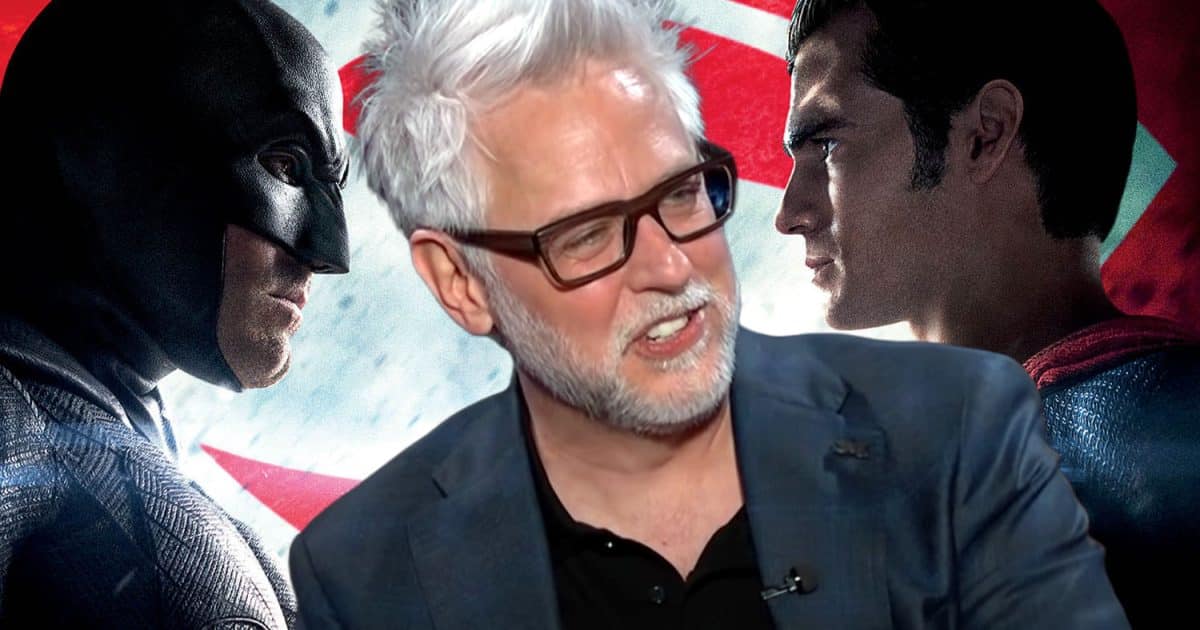 James Gunn now in charge of DC
James Gunn only took over the DCU at the start of the month and no new announcements have been made, so it could be a while before anybody knows anything.
Gunn did mention both Batman and Superman at the DCU town hall meeting.
Regarding Zack Snyder's giant movie, it's Rebel Moon at Netflix, a sci-fi flick said to be Snyder's version of Star Wars.