Thursday morning saw Warner Bros. Discovery CEO David Zaslav hold an online town hall meeting with the new co-heads of the DCU, James Gunn, and Peter Safran.
Deadline reports all three shared their excitement for the DCU, with James Gunn specifically mentioning both Batman and Superman.
Peter Safran who produced both the billion-dollar Aquaman movie and Shazam! mentioned those two flicks.
Nobody mentioned Dwayne Johnson's Black Adam which is currently in theaters and will be going up against Marvel's Black Panther: Wakanda Forever in its fourth weekend.
Regarding Batman and Superman, Gunn said he loves the interaction between the two, and how they're the same and different at the same time.
Safran said he loves Aquaman and adores the themes of Shazam.
Zaslav also mentioned how they want to build a cohesive DCU involving live-action films, TV, animation, gaming, and more.
No mention was made of any new projects, but it is pointed out that James Gunn has a strong liking for Metal Men and even Bat-mite.
Gunn also thanked Zaslav for allowing him to lead the DC brand, says Deadline.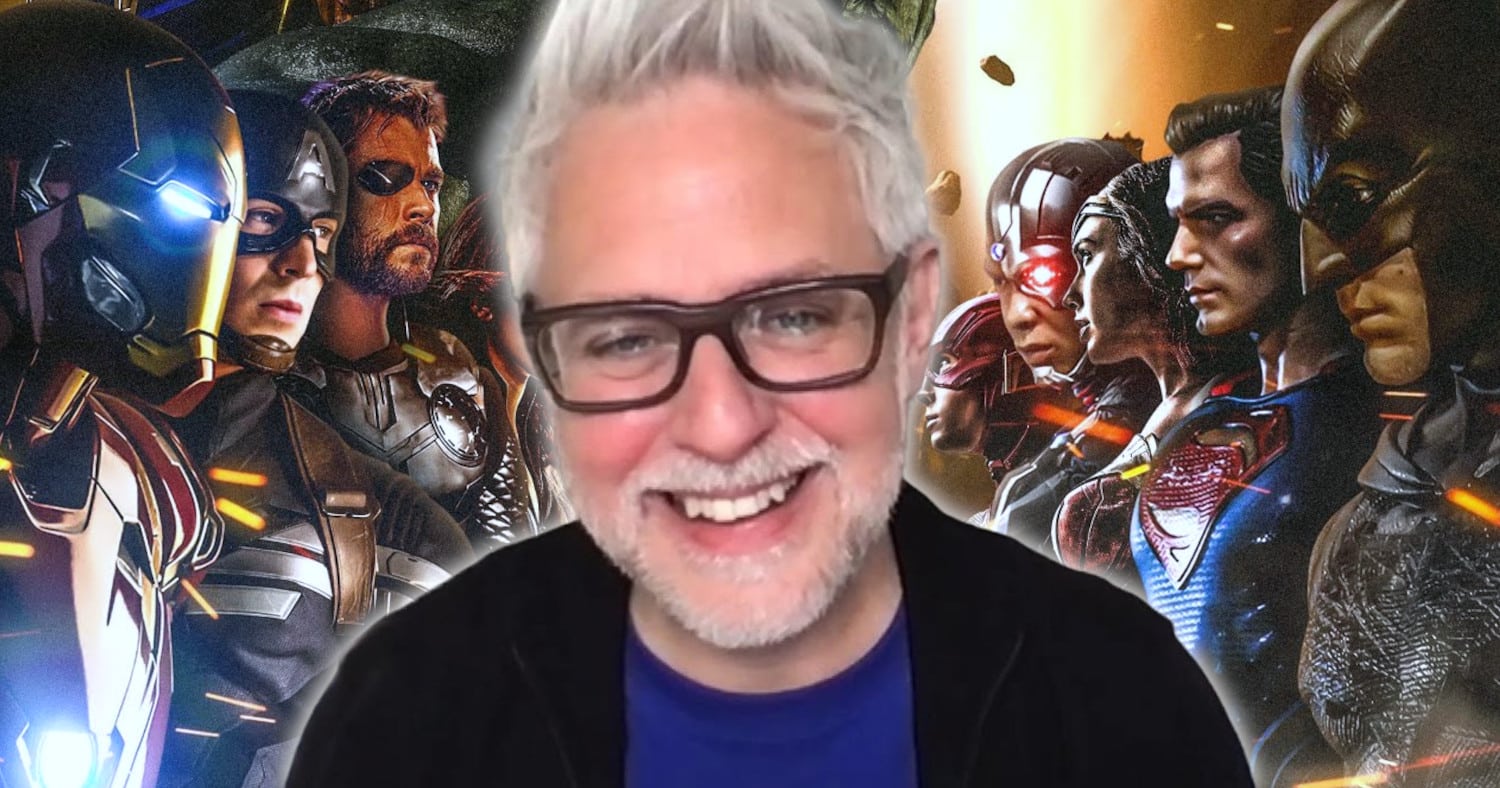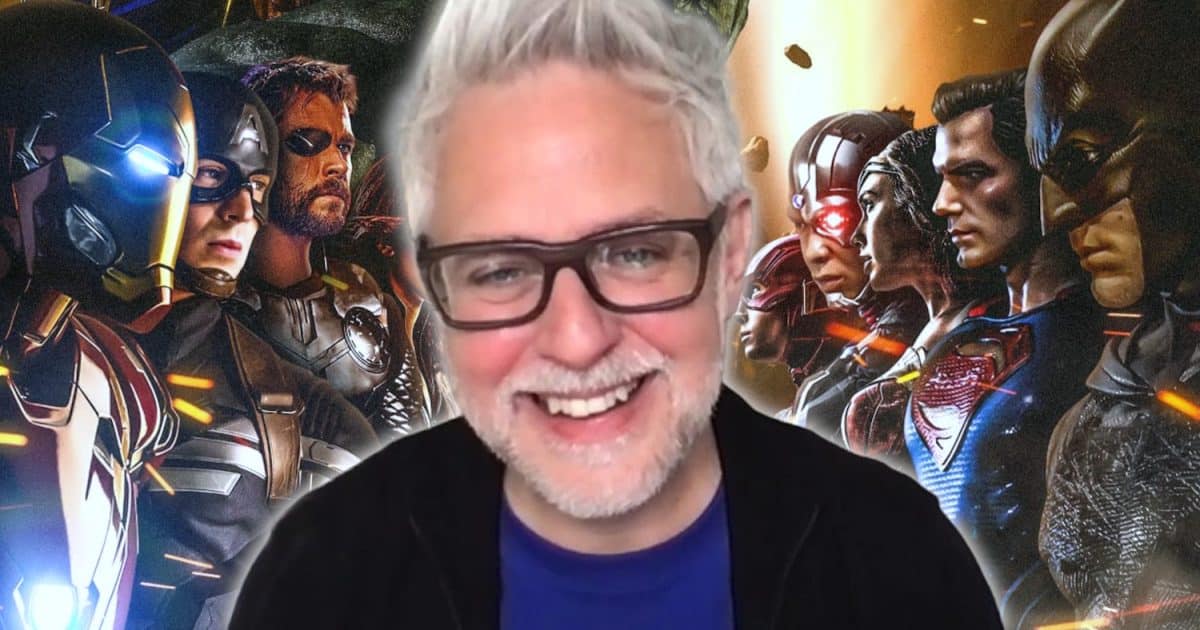 James Gunn has big DCU plans
On a related note, recently saw a fan question James Gunn about being in charge of the DCU, as previously, the trades said the Todd Phillips Joker movies and the Matt Reeves The Batman projects were outside Gunn and Safran's reach.
Gunn replied on social media that everything DC falls under DC Studios.
Deadline confirms and adds it is their understanding that no future DC decisions are made without Gunn and Safran.
Under the previous regimes at WB, decisions were made by a committee, but that isn't the case anymore, with Gunn and Safran making all the decisions to move things forward or not, which sounds like it also includes anything from Phillips and Reeves (and Abrams assuming Abrams is sticking around).
Rumors offer James Gunn is building a DCU around Viola Davis and her Amanda Waller as the big bad in some kind of politically commentary storyline to reflect the present times.
Jason Momoa is also thought to be now on Lobo.
Henry Cavill is back as Superman.
Shazam: Fury of the Gods gets released on March 17, 2023.
The Flash on June 23, 2023.
Blue Beetle on August 18, 2023.
Aquaman and the Lost Kingdom on December 25, 2023, with Ben Affleck returning as Batman.
Peacemaker Season 2 is also in the works for HBO Max.