Zachary Levi and director David F. Sandberg tease the Shazam! movie panel for the upcoming DC Fandome virtual convention.
Levi posted the teaser on Instagram adding: "On August 22, join me and over 300 stars, creators and special guests from the DC Multiverse to celebrate DC – and you – THE FANS! It's going to be an immersive global 24-hour experience unlike anything you've ever seen before!"
David F. Sandberg teases Shazam! 2 trailer:
David F. Sandberg has been having fun on social media as he tweeted a Shazam! 2 "trailer."
"We haven't shot Shazam 2 yet but there are already reviews up on Letterboxd. I'm pretty sure that means we're allowed to start using review quotes for marketing," joked the director.
Asher Angel teased for DC FanDome:
WB's Brazil Twitter account also tweeted a sneak peek of Asher Angel answering fan questions which will be featured as part of the DCFanDome virtual con.
"The questions you've always wanted to ask DC stars have been answered! Check out Asher Angel answering a fan question and get ready for the #DCFanDome, August 22nd," states the tweet.
Update: Levi also teased:
DC FanDome kicks off Saturday, Aug. 22
Details for the Shazam! panel can be found below.
The DC FanDome event kicks off Saturday, Aug. 22, at 1pm EST with the Wonder Woman 1984 panel. Fans can create their own schedule at schedule.dcfandome.com.
Shazam! 2 has a Nov. 4, 2022 release so hopefully, we'll get an update.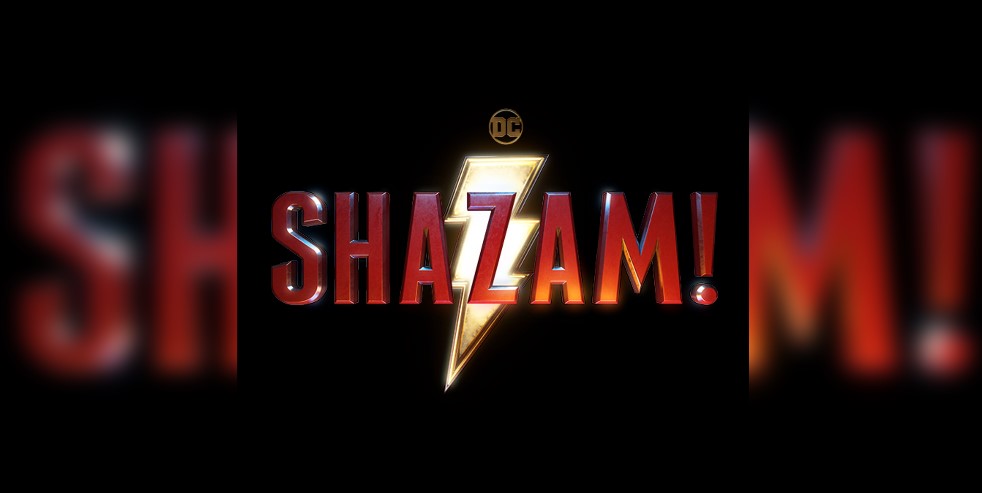 SHAZAM! – Panel:
Saturday, Aug 22 – 7:35 PM

Zac Levi and the cast can't tell you s#&t! Sworn to secrecy on the new script for their upcoming movie, Zac and a few of his SHAZAM! castmates talk with the Philippines' #1 DC fan, Gino Quillamor, about what the next movie might be about, while commenting on everything from panels to the other Zack's cut — and even have a few surprise guests drop in!