With all the talk surrounding Keanu Reeves, fans have been picking their favorite actors to play Wolverine when the character comes to the MCU, which could be sooner than expected.
The 31-year-old actor actually recently co-starred with Hugh Jackman in The Greatest Showman, and is known for Baywatch, the Neighbors movies, and lots more.
Check out fan art created by Boss Logic of what Zac Efron might look like as Wolverine in the MCU. Zac Efron definitely has the body to play the berserker-raging mutie, and Efron comes in at around 5'8″ or so, which is quite a difference compared to the 6'3″ frame of Jackman. In the comics, Wolverine is 5'3″.
Zac Efron was rumored to have a Marvel role years ago, with it speculated to be Nova, and he was also in talks for Star Wars: The Force Awakens at one time.
Zac Efron Wolverine fan art: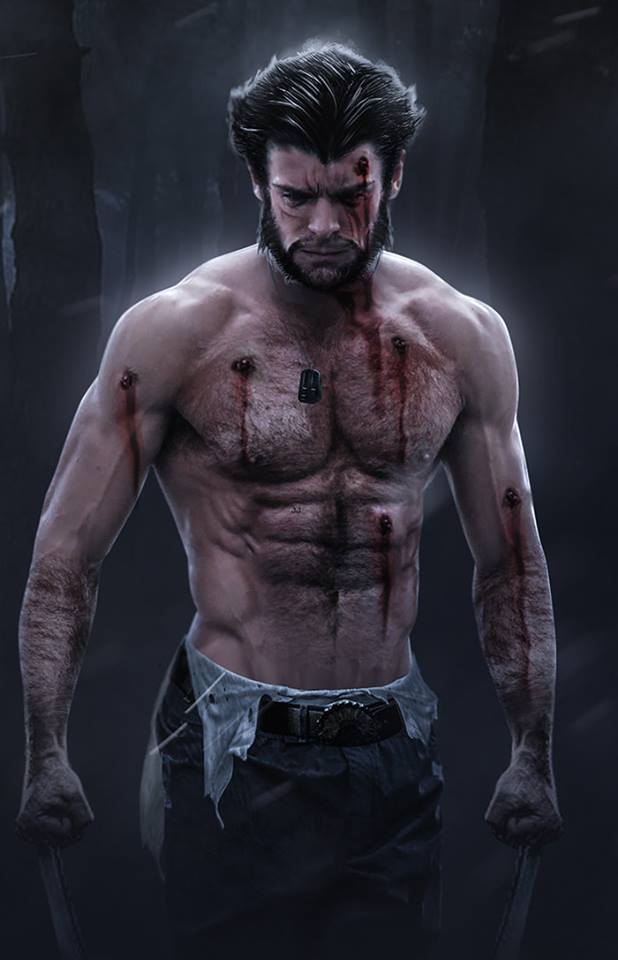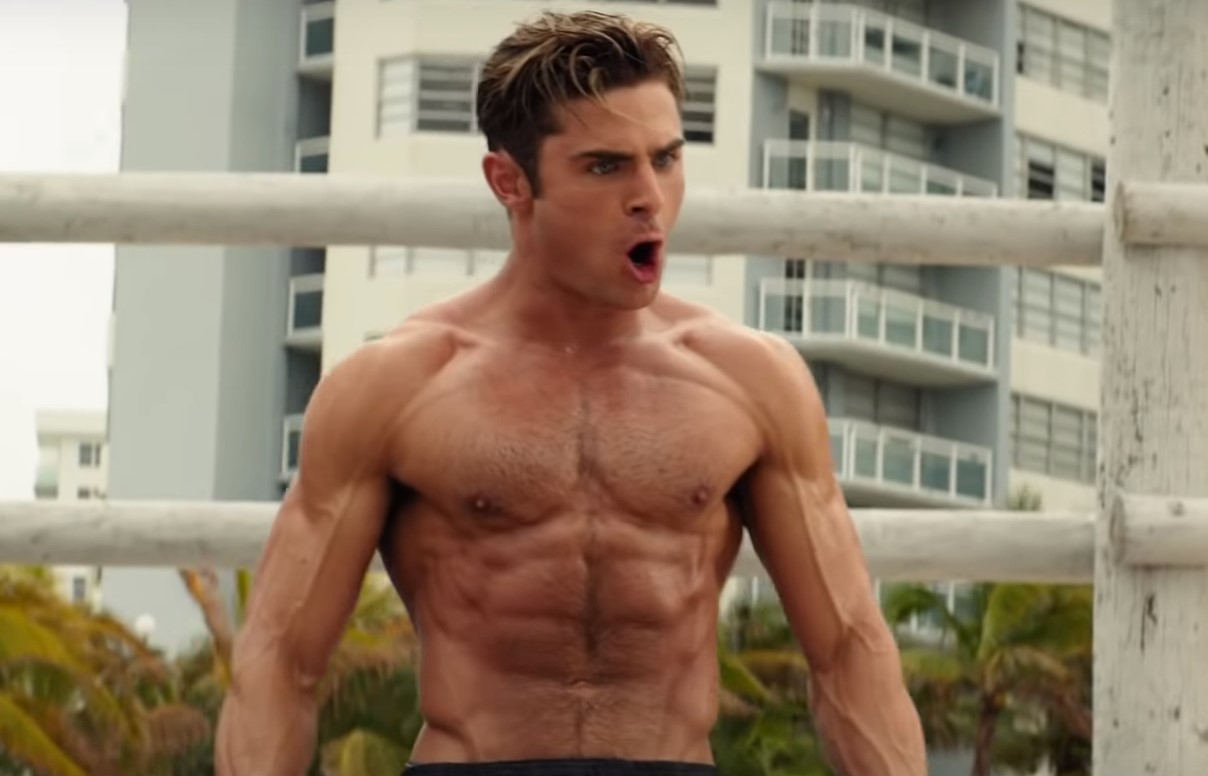 Marvel excited to recast Wolverine in the MCU
Regarding Wolverine in the MCU, a report offers that the Marvel Studios and Disney execs are excited to recast the character. If I had to guess, I would guess Marvel wouldn't be bringing in a famous actor for the role, but someone along the lines of a "Chadwick Boseman." Back when Hugh Jackman was first cast as Wolverine for the 2000 X-Men movie, he was an unknown actor as well.
The Disney-Fox deal is officially said to be going through by next Spring, but a recent report offered possibly by the end of January. Disney will get the Fox Marvel characters, which will be a part of the MCU and come under Kevin Feige, which also includes Deadpool, X-Force, Cable, the Fantastic Four, Galactus, Silver Surfer, Annihilus, Super-Skrull, the Badoon, and all the related characters.