With the Disney-Fox deal set to go through soon, the X-Men and Fantastic Four will be with Marvel Studios, and while nothing has been officially announced, it seems the characters will be rebooted with new actors filling the roles.
KiKi Layne, known for If Beale Street Could Talk and who has Captive State and Native Son in the works, lets it be known she is actively pursuing the role of X-Men's Storm in the MCU.
"She was an image of myself, of a powerful chocolate black woman, and I just think that's an amazing image to have and I really want to play Storm," Layne said.
KiKi Layne goes so far as to confirm her agents and manager are working on it.
"Oh, yeah," Layne said. "We are actively plotting, actively plotting."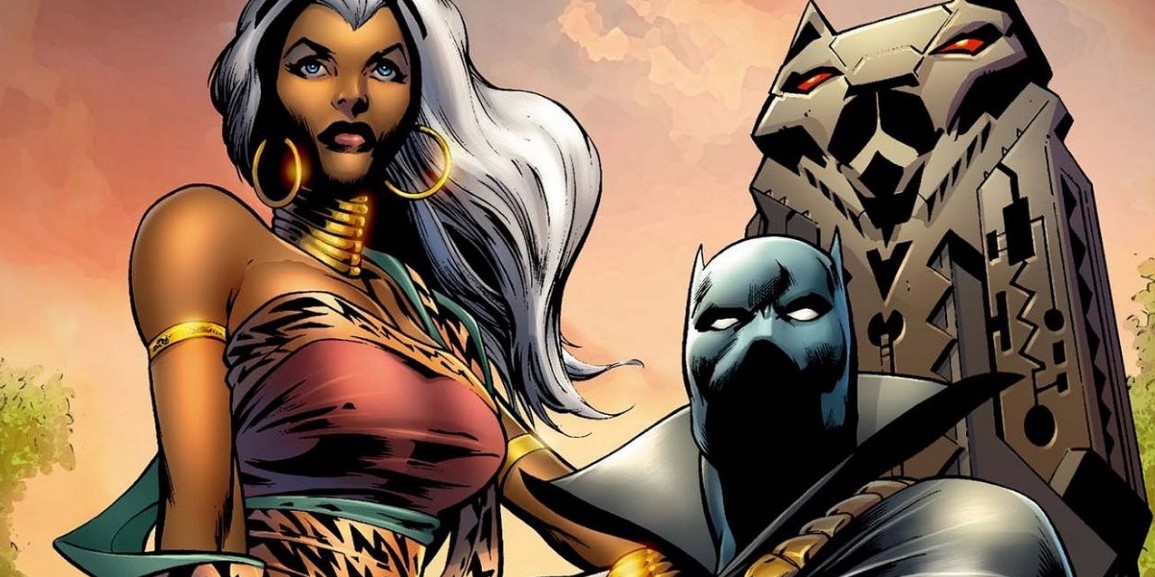 Alexandra Shipp is currently playing the character of Storm in the Fox X-Men universe, with Dark Phoenix getting released in June, and Halle Berry played the character in the Bryan Singer films. With KiKi Layne offering her managers are trying to get her the role of Storm, it seems all but confirmed the X-Men will be rebooted within the Marvel Studios cinematic universe and new actors will be used (otherwise her managers wouldn't be trying).
A previous report also offered that Marvel Studios would be recasting the roles, as the current crop of X-Men actors have high salaries.
Disney CEO Bob Iger also confirmed the Fox-Marvel characters will be involved with the new Disney+ streaming service, and Kevin Feige dropped a hint that the MCU may be using lesser known X-Men and Fantastic Four characters (seemingly confirming a Wolverine rumor).
"The truth it, I am excited for all of them," Feige told MTV. "I'm excited, and it's not just the marquee names you know. There are hundreds of names on those documents, on those agreements. And the fact that Marvel is as close as we may ever get now to having access to all of the characters is something I have been dreaming about for my almost twenty years at Marvel. It's very exciting."
With KiKi Layne pursuing the role of Storm, it makes you wonder if other actors are also having their own managers pursue roles for the X-Men and Fantastic Four in the MCU.
(via Variety)