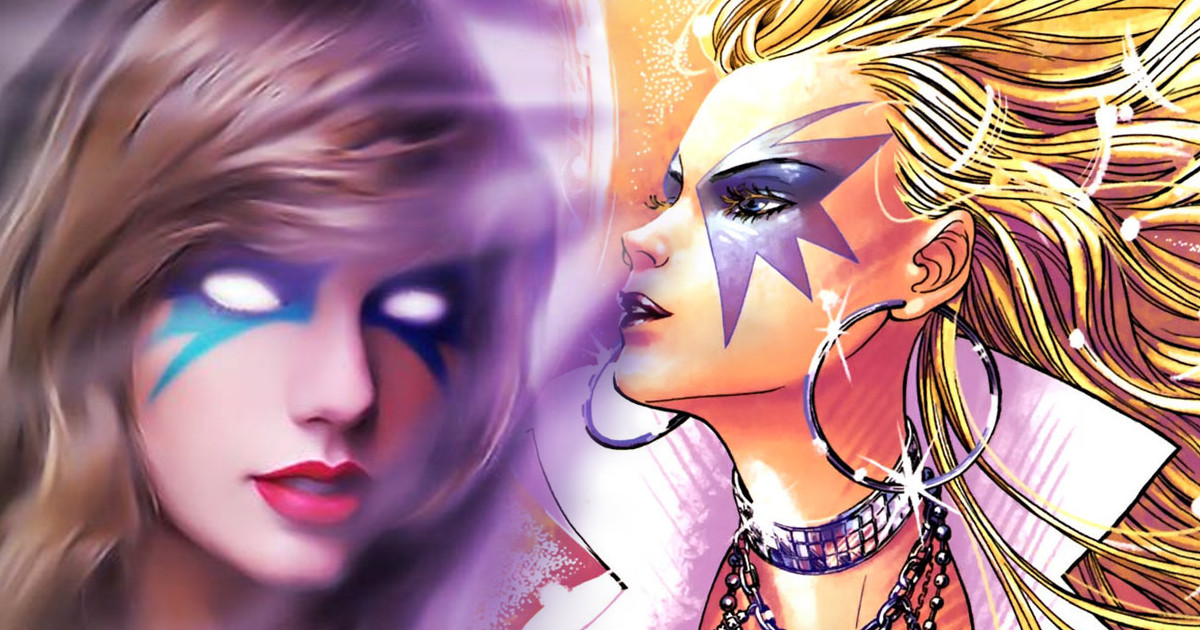 First hinted at in an unused scene from X-Men: Apocaylpse, now it is confirmed Dazzler will be appearing in the upcoming X-Men: Dark Phoenix movie.
EW.com reports Dazzler will be a part of the film.
It's reported Dazzler will have a small role in the X-Men: Dark Phoenix movie, and contrary to internet chatter, Taylor Swift will not be playing Dazzler.
In the comics, Dazzler is singer who can manipulate light.
Plot details for X-Men: Dark Phoenix movie are said to be "crudely adapted" from the 2006 X-Men: The Last Stand movie, but to be more in line with the Chris Claremont and John Byrne X-Men comic books. Lilanda will lead the quest to imprison and execute the Dark Phoenix, which sends her into conflict with the X-Men.
X-Men: Dark Phoenix has a November 2, 2018 release written and directed by Simon Kinberg also starring Jennifer Lawrence as Mystique, Michael Fassbender as Magneto, Nicholas Hoult as Hank McCoy/Beast, Sophie Turner as Jean Grey, with Alexandra Shipp (Storm), Tye Sheridan (Cyclops), Kodi Smit-McPhee (Nightcrawler) and Jessica Chastain is rumored for Lilandra.