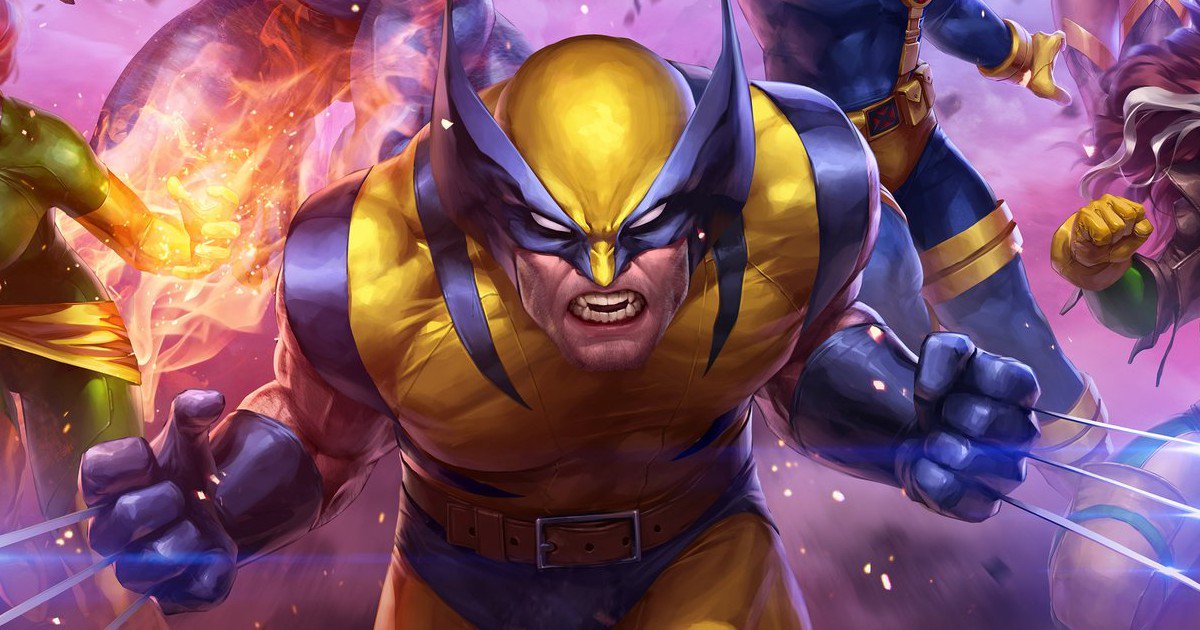 The X-Men are back!
Not only have the X-Men returned to Marvel Comics, but the X-Men are now a part of the Marvel Future Fight video game!
Marvel Games Executive Creative Director Bill Rosemann tweeted out the good news!
Info:
The Avengers...Spider-Man...the Guardians of the Galaxy! You can unite the greatest heroes from all corners of the Marvel Universe for the epic battle that will decide the fate of all realities - MARVEL Future Fight!
S.H.I.E.L. D. Director Nick Fury has sent a dire call from the future: The multiple dimensions of the multiverse are collapsing upon each other – and it's up to you to ensure humanity survives! Gather the mightiest Super Heroes and Super Villains, assemble your team, and protect the universe at all costs!
MARVEL Future Fight features a story written by famed Marvel Comics writer Peter David and numerous Marvel characters including Iron Man, Captain America, Black Widow, Spider-Man, and Daredevil. Players can build their own team of Super Heroes to face off against Super Villains such as Doctor Octopus or Ultron, all while enjoying gorgeous graphics and innovative controls. MARVEL Future Fight also features co-op for added support and action packed entertainment.
Marvel Future Fight can be found on the App Store and Google Play.
Tags: