Happy birthday to the X-Men animated series as it turns 25-years-young today!
The X-Men series debuted in 1992 on October 31st with "The Night of the Sentinels," which blew me away. To this day, I still wish for a more faithful adaptation similar to the X-Men animated series, and the theme music is just awesome (did you catch the Easter Egg in The Gifted?).
THR posted a lengthy article and interview about how the X-Men animated series came to be, where to no surprise, it almost didn't happen. TV executive Margaret Loesch was behind the idea of the series, but she previously pitched an X-Men TV series (1989's Pryde of the X-Men) featuring an Australian-speaking Wolverine, which thankfully was scrapped. The article states Loesch quickly learned from her mistakes and then partnered with Haim Saban of Saban Entertainment and production company Graz for the new X-Men animated series.
Check out highlights from the interview below, which includes the executives, actors, writers and artists.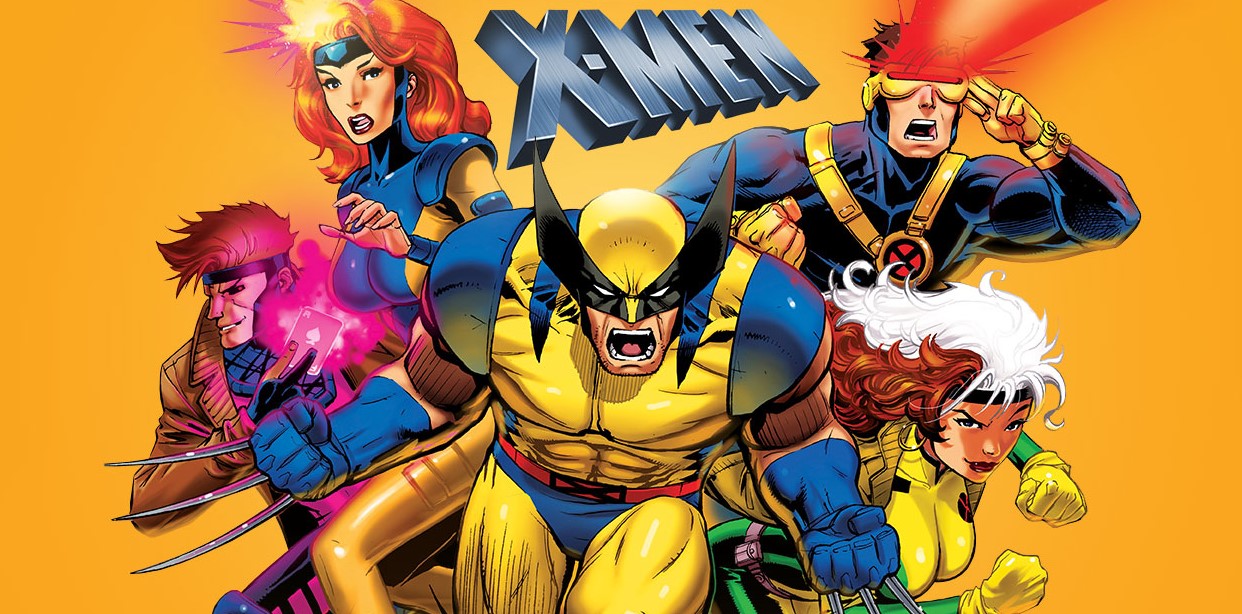 The series immediately suffered from problems as following the Halloween premiere, costly production delays kept the rest of the season from airing until January 1993.
The initial voice actors thought the X-Men was supposed to be "goofy and childish," so they had to redo the casting.
When the animation first came back from South Korea, it was terrible, leading to delays.
It cost a couple million dollars to postpone X-Men until January.
Saban wanted to keep costs down because they working getting a certain fee, while Fox and Marvel wanted the episodes to be "glorious." Haim Saban's reaction to just about any creative decision was, "What's that going to cost?"
Fox was worried too many characters were going to appear in the initial 65-episode run (extended to 76 episodes).
Easter Eggs included using: Doctor Strange, Deadpool, the Black Panther.
They weren't allowed to use Spider-Man as a cameo, though they manged to sneak Spider-Man into an episode as just an arm, "shooting webbing to save someone off-camera from falling debris."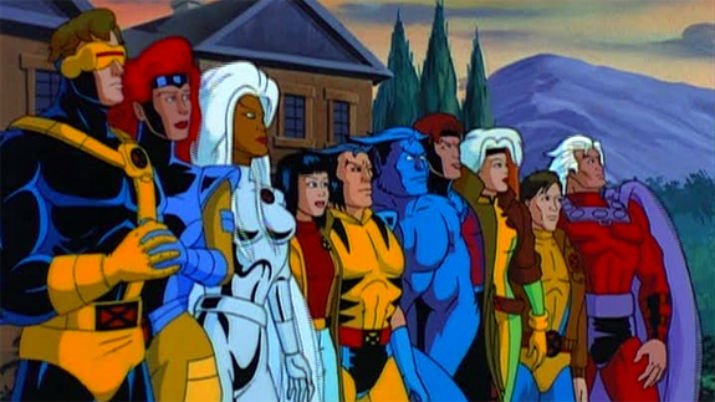 X-Men was getting primetime numbers (ratings) on Saturday morning.
Normally when a series is a hit, it gets more money; however, it was decided to cut the writers' pay as it was argued "they want to be part of it, so they'll take less money." It was further said if those writers didn't take a pay cut, there was a long line of writers out the door who would be happy with the pay and being a part of the series.
Marvel almost pulled the show over a licensing deal with an Australian fast food franchise that required X-Men giveaway toys to appear in the series; however, the designs were "some of the most God awful designs possible" and the people working on the X-Men show held out.
"There was incredible pressure [by Marvel] to change it around and make it younger, sillier, or give them a pet dog. To dumb it down or make it younger. Luckily, everybody on the creative side banded together and had, 'No, you'll have to fire me" moments.'"
"Storytelling was very adult, it was brilliant."
The fifth season saw Saban find a cheaper animation studio, which is why the animation looks different: "Some of the quality controls were lifted. The budgets went down. They were cranked down."
"X-Men wasn't canceled. It had actually been scheduled to be 65 episodes and had been extended past the original order. When it was done, it was like 'well, contract fulfilled. We did it.'
The animated X-Men TV series eventually helped lead to the Bryan Singer X-Men movie in 2000 and Saban's The Mighty Morphin' Power Rangers series.
The X-Men animated series can be currently watched on Hulu.