The X-Files returned Wednesday with Season 11 to low ratings and a lot of controversy.
Variety reports The X-Files drew a 1.4 rating in adults 18-49 and 5.2 million viewers, which is down 77 percent in the demo and 67 percent in total viewers compared to last season's premiere (6.2, 16.2 million).
It is noted that last season saw the return of X-Files which probably benefited from debuting after NFL football, but last season did finish with 9.5 million viewers per episode, so this season's premiere drop is still substantial.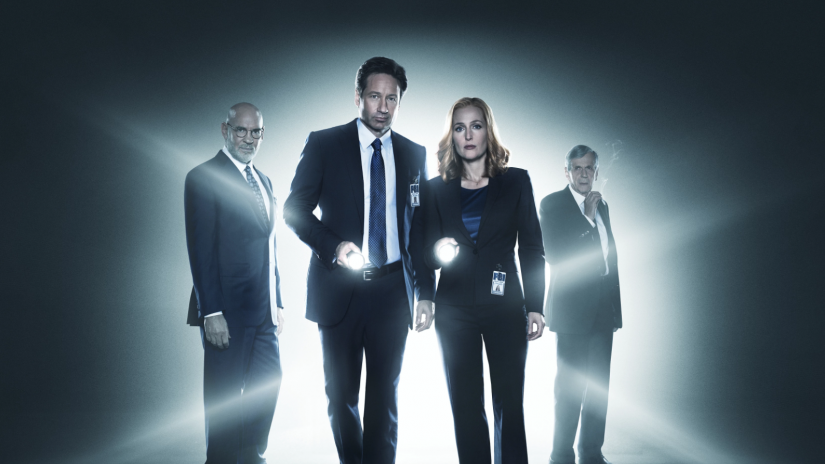 Regarding the controversy surrounding Wednesday night's episode, fans weren't happy with the big reveal that Scully's son is not Mulder's (check out fan reaction below) as it was learned the Smoking Man impregnated Scully via alien assisted science (note: Not with his DNA).
EW.com interviewed X-Files creator Chris Carter about the fan reaction and controversy: "He's the figurative father if he's not the actual father. He didn't rape Scully. He impregnated her with science."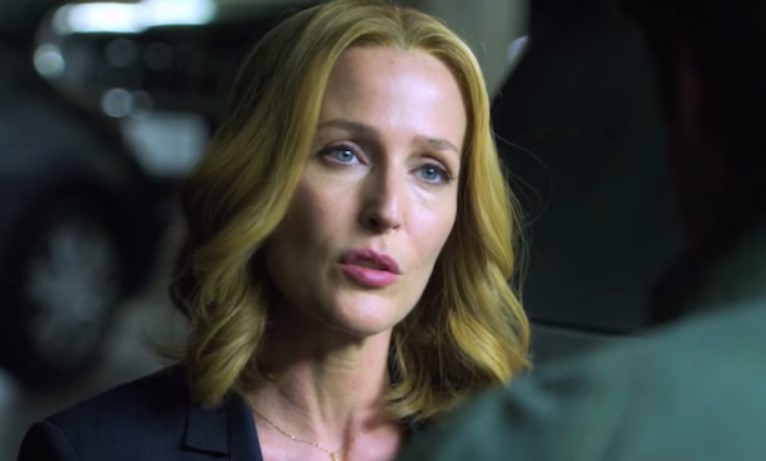 On top of this, Gillian Anderson has also hinted that this Season of X-Files might be her last, and Chris Carter has also said that if Anderson doesn't return to the series, he won't as well.
"For me, The X-Files is Mulder and Scully. I think if it were without Scully, I wouldn't do it. That's not my X-Files," Carter recently told Collider.
Gillan Anderson told TV Insider in December that she would done with The X-Files.
"I've said from the beginning this is it for me," she said. "I was a bit surprised by people's [shocked] reaction to my announcement because my understanding was that this was a single season."
X-Files airs Wednesdays at 8pm EST on FOX. Watch a preview for the rest of the Season below.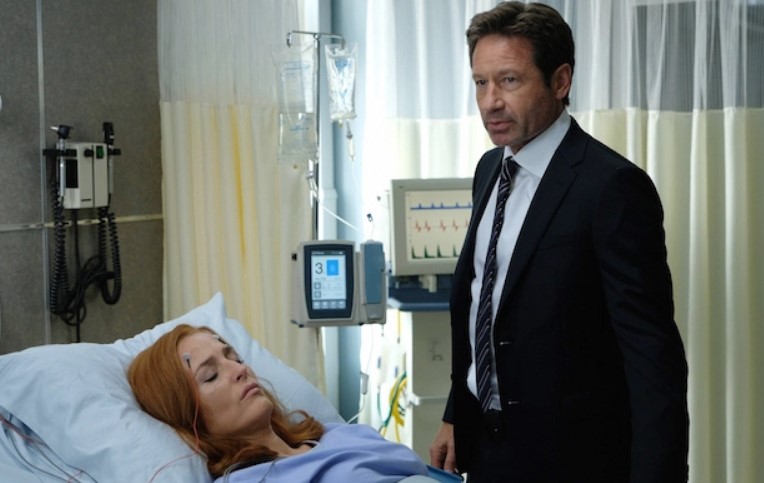 Fan reaction to Wednesday's premiere episode: