X-Files is getting the Hollywood reboot treatment with a diverse cast that is in development from Black Panther director Ryan Coogler.
The show's creator Chris Carter dropped the news on CBC's On the Coast With Gloria Macarenko where it's noted "it's been 30 years since X-Files began filming in Vancouver" and that "show creator Chris Carter speaks with Michelle Eliot about his gratitude to the city, the cast and crew and audiences for lifting the hit show."
"I just spoke to a young man… Ryan Coogler… who is going to remount The X-Files with a diverse cast. So he's got his work cut out for him, because we covered so much territory," said Carter.
Five years ago saw The X-Files return with the surprising tenth and eleventh seasons, and an animated spinoff comedy has said to be in development with The X-Files: Albuquerque which Chris Carter is attached to, but the news of the Ryan Coogler X-Files is new. Worth a mention is the property is now owned by Disney through 20th Century Studios.
In addition to developing the Marvel Black Panther movies, Coogler is also behind the Creed movies with the third film in the franchise just released starring Michael B. Jordan and Jonathan Majors, and he also produced LeBron James' Space Jam: A New Legacy and Judas and the Black Messiah. His upcoming projects are said to include Wrong Answer and Scenes for Minors and a Black Panther spinoff has been in development for Disney Plus for some time.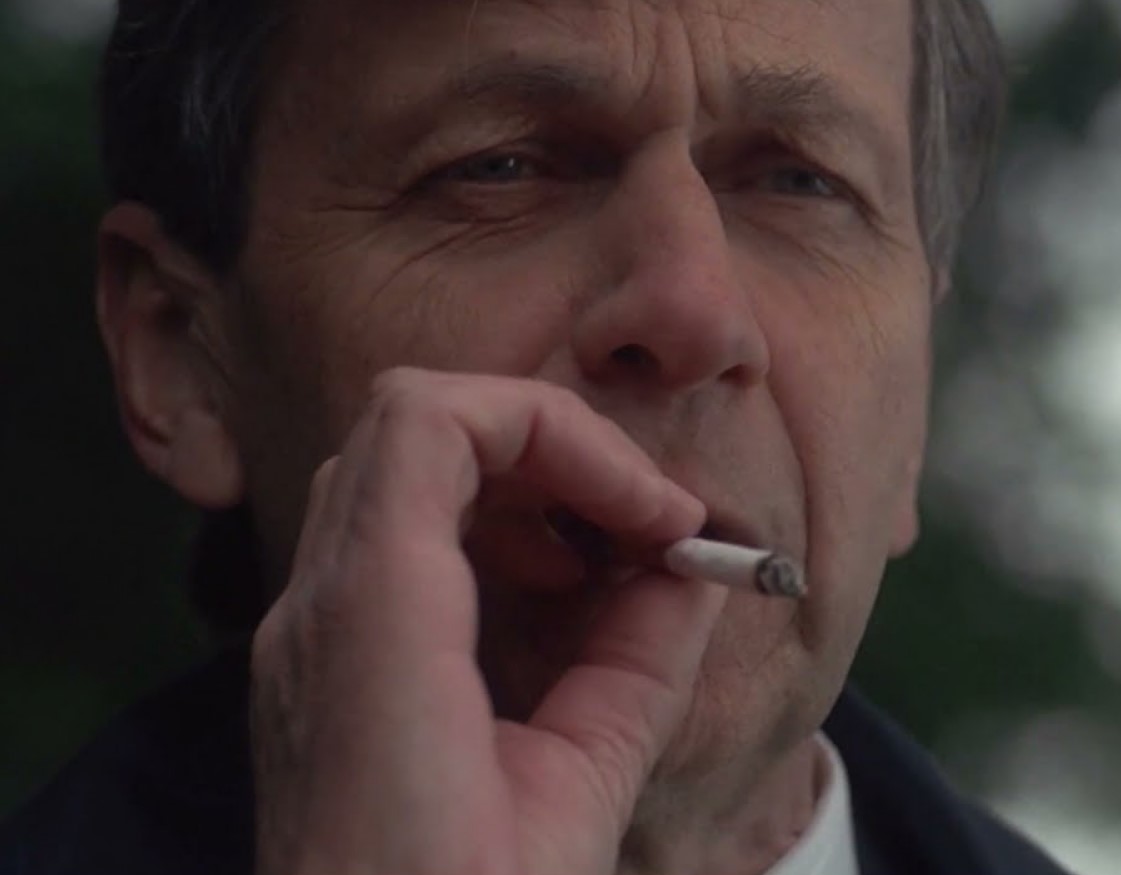 Previous X-Files caused big controversy and fan complaints
Back when X-Files returned with Season 11 in 2018, star Gillian Anderson said she was done with the franchise, as an episode saw the big and controversial reveal that Scully's son is not Mulder's as it was learned the Smoking Man impregnated Scully via alien assisted science.
"It's time for me to hang up Scully's hat. It just is," Anderson revealed at the Television Critics Association's winter press tour. "I'm finished and that's the end of that. I arrived at the decision before we did the previous six [episodes last season], but I was really curious. I felt that the previous six was going to be it. It was dipping our toe back in again … and getting to play these wonderful characters again. I think as [series creator] Chris [Carter] has said himself that short stack of episodes felt like we were leaning how to walk again and that this season of ten [episodes] feels like the pace is up and we're running."
Carter at the time responded to all the complaints: "He's the figurative father if he's not the actual father. He didn't rape Scully. He impregnated her with science."
X-Files was created in 1993 also starring David William Duchovny and ran until 2002 with nine seasons and 202 episodes, a shortened tenth season was released in 2016, and the eleventh ran in 2018. Two movies have also been released with the 1998 film The X-Files and the stand-alone film The X-Files: I Want to Believe in 2008.