On a cringe-inducing level on par with Star Trek: Lower Decks, Disney is developing an animated series based on the Fox X-Files franchise that is a goofy take on the material.
Details include the series will be titled The X-Files: Albuquerque and will be about an "office full of misfit agents who investigate the X-Files cases too wacky, ridiculous or downright dopey for Mulder and Scully to bother with. They're basically the X-Files' B-team."
Disney's 20th Television and Fox Entertainment are developing the show which comes from Rocky Russo and Jeremy Sosenko, writers on Netflix's animated comedy series Paradise PD and Comedy Central's Brickleberry.
Bento Box is the animation studio behind the series that is known for Bob's Burgers, the aforementioned Paradise PD and Brickleberry, and Bordertown, Murder Police, and more.
The X-Files creator Chris Carter has also signed off on the project as Carter is executive producing along with Gabe Rotter.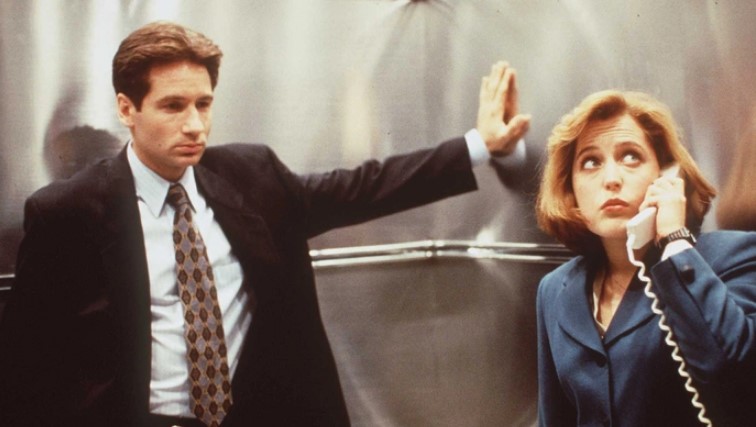 Gillian Anderson and David Duchovny not involved
The live-action series starring Gillian Anderson and David Duchovny as FBI agents Scully and Mulder, respectively, aired for nine seasons on Fox from 1993 through 2002, and an additional two seasons in 2016, as well as two movies in 1998 and 2008.
It's noted both Anderson and Duchovny are not involved in The X-Files: Albuquerque animated series.
Regarding Star Trek: Lower Decks, CBS All Access recently developed the animated series which is a goofy take on the more serious Star Trek franchise, something similar Disney is now doing with X-Files, which will probably be just as awful and a disaster as Star Trek.
(via Deadline)