Following the controversial premiere episode of season 11, Gillian Anderson confirms this is the last season of X-Files for Scully.
"It's time for me to hang up Scully's hat. It just is," Anderson revealed at the Television Critics Association's winter press tour. "I'm finished and that's the end of that. I arrived at the decision before we did the previous six [episodes last season], but I was really curious. I felt that the previous six was going to be it. It was dipping our toe back in again … and getting to play these wonderful characters again. I think as [series creator] Chris [Carter] has said himself that short stack of episodes felt like we were leaning how to walk again and that this season of ten [episodes] feels like the pace is up and we're running."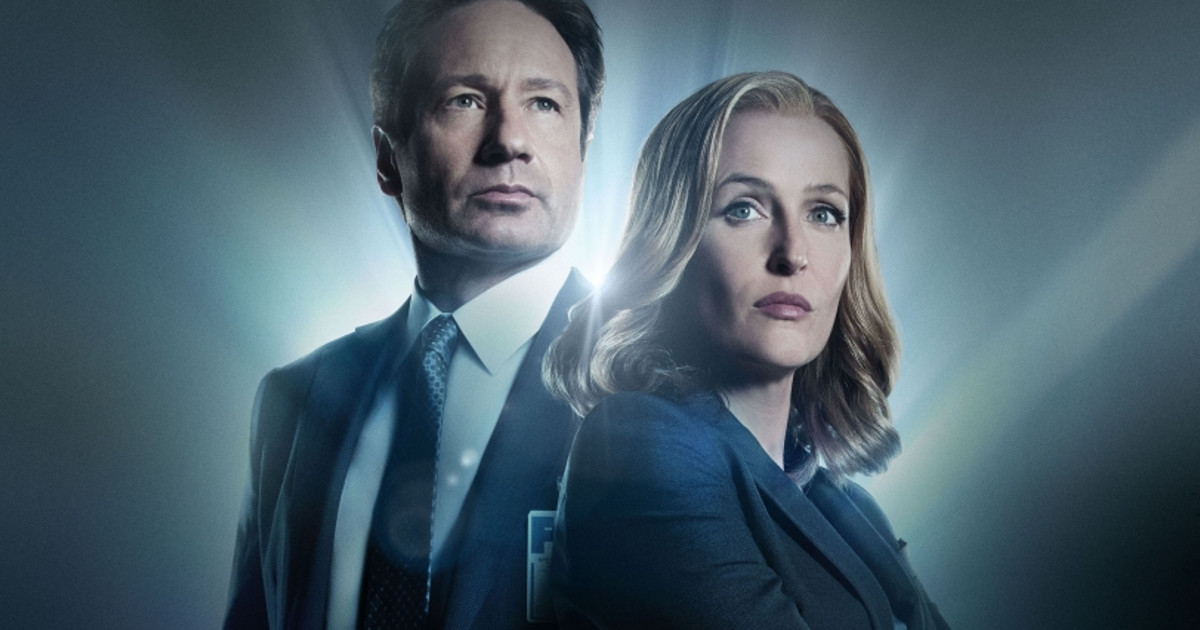 Regarding the departure of Scully from the series, Anderson didn't feel like the last six episodes were the proper way to leave X-Files. 
"I wouldn't necessarily have been happy if those six were how we said goodbye," she said.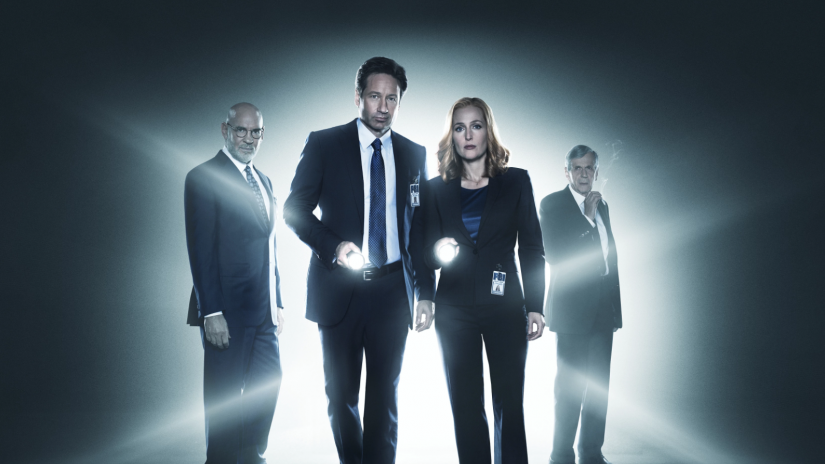 And regarding why Gillian Anderson decided now is the right time to leave X-Files, she said she has other plans (my note: catch The Fallen on Netflix starring Anderson, great show!)
"There's lots of things that I want to do in my life and in my career and it's been an extraordinary opportunity and extraordinary character and I am hugely grateful... But I'm serious. I'm finished," she said.
When asked how she felt about leaving the X-Files, Gillian replied: "I'm not sure how to answer that. That's a good question."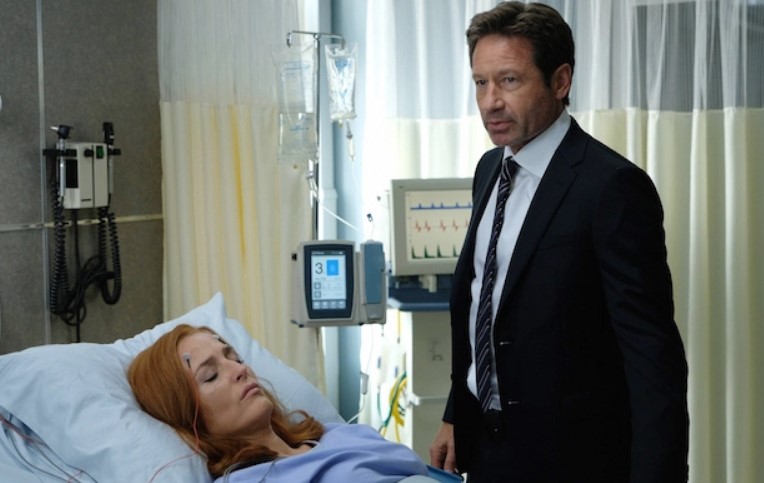 While Chris Carter has stated he won't do more X-Files without Gillian Anderson, David Duchovny wasn't as concrete as he told reporters if Carter decided to do more episodes or not, he would be "good either way."
Gillian Anderson also mentioned that she won't be starring in American Gods on Starz.
As noted, what's next for Gillian Anderson remains to be seen.