This past weekend at the DC film panel at Comi-Con, trailers and footage were show off for Wonder Woman 1984, Shazam! and Aquaman (watch below).
To kick things off, WB showed off a cool new promo for their "Worlds of DC" featuring the above three movies – which are the next films to get released – and then the end of the promo featured the Green Lantern Corps:
Could it be possible that the Green Lantern Corps movie is the next DCEU film to be released or go into production?
The movie is confirmed to be in development on Geoff Johns' Mad Ghost Productions website, and while at the San Diego Comic-Con, Johns let it be known he will be handing in the Green Lantern Corps script.
"There is much more to it than that," Johns explained when asked how Green Lantern Corps will be different than the 2011 movie as it will feature both Hal Jordan and John Stewart. "But really, it's a complete re-imagining, just like I did Green Lantern: Rebirth in the comics. I'm going to be hopefully delivering a script that Warner loves and DC likes and they want to make it, that is going to celebrate the mythology and reinvent it in a different way, but also, if you've read my Green Lantern run, it's very much in line with some stuff we did in there."
Last year's Comic-Con saw DC release a similar promo with DC characters and members of the Green Lantern Corps as well: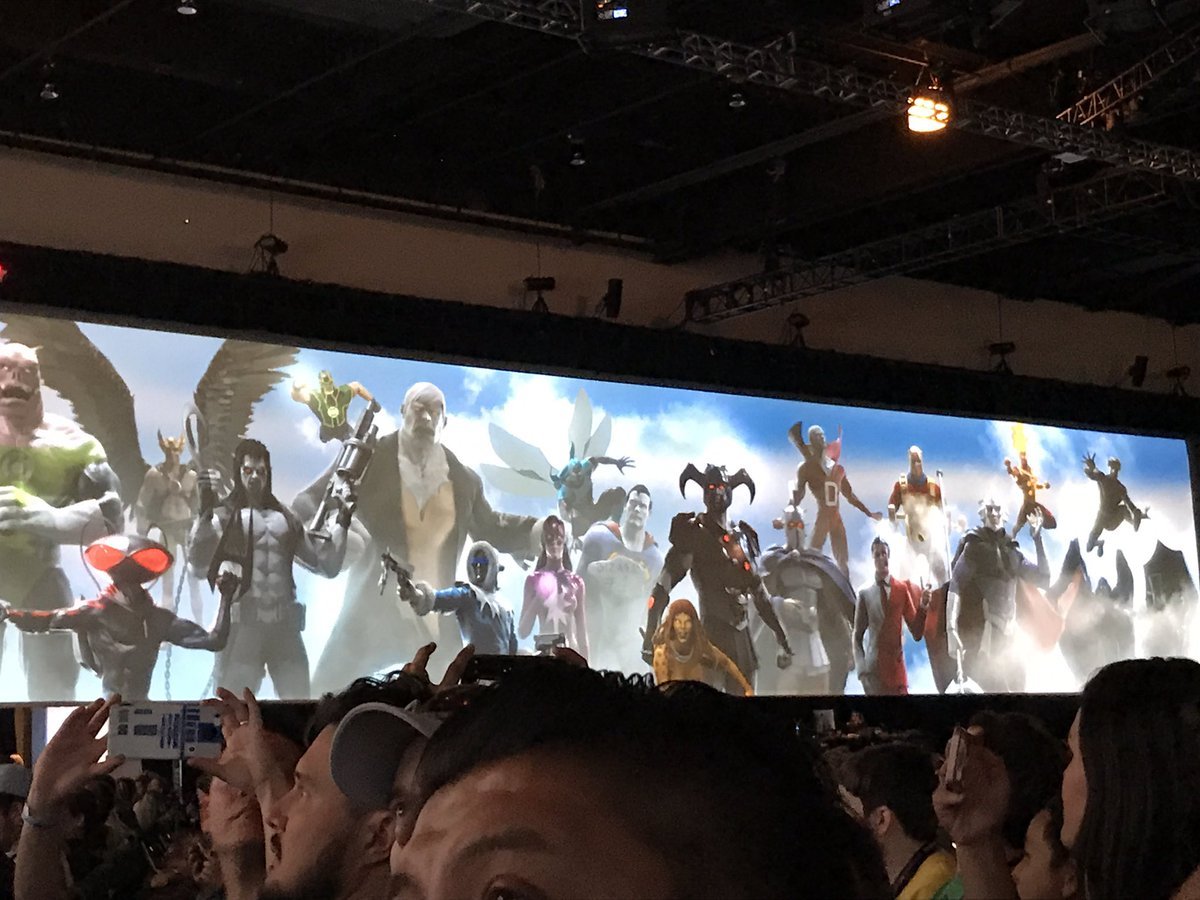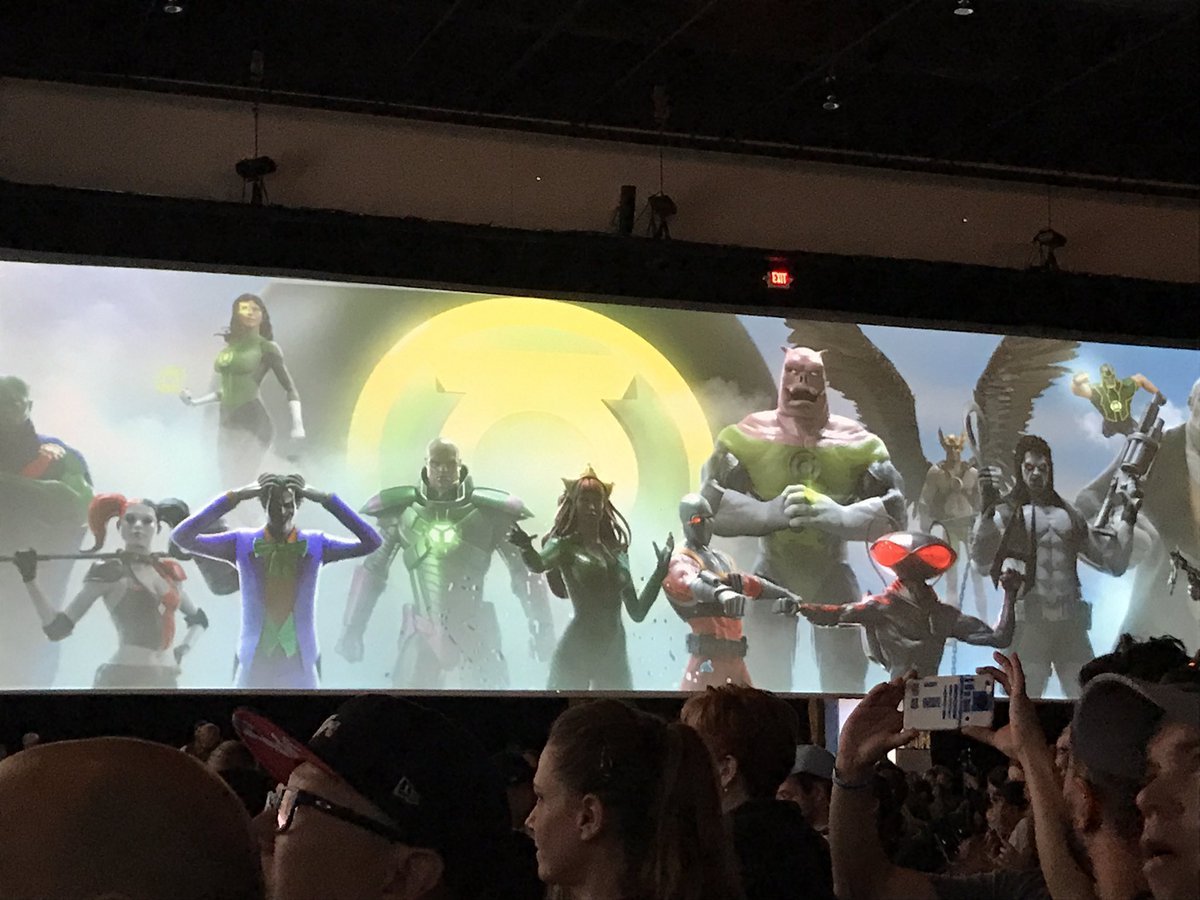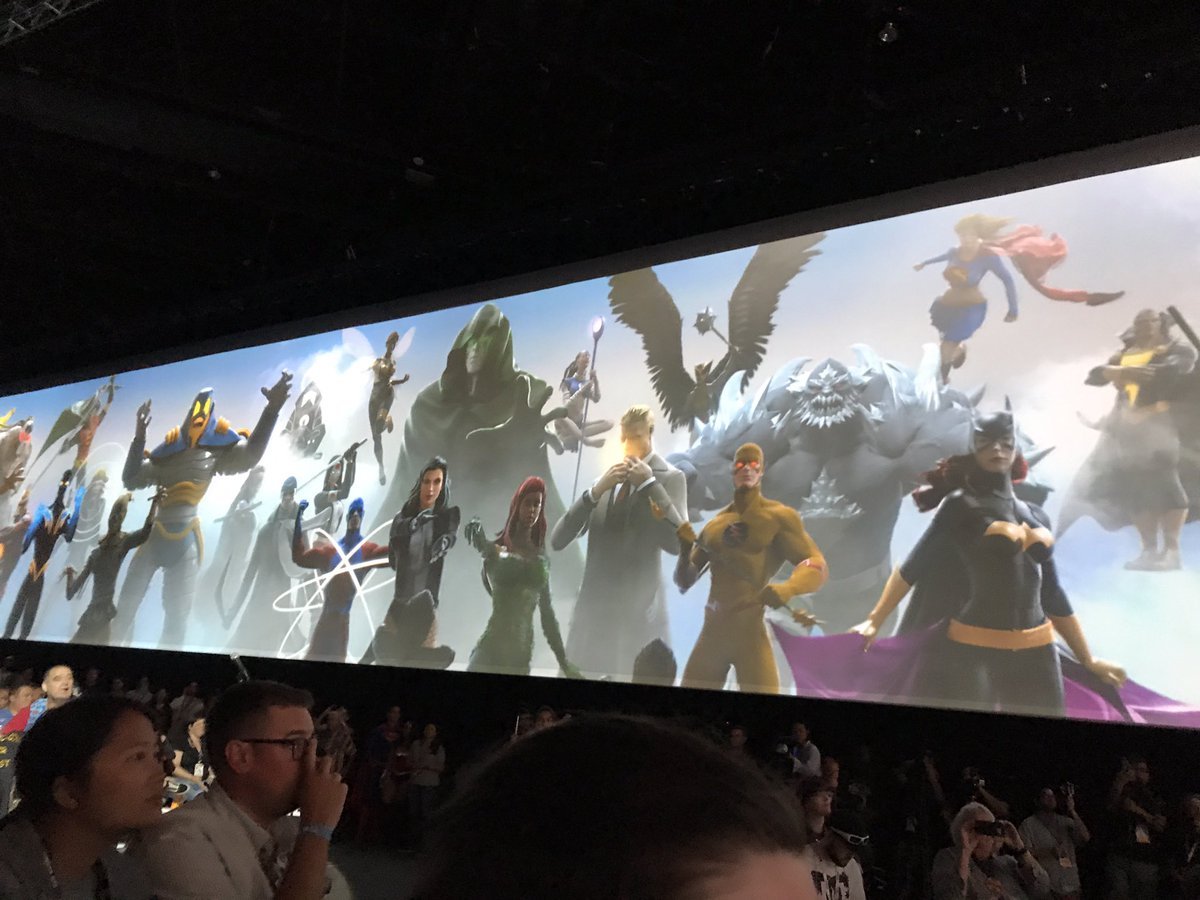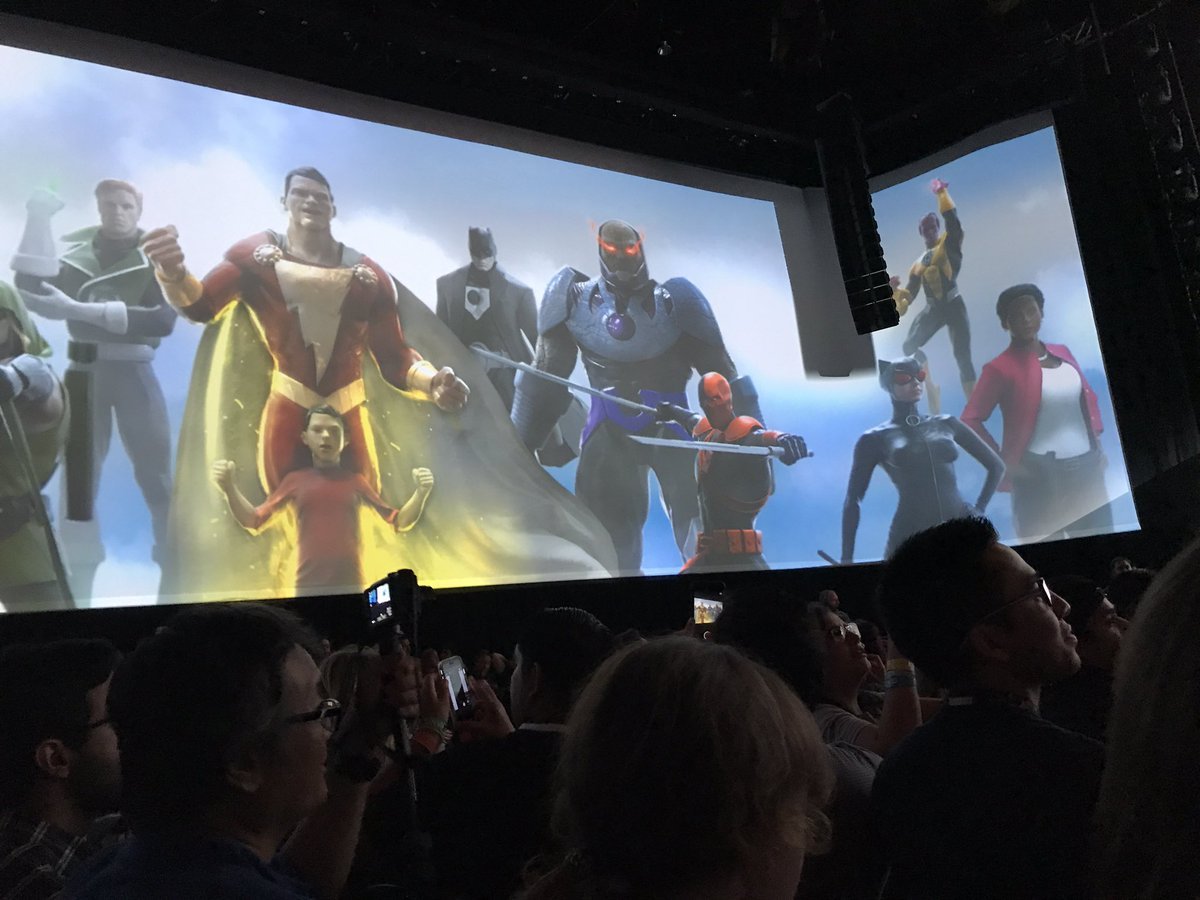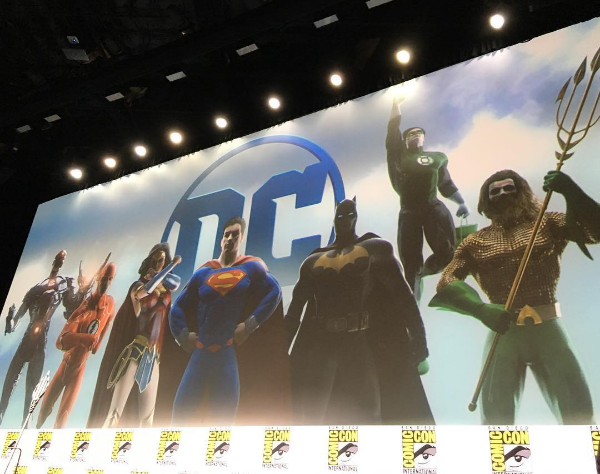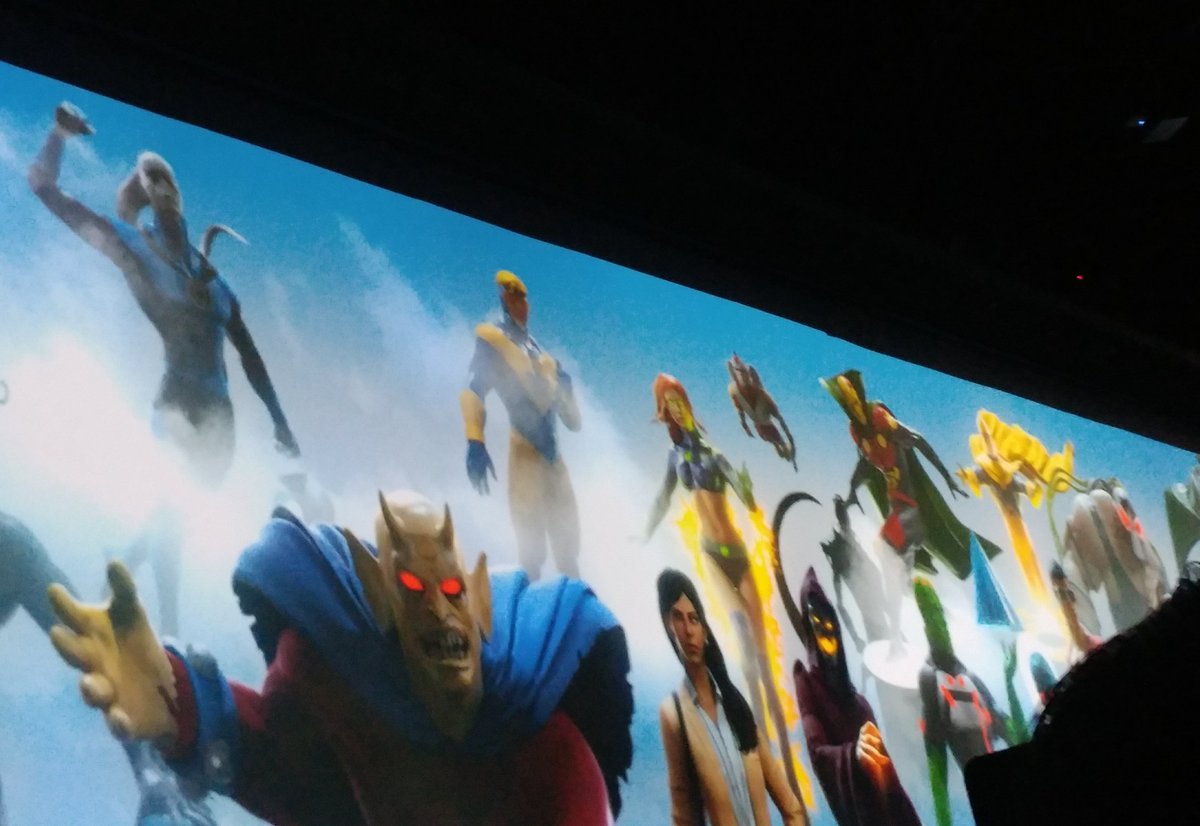 Aquaman Trailer:
Shazam! Trailer:
Wonder Woman: 1984 footage: