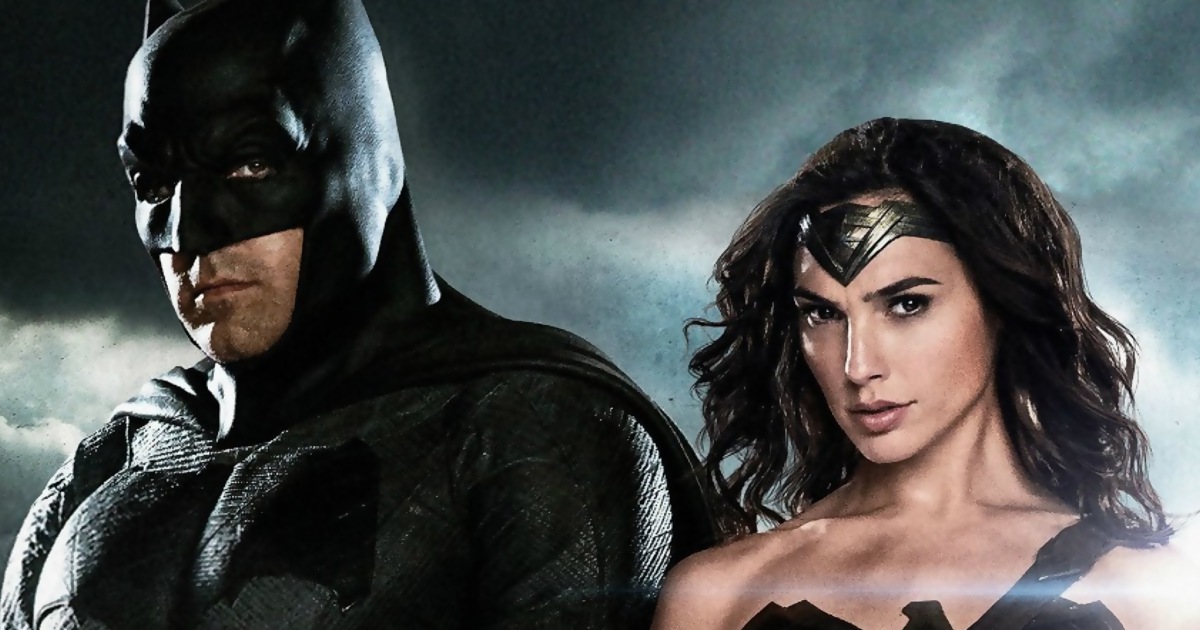 A result of Ben Affleck having departed directing the Batman movie was all kinds of negative rumors and speculation.
Just today saw a rumor that the DCEU is in a state of flux.
However, things regarding the DCEU may be on the up-and-up.
Suicide Squad getting an Oscar, Matt Reeves recently announced to be directing Batman, and word of the new Nightwing movie has renewed excitement in the DCEU.
Ben Affleck seems pretty happy about Matt Reeves directing Batman, and now Wonder Woman director Patty Jenkins adds her two cents.
"He really is," Jenkins agreed with a fan on Twitter about Matt Reeves being a fantastic addition to the DCEU. "I'm so excited to see his Batman, and have him in the DC universe. Great choice!"
Ben Affleck recently decided to step down from directing Batman citing he "cannot do both jobs to the level they require," with Matt Reeves coming on board with restored enthusiasm: "I have loved the Batman story since I was a child. He is such an iconic and compelling character, and one that resonates with me deeply. I am incredibly honored and excited to be working with Warner Bros. to bring an epic and emotional new take on the Caped Crusader to the big screen."
It's further been said that Matt Reeves has a large vision for Batman, which most likely means Matt Reeves is on board the DCEU for the long haul.
Getting back to Patty Jenkins, early reports from advanced screenings are also stating her Wonder Woman movie is rather good–another good sign.
"Wonder Woman" opens June 2nd starring Gal Gadot.