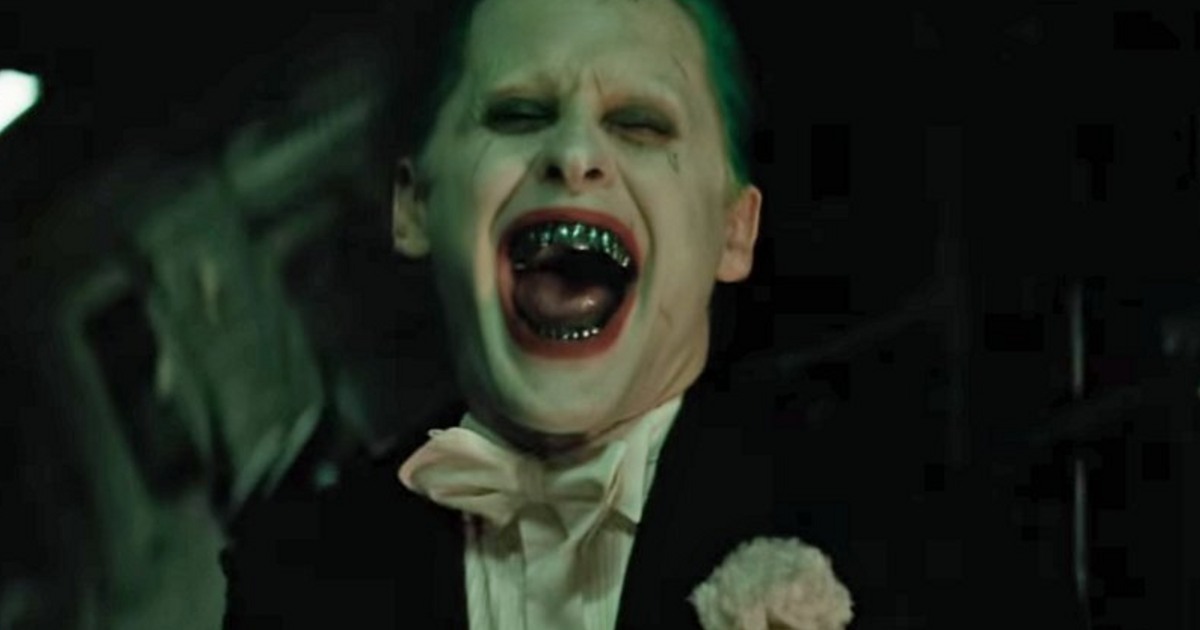 Suicide Squad has won an Oscar award for Best Makeup and Hairstyling.
Suicide Squad beat out Star Trek Beyond and A Man Called Ove.
Watch the footage below.
Director David Ayer offered congrats on Twitter.
Suicide Squad netted over $745 million at the box office. Suicide Squad 2 and the Margot Robbie Harley Quinn Gotham City Sirens movie are in development as well.
Congratulations to my amazing and talented make-up and hair team on Suicide Squad! #Oscars

— David Ayer (@DavidAyerMovies) February 27, 2017
"Suicide Squad" is directed by David Ayer starring Will Smith as Deadshot, Jared Leto as the Joker, Margot Robbie as Harley Quinn, Cara Delevingne as Enchantress, Jai Courtney as Boomerang, Joel Kinnaman as Rick Flag, Viola Davis as Amanda Waller, Adam Beach as Slipknot, Karen Fukuhara as Katana, Adewale Akinnuoye-Agbaje as Killer Croc, Jay Hernandez as El Diablo, and Scott Eastwood in an unknown role.
Synopsis:
It feels good to be bad… Assemble a team of the world's most dangerous, incarcerated Supervillains, provide them with the most powerful arsenal at the government's disposal, and send them off on a mission to defeat an enigmatic, insuperable entity. U.S. intelligence officer Amanda Waller has determined only a secretly convened group of disparate, despicable individuals with next to nothing to lose will do. However, once they realize they weren't picked to succeed but chosen for their patent culpability when they inevitably fail, will the Suicide Squad resolve to die trying, or decide it's every man for himself?
Tags: