Details are learned about the canceled Patty Jenkins Wonder Woman 3 movie with mention that the Ben Affleck Batman was supposed to be a part of the third movie.
It's thought the Patty Jenkins Wonder Woman 3 has been canceled due to the big failure of Wonder Woman 1984 which bombed in theaters and on the HBO Max streaming service.
Reportedly, Jenkins removed Zack Snyder from the sequel along with his VFX and stunt team; however, I've also heard Jenkins is not to blame but the blame lies more on the shoulders of Geoff Johns.
There are also rumors that Patty Jenkins is difficult to work with, so perhaps it is a combination of things.
Regardless, Jenkins is off Wonder Woman 3 as well as her Disney Star Wars: Rogue Squadron movie.
According to Twitter scooper CanWeGetSomeToast, "Patty Jenkin's take for her cancelled #WonderWoman3 with Gal Gadot was set in the present day of the DCEU, after Justice League and her cameo in #TheFlash. It would have featured other DC characters, one of them being Ben Affleck's Batman."
Because Affleck was going to continue on as Batman just as I said https://t.co/RrSH6DerXw https://t.co/CqJuLGDONX

— Cosmic Book News (@cosmicbooknews) September 28, 2023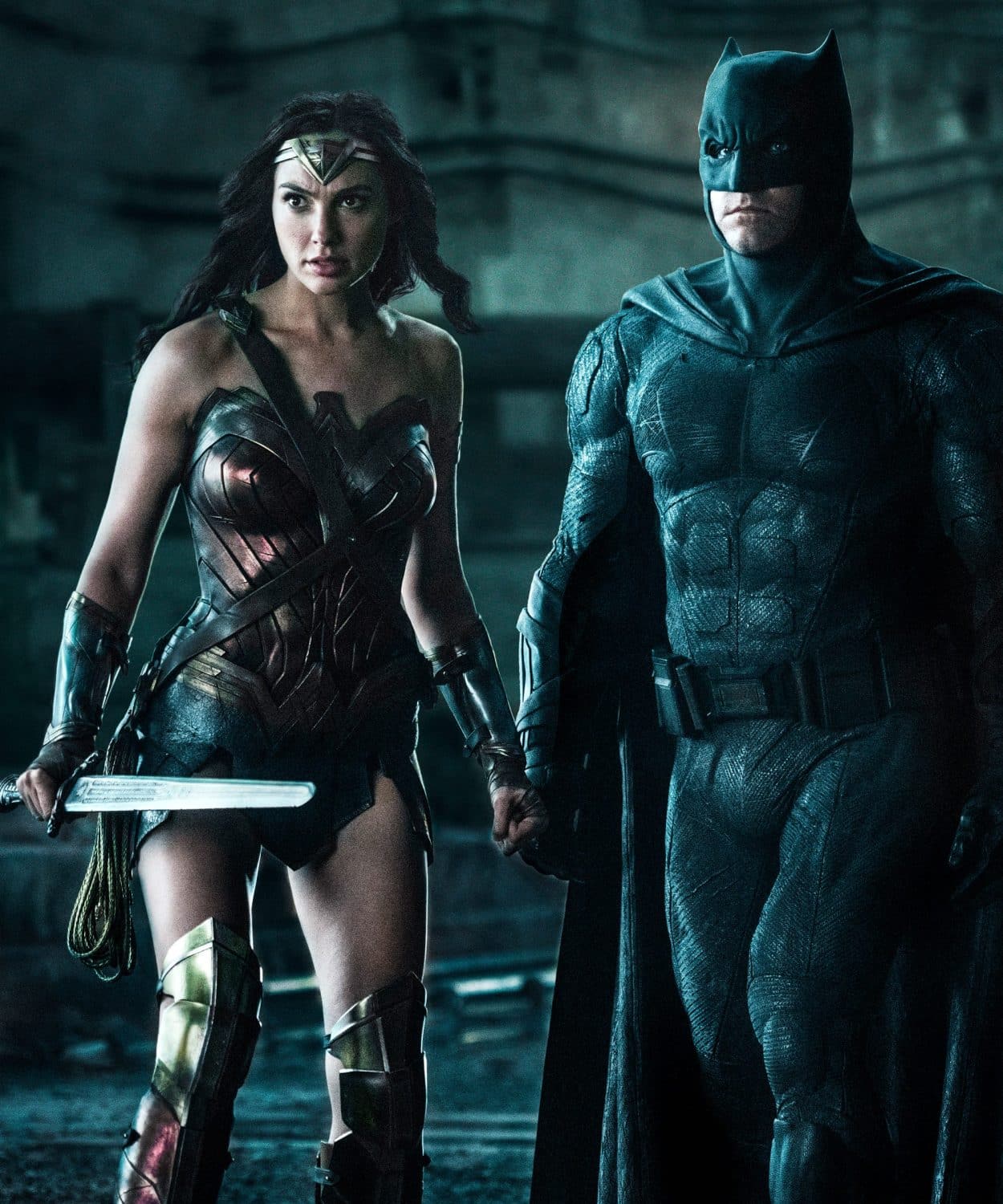 Ben Affleck was going to continue as Batman
DC insiders at Comic-Con filled me in the plan was to have Ben Affleck continue as Batman.
So we see Affleck was going to cameo in Aquaman 2 which was supposed to get released prior to The Flash.
We already know the post-credit scene of The Flash features Ben Affleck as Batman lost in time that Gunn axed.
Now we see Affleck was supposed to be in Wonder Woman 3.
As I went over in my report about the real ending of The Flash, the original plan was to have Ben Affleck lost in time, lost in the multiverse, an adaptation of Final Crisis, which is also why Grant Morrison appeared in that Titans multiverse scene.
I also believe this is why James Gunn said he talked to Ben Affleck about sticking with the DCU, and is why Affleck responded as he did, because Affleck got f'd over once again.
The grand plan under Mike DeLuca was to keep the DCEU, have Affleck do his Batman movie, have Henry Cavill back as Superman in Man of Steel 2, Zack Snyder could have returned, Dwayne Johnson and Black Adam could have been a part of it, etc.
What happened is that I am told WBD is broke AF and Zaslav has plans to sell WBD to "hopefully" Comcast/Universal, so Zaslav demanded to James Gunn that he reboot the DCEU with cheaper talent.
There has been talk of Gal Gadot returning as Wonder Woman, which if the case I think means Gadot signed a new contract for less money, as I believe her original Wonder Woman contract is over/has been terminated.
How that is all going to work out for James Gunn as Ben and Henry are out the door is anybody's guess.
Gunn recently said Viola Davis, John Cena, and Xolo Maridueña are sticking around.