Fitting with what I have been told, the end of The Flash was supposed to feature Ben Affleck as Batman, as behind-the-scene images have hit the net.
The pics come from "The Bat Chase" bonus feature that is a part of the upcoming Digital release that is now available.
The images are said to be for an alternate post-credit scene where following Barry resetting the timeline again at the end of the movie, Bruce sends Barry a message asking for help.
According to ViewerAon back in June, the scene goes like this:
Barry returns home and all of his monitors start flashing. Affleck appears on all screens wearing the suit but no cowl. He doesn't know if this message will find Barry but if it does they need his help. "You have to find us, Barry! Find us!" Ends with Barry saying "Oh, fu-"
New images of Ben Affleck in a black and silver Batsuit that was intended for the original post-credits scene for THE FLASH pic.twitter.com/nYhmnkXIoT

— The Flash Film News (@FlashFilmNews) July 18, 2023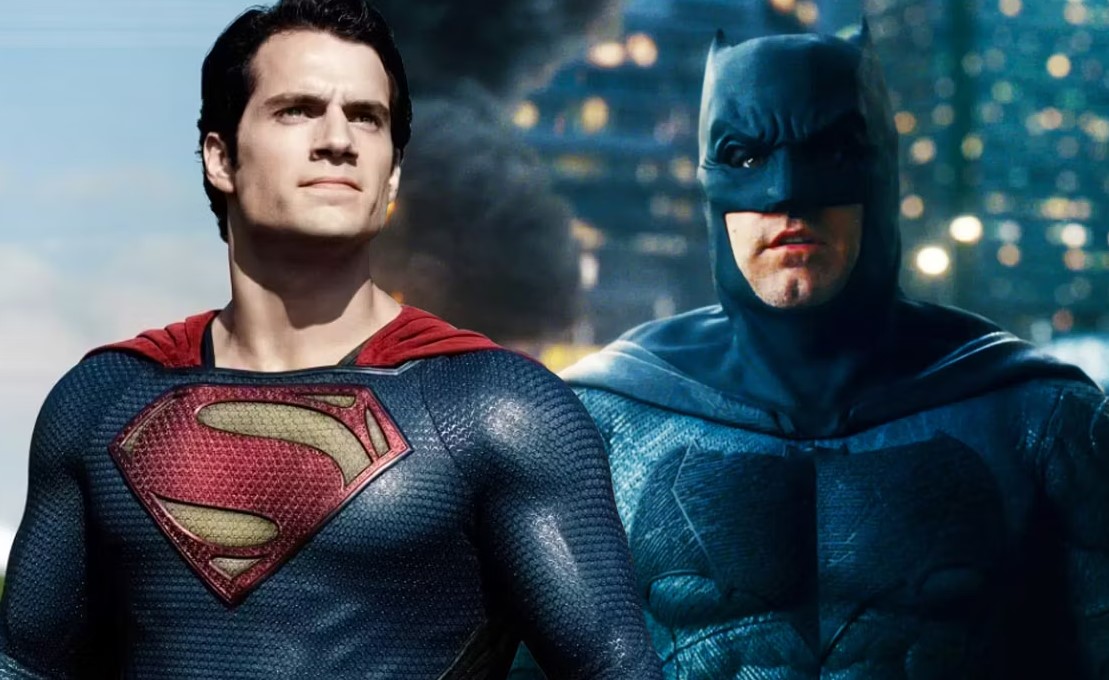 The Flash post-credit scene led to Ben Affleck Batman movie, Man of Steel 2 and more
I've also been told the scene is a nod to Grant Morrison's Final Crisis where in the comics Batman is lost in time, so in the DCEU, the Ben Affleck Batman would have been lost in the Multiverse and Affleck would have gone on to star in his Batman movie against Joe Manganiello as Deathstroke.
I've also been told that the version of The Flash overseen by the head of Warner Bros. Pictures, Mike DeLuca, is a lot better than the theatrical release and considered a "masterpiece," and along with the Ben Affleck Batman movie, would have led to Henry Cavill back as Superman, Man of Steel 2, etc.
I'm told what happened is that Warner Bros. Discovery CEO David Zaslav demanded all that be nixed and that Zaslav told James Gunn to reboot the DCU with cheaper talent as Warner Bros. Discovery is broke AF and Zaslav has plans to sell.
Insiders also filled me in that the VFX on The Flash went unfinished and that the poor visual effects were not intentional.
James Gunn is now developing and directing Superman: Legacy which will launch the new DCU on July 11, 2025 starring David Corenswet as the new Superman with Rachel Brosnahan as Lois Lane.