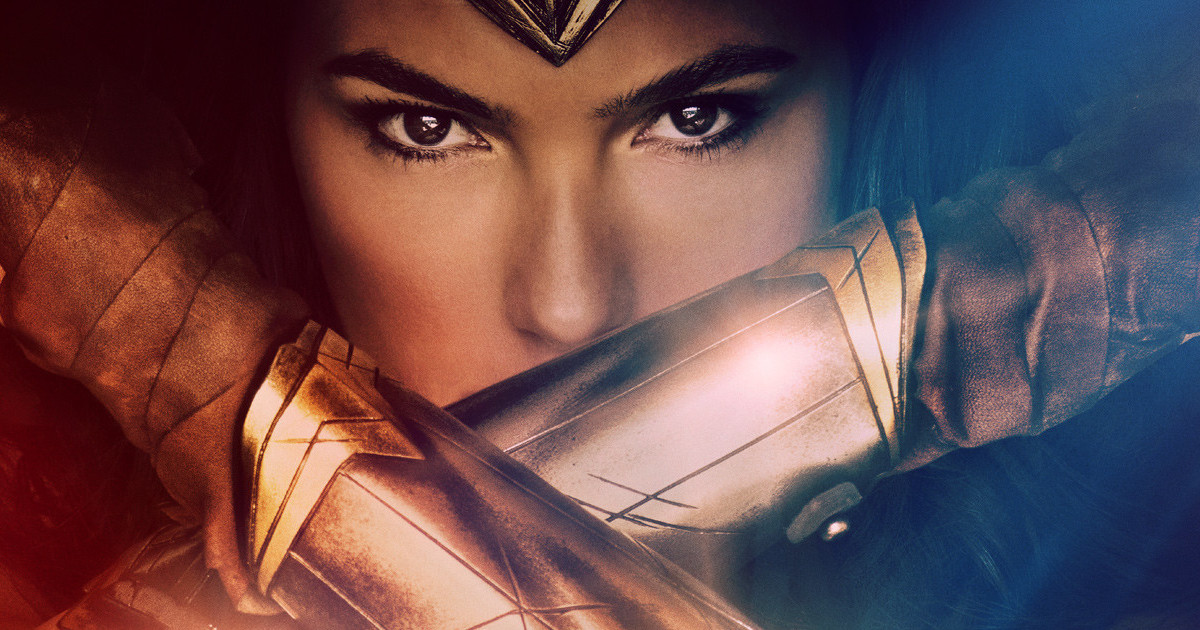 A couple of days ago WB announced release dates for two untitled DCEU movies for 2020.
Now it's being said one of those release dates, June 5, 2020, is for Wonder Woman 2, and also that WB will announce it at this week's San Diego Comic-Con.
The info comes from a reporter for THR on Twitter.
Wonder Woman has taken the world by storm as it currently has amassed a whopping worldwide box office gross near $768 million and also is WB's #3 best movie in North America. Wonder Woman will also pass Marvel's Guardians of the Galaxy by the end of the week.
Look for the Wonder Woman 2 announcement Saturday during WB's big Hall H Justice League movie presentation which will feature Gal Gadot in attendance.
Patty Jenkins has stated she would like to return for more Wonder Woman, and the most recent rumor surrounding Wonder Woman 2 is that it will be another period piece, this time set in the 80's featuring Cheetah and Wonder Woman taking on the Russians. Lynda Carter is also in talks for Wonder Woman 2.