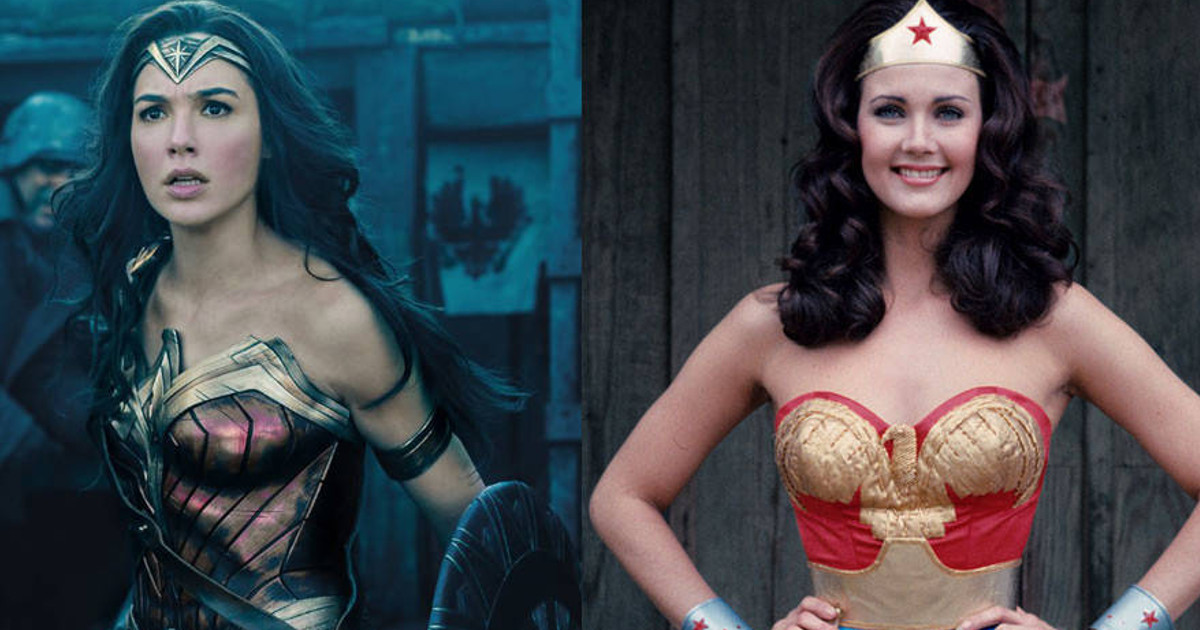 It's learned Lynda Carter is in talks for Wonder Woman 2!
Lynda Carter confirmed to People that she wants a role in the Wonder Woman sequel and that she almost appeared in the first film.
"We were trying to get me in the first one and we couldn't make it work with our timing."
The article further notes that Lynda Carter has discussed a possible appearance in Wonder Woman 2 with director Patty Jenkins.
"It really is up to Patty, and if it works in an organic way it'll be great fun and it'll be wonderful to do. Am I open to it? Absolutely. I ADORE Patty Jenkins, and it'll be wonderful to do. But we'll just see how that goes."
Lynda Carter played Wonder Woman in the 1975-79 TV series, and she also playns the alien president of the United States in Supergirl.
Wonder Woman 2 has yet to be officially announced, but it's possible something might be coming at next week's Justice League and Aquaman Comic-Con panel.
It's currently rumored that Wonder Woman 2 might be another period piece, this time set in the '80s vs Russia and possibly Cheetah!