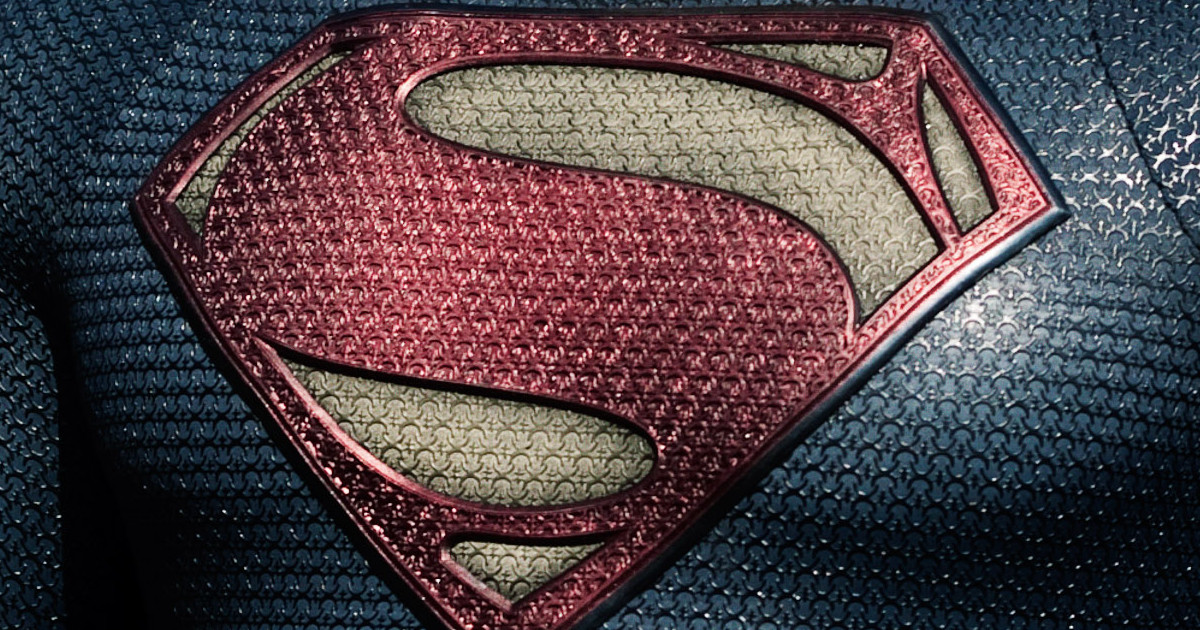 Prior to this week's Comic-Con, WB announces release dates for two untitled DCEU films in 2020.
The first new DCEU movie will be released on Valentine's Day, February 14, 2020, while the other DCEU movie is set for a June 5, 2020 release.
As of now, only two DCEU movies officially have released dates, with Justice League on November 17, 2017 and Aquaman on December 21, 2018.
The DCEU movies in the works include films for The Flash, Batman, Cyborg, Shazam, Black Adam, Green Lantern Corps, Man of Steel 2, Suicide Squad 2, Wonder Woman 2, Justice League 2, Gotham City Sirens, Batgirl and Justice League Dark.
WB also announced an untitled animated film for June 1, 2018 and an untitled event film for December 13, 2019.
WB's Game Night also gets a new release date of March 2, 2018 (from February 14, 2018).