Pedro Pascal and Max Lord find themselves in a bit of a bind in a new Wonder Woman 1984 image.
The image features Wonder Woman using the Lasso of Truth on Max Lord, the villain of the movie.
It's unknown when the scene takes place in the film, but Wonder Woman might just find herself in a bit of trouble after talking to Max Lord.
Pedro Pascal as Max Lord in Wonder Woman 1984: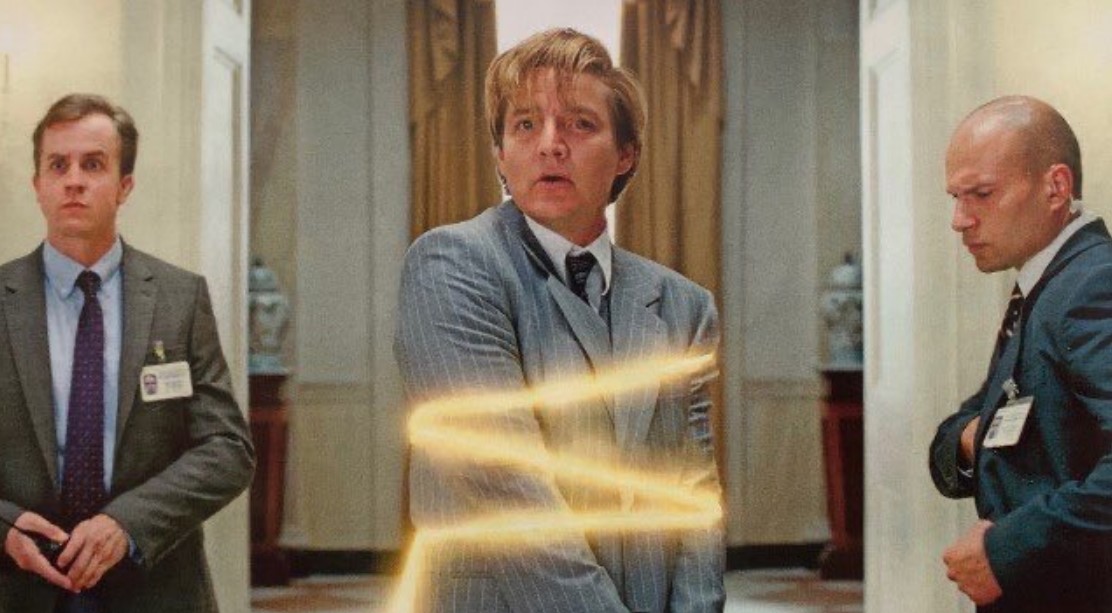 The pic is probably from the latest issue of Empire Magazine which has a featured article on WW84 and becomes available April 16.
Check out recent pics from the magazine and the two covers below.
Wonder Woman 1984 gets released August 14, 2020, directed by Patty Jenkins and also stars Gal Gadot as the titular character, Chris Pine as Steve Trevor, Kristen Wiig as The Cheetah, Robin Wright as Antiope and Connie Nielsen as Hippolyta.
Synopsis: Fast forward to the 1980s as Wonder Woman's next big-screen adventure finds her facing two all-new foes: Max Lord and The Cheetah.
Wonder Woman 1984 images: Gal Gadot, Chris Pine: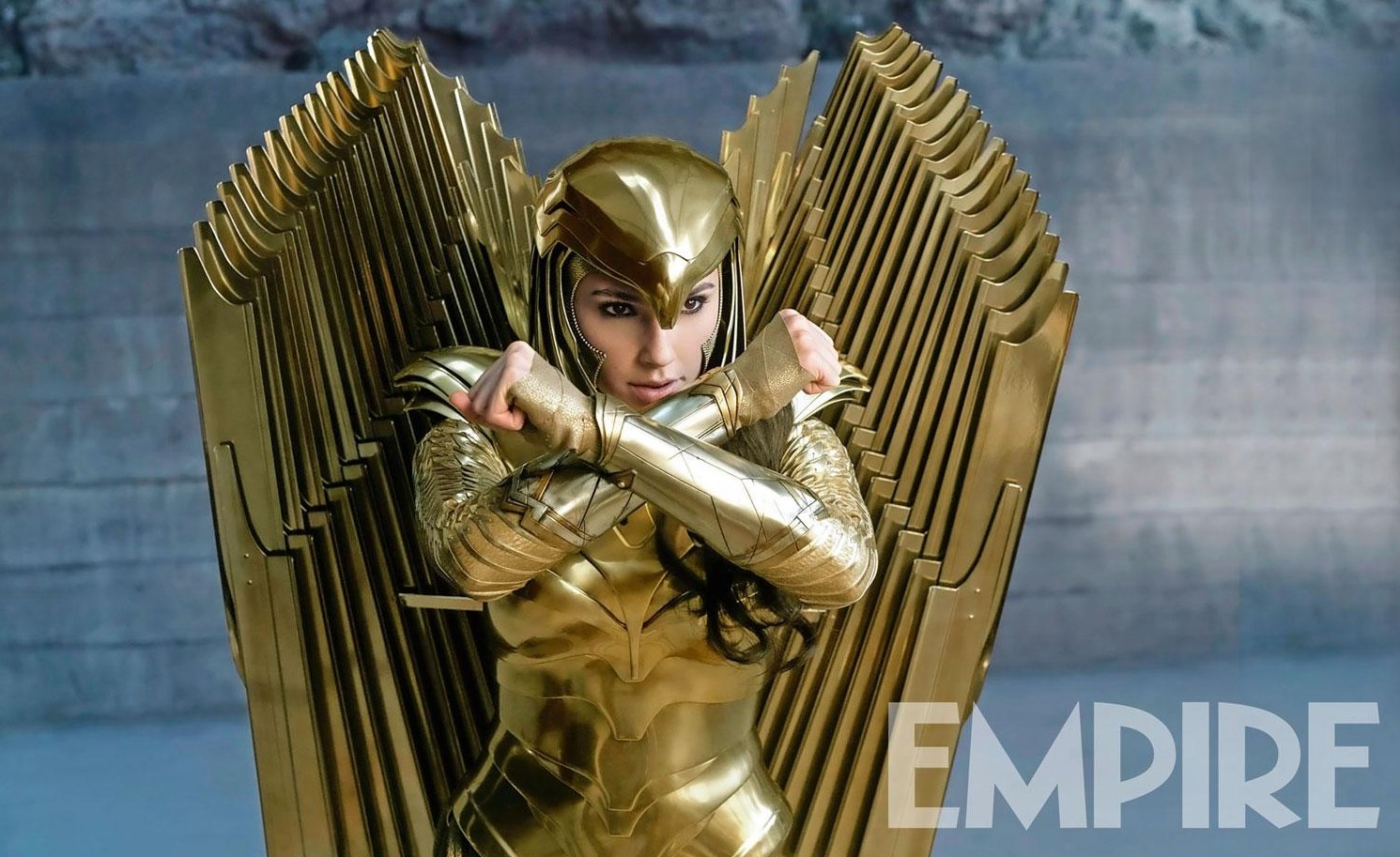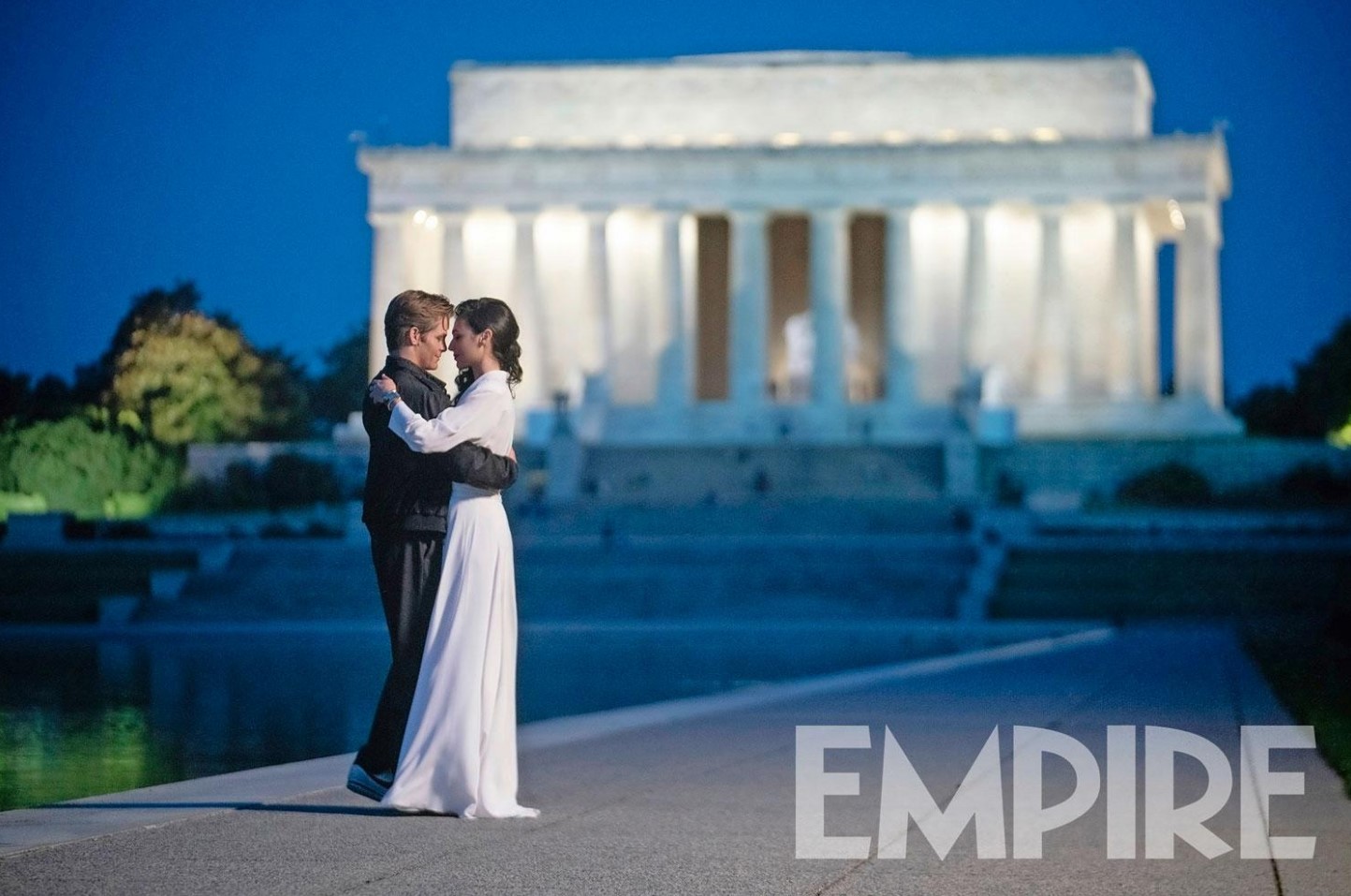 Wonder Woman 1984 Empire Magazine covers: