Be prepared for another possibly release date delay for Wonder Woman 1984, which may move to June 2021.
Last week saw Deadline publish an article about Wonder Woman 1984 and how "it wouldn't be out of the question if Warner Bros. moves Wonder Woman 1984 off its Christmas Day global theatrical release."
Movie theaters are still not 100% open in some states and Europe is undergoing another shutdown, so it seems likely that everything might not be back open by December, which likely means Warner Bros. will once again have to push back the Wonder Woman 1984 release date.
Deadline suggests June 2021, which would mark a year following the original Wonder Woman 1984 release date and would be the same time period as the release for the first film, which was a big success.
YouTuber Grace Randolph also is hearing Wonder Woman 1984 will get a June 2021 release date and that the announcement will be made soon.
"Hearing Wonder Woman1984 is moving to June 2021 should be announced soon…" tweeted Randolph last Thursday.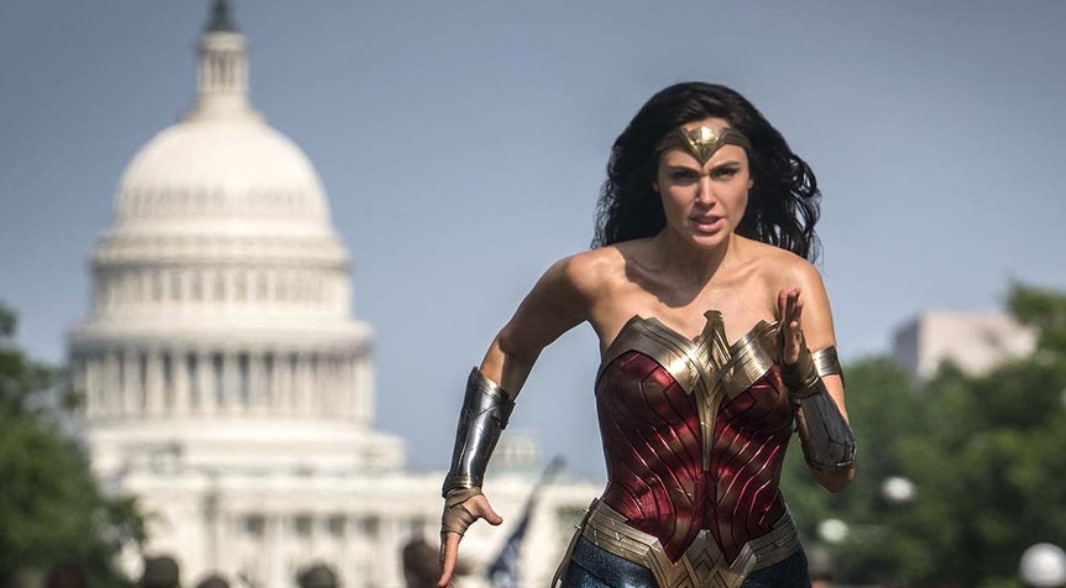 Wonder Woman 1984 will be released theatrically
Another delay for Wonder Woman 1984 would mark at least the third time it has been changed, but the good news is that director Patty Jenkins wants it to be released in theaters and not digitally or streaming. Jenkins has said on more than one occasion that WW84 will be released in theaters, so barring any shutdowns that go into 2021, hopefully, things will be back to normal by next year.
"We made Wonder Woman 1984 for the big screen and I believe in the power of cinema," said Jenkins back in March.
Jenkins also said in September: "Because I know how important it is to bring this movie to you on a big screen when all of us can share the experience together, I'm hopeful you won't mind waiting just a little bit longer."
Deadline also claims that a meeting will be held this week at WB to figure out if the release date will be changed.
Wonder Woman 1984 stars Gal Gadot, Kristen Wiig, and Pedro Pascal.