Netflix announces it is developing The Witcher: Nightmare Of The Wolf anime movie for the streaming network, which follows it recently learned that over 75 million people tuned in for the live-action series starring Henry Cavill, its most successful new show.
The anime movie is described as: The world of The Witcher expands in this anime film that explores a powerful new threat facing The Continent. The project is from The Witcher series producers Lauren Schmidt Hissrich and Beau DeMayo, along with the Korean animation studio Studio Mir animation studio whose credits include Netflix's Voltron: Legendary Defender.
"The rumors are true, a new Witcher story is in the works!" the Netflix geek Twitter account, NX, tweeted. "The anime film, The Witcher: Nightmare of the Wolf, will take us back to a new threat facing the Continent. Brought to you by the Witcher team @LHissrich and @BeauDeMayo, and Studio Mir the studio behind Legend of Korra."
Showrunner Lauren Schmidt Hissrich responded to the tweet with: "It's a big day here in The Witcher world — and I've been keeping this one secret for over a year!"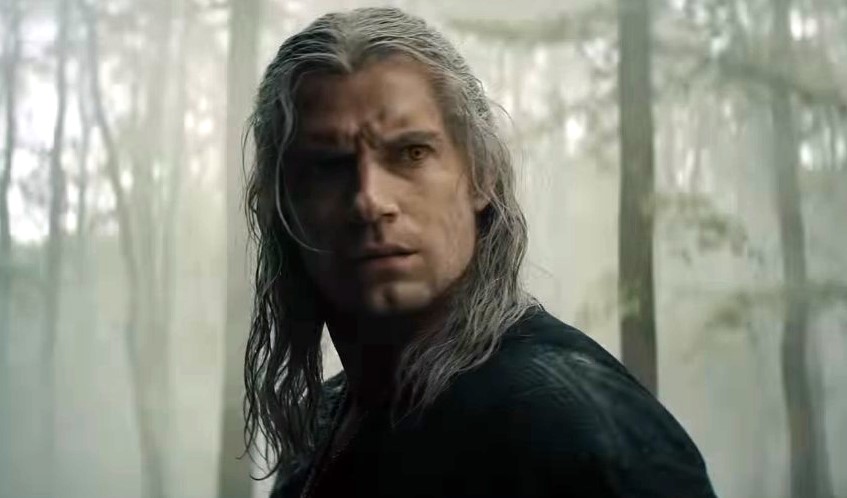 Netflix all in on The Witcher
It's unknown when the anime movie will be released or if Henry Cavill and the rest of the live-action series cast will be voicing the characters.
Netflix has also renewed the live-action The Witcher series for a Season 2, with the first season available to watch in its entirety.
I also just started playing The Witcher 3 on PS4, and it's really good and is filling my need for more Geralt and Yennifer!
Based on the best-selling fantasy series of books, The Witcher is an epic tale of fate and family. Henry Cavill plays Geralt of Rivia, a solitary monster hunter, struggles to find his place in a world where people often prove more wicked than beasts. But when destiny hurtles him toward a powerful sorceress, and a young princess with a dangerous secret, the three must learn to navigate the increasingly volatile Continent together.