Wow, good news for Henry Cavill and The Witcher as Netflix releases viewing numbers offering the series is its biggest new show.
During the company's investors call on Tuesday, Netflix let it be known that 76 million member households chose to watch the action-fantasy series.
If we assume that at least half of those households had more than one person watching, that would mean over 100 million people tuned in to watch Henry Cavill and The Witcher series.
The number could actually be a lot higher obviously if households have numerous people watching the show.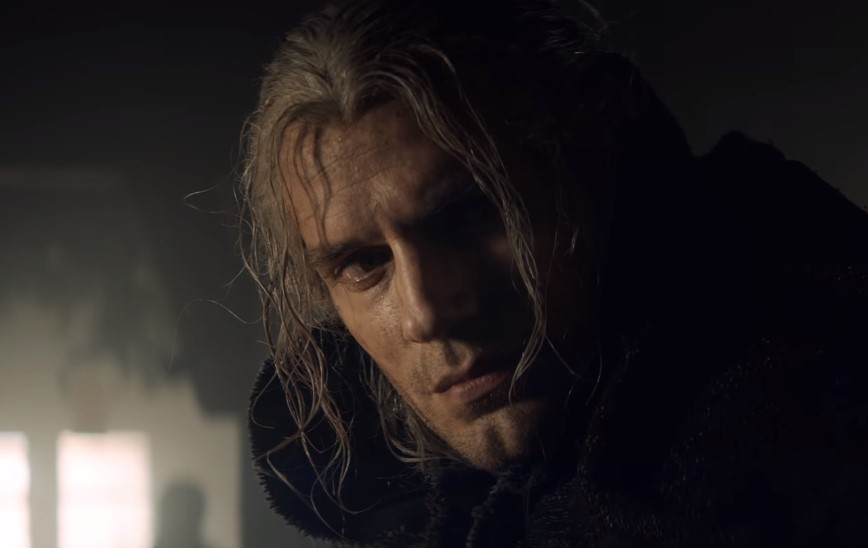 The Witcher renewed for Season 2 starring Henry Cavill
Prior to the release of Season 1 in December, Netflix had already renewed The Witcher Season 2 just before Henry Cavill appeared at the Argentina Comic-Con.
"Geralt's adventure is only beginning…." Netflix teased on social media. "The Witcher has been renewed for Season 2!"
"I'm so thrilled to announce: Geralt, Yennefer, and Ciri will be back for more adventures… in Season Two," showrunner Lauren S. Hissrich tweeted following the announcement. "I could not be more proud of what the amazing cast and crew of The Witcher have accomplished, and can't wait for the world to dig in and enjoy these stories with us. Yeah, family! We're doing it all again!!"
To mark the occasion at the time, Henry Cavill also posted a new image of himself as Geralt on Instagram: "As you may have heard, Season 2 of The Witcher has been announced! To mark the occasion I thought I'd share one of my favourite shots from my Season 1 personal collection."
Check it out:
Henry Cavill training for The Witcher Season 2
The latest from Henry Cavill regarding The Witcher Season 2 is that he is currently training for the return (as well as rooting for the Chiefs in Super Bowl 54).
"Double training!!! Not just for Witcher 2 but also for all the ecosystems of the world!! Disgusting isn't it…" Henry Cavill said on Instagram. "'But what are you training for, if not just The Witcher?!'" I hear you cry. Well, dear friends, it's for a wee run around my home island of Jersey on the 17th of May. A 13k run called The Durrell Challenge. I will tell you what I was told the first time I did it, there are absolutely no hills and if you do find a hill….it's definitely the last one. For more info on Durrell's mission and for sign up for the run follow the link in my bio! Get on out there and go for a run!"
The Witcher Season 1 can be watched on Netflix in its entirety and stars Henry Cavill playing the role of Geralt of Rivia, Anya Chalotra as Yennefer, Freya Allan as Ciri, Jodhi May as Calanthe, Björn Hlynur Haraldsson as Eist, Adam Levy as Mousesack, MyAnna Buring as Tissaia, Mimi Ndiweni as Fringilla, Therica Wilson-Read as Sabrina, and Emma Appleton as Renfri, Eamon Farren as Cahir, Joey Batey as Jaskier, Lars Mikkelsen as Stregobor, Royce Pierreson as Istredd, Maciej Musiał as Sir Lazlo, Wilson Radjou-Pujalte as Dara, and Anna Shaffer as Triss.
(via Deadline)