Things aren't looking good for the new Netflix series, The Witcher: Blood Origin, as it is currently getting hammered by critics on Rotten Tomatoes.
The four-episode prequel mini-series stars Sophia Brown, Laurence O'Fuarain, and Michelle Yeohset, and comes from The Witcher producer and writer Declan De Barra and showrunner Lauren Schmidt Hissrich.
The four episodes are set in an elven world 1200 years before the time of Geralt, Yennefer, and tell the tale lost to history: the creation of the first prototype Witcher, and the events that led to the pivotal Conjunction of the Spheres, when the worlds of monsters, men, and elves merged to become one.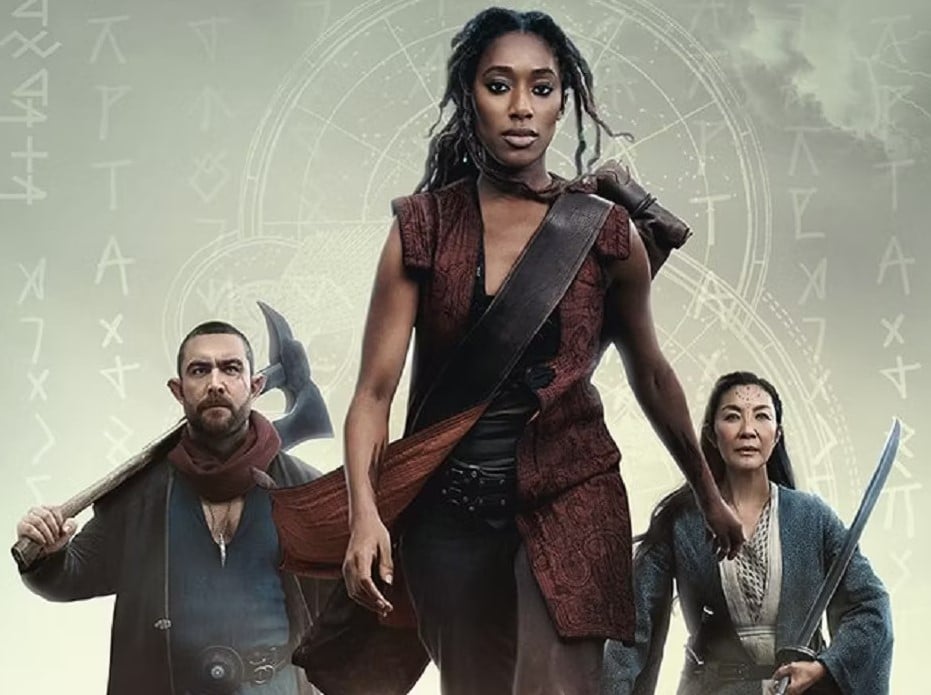 Fans are rejecting The Witcher
Fans have already disliked the trailers to oblivion due to the controversial exit of Henry Cavill who reportedly left over creative differences where there also appears to be an online campaign to smear the actor.
Reportedly, Henry was all about sticking to the source material as close as possible as he is a big fan and wanted to please the fans, where he is said to have even tried to fix the show while on set by fixing the scripts where he butted heads with the writers and the showrunner who went in their own direction.
A writer on The Witcher has also said the other writers don't respect the source material, that they mock it, and aren't fans of The Witcher.
So as Henry Cavill exited, various rumors surfaced in order to make Cavill look bad and the series and people attached look good, but we see right out of the gate, the franchise is already failing.
The Witcher: Blood Origin doesn't debut until Dec. 25, but the early reviews are hitting Rotten Tomatoes as the critics so far have given it a Rotten 39%.
Update: The show is now out and has a Rotten Tomatoes Critics Score of 38% and the Audience Score is only 8%.

The numbers are quite different than the main series that stars Henry Cavill which is currently at 81%, with The Witcher: The Nightmare of the Wolf animated movie at 100%.
Henry Cavill returns for Season 3 but is replaced by Liam Hemsworth in Season 4, with fans guessing it might be the last season (there's a petition with 300k signatures asking for the return of Cavill but it's not happening).
No worries as Henry seems to be doing just fine as he is set up with another cool franchise at Amazon Prime Video where he will have complete creative control on the Warhammer Cinematic Universe.
Check out what the negative reviews have to say below.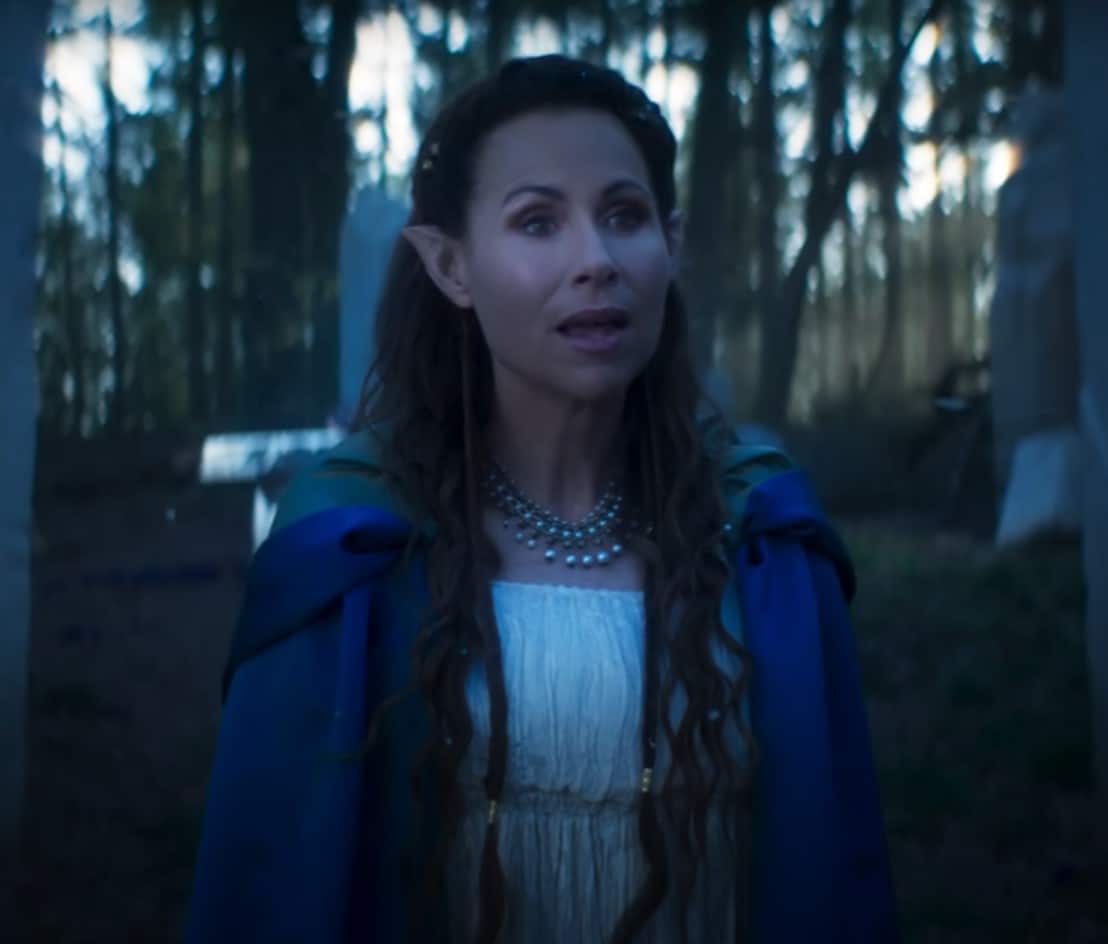 What do The Witcher: Blood Origin negative reviews say?
Despite its narrative swiftness and impactful action (thanks to Michelle Yeoh, for lending her influence as well as her presence), "Blood Origin" is just a time waster. – San Francisco Chronicle
Without the anchor that keeps the franchise grounded, it really is just a fantasy story without any of the things that make The Witcher special. – AV Club
With largely flat performances, tacky-looking VFX, even tackier-looking sets, and a risible script ("Let's stop this bickering and change the future of Elfkind forever!"), it's more like Battle Beyond The Stars meets Hawk The Slayer. – Empire Magazine
There's very little here that must be seen if you're a fan of The Witcher, and there's nothing that would hook someone who hasn't checked out the show already. – TV Guide
It's hard to feel invested in the fate of the characters — who ultimately are little more than a footnote in Sapkowski's books. How much Witcher is too much? Here's your answer. – London Evening Standard
Blood Origin does not stand very well on its own or as part of the expanding franchise, managing to focus on some of the least interesting aspects of one of The Witcher's most fascinating pieces of lore. – Paste Magazine
Blood Origin… feels too far removed from the stuff that actually makes the franchise interesting and too crowded for any one character to carry it. – The Verge
In a year filled with great fantasy – House of the Dragon and The Rings of Power among them – this ultimately ranks near the bottom. – Total Film
The series proves too hurried and scattered to penetrate much beyond the surface of its universe and characters. – Slant Magazine
It's a passable, quasi-brutal blur of magic and blood you'll forget the moment it's done. Just play The Witcher 3 instead. – Dexerto
Ultimately, your enjoyment of Blood Origin will depend on how invested you are in The Witcher universe, and how convinced you are by the slapdash storylines it presents. – Collider