Prior to the Blade movies, a Black Panther flick was actually being talked about starring Wesley Snipes.
Snipes recalled details on the Black Panther project he was involved with to THR which actually went through numerous writers and directors. Snipes revealed that Marvel had approached him about doing the project, as Snipes had recently had come off a slew of hits including New Jack City, White Men Can't Jump, Passenger 57, Rising Sun and Demolition Man.
"We went through three different scripts and a couple of different director options — very interesting director options at the time," Snipes said, with the list of directors including Mario Van Peebles (New Jack City) and John Singleton (Boyz n the Hood).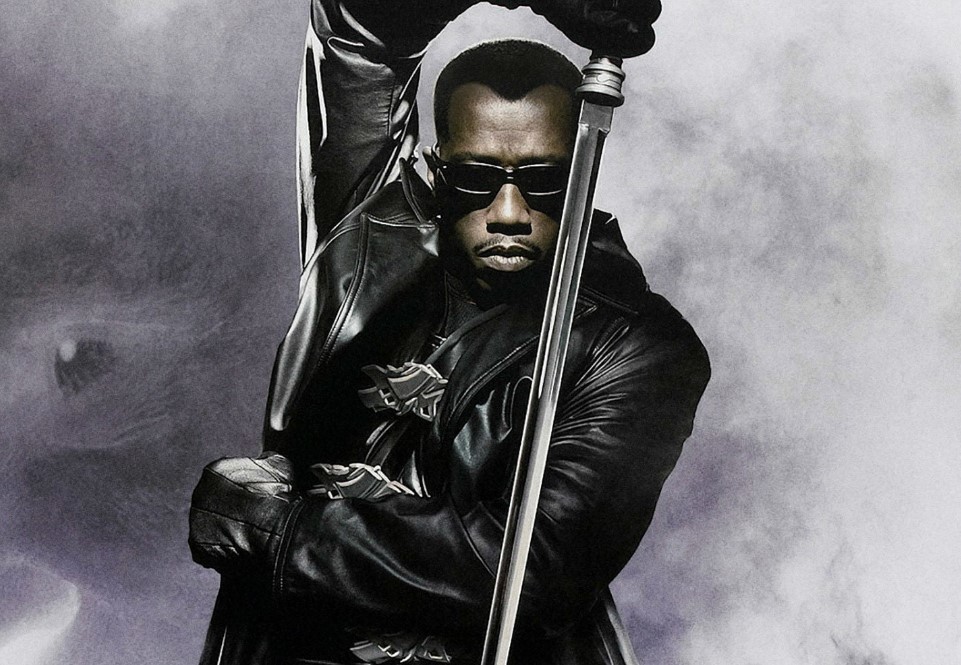 Regarding why Black Panther never happened at the time, it was probably a good thing as Singleton wanted to take Black Panther away from his African roots, Wesley Snipes idea of the costume wasn't all that stellar, and back then they didn't have the necessary tech for all the special effects.
"I laid on him my vision of the film being closer to what you see now: the whole world of Africa being a hidden, highly technically advanced society, cloaked by a force field, Vibranium," Snipes said. "John was like, 'Nah! Hah! Hah! See, he's got the spirit of the Black Panther, but he is trying to get his son to join the [civil rights activist] organization. And he and his son have a problem, and they have some strife because he is trying to be politically correct and his son wants to be a knucklehead.'"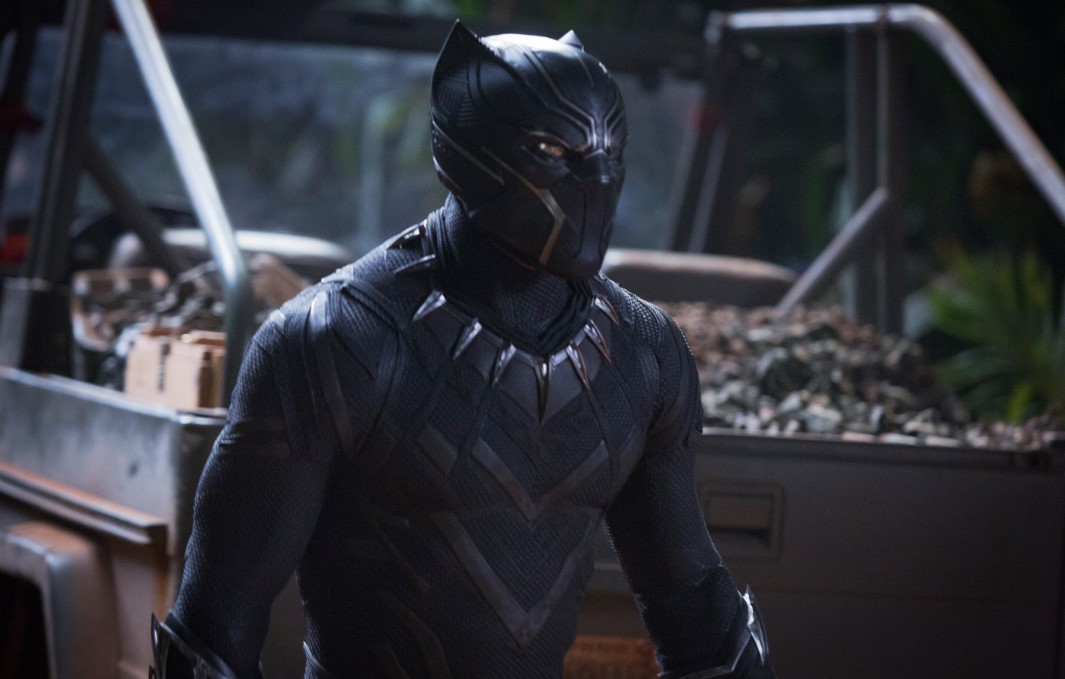 Regarding the Black Panther costume, Snipes offered: "Actually, I figured it would be a leotard. A leotard with maybe some little cat ears on it. I would have to be in shape and just be straight bodied up. I never imagined anything more than a leotard at the time, which I didn't have a problem with because I started out as a dancer."
The project never got off the ground due to various reasons, but it did lead the way for Wesley Snipes to star in the Blade franchise, which was a huge hit at the time. Snipes offers he would like a return to the role and the MCU.
"I am very much open to all of the possibilities," Snipes said. "If Blade 4 comes along, that is a conversation we can have. And there are other characters in the Marvel universe that, if they want to invite me to play around with, I am with that too. I think the fans have a hunger for me to revision the Blade character, so that could limit where they could place me as another character in that universe."
"Black Panther" opens February 16th.