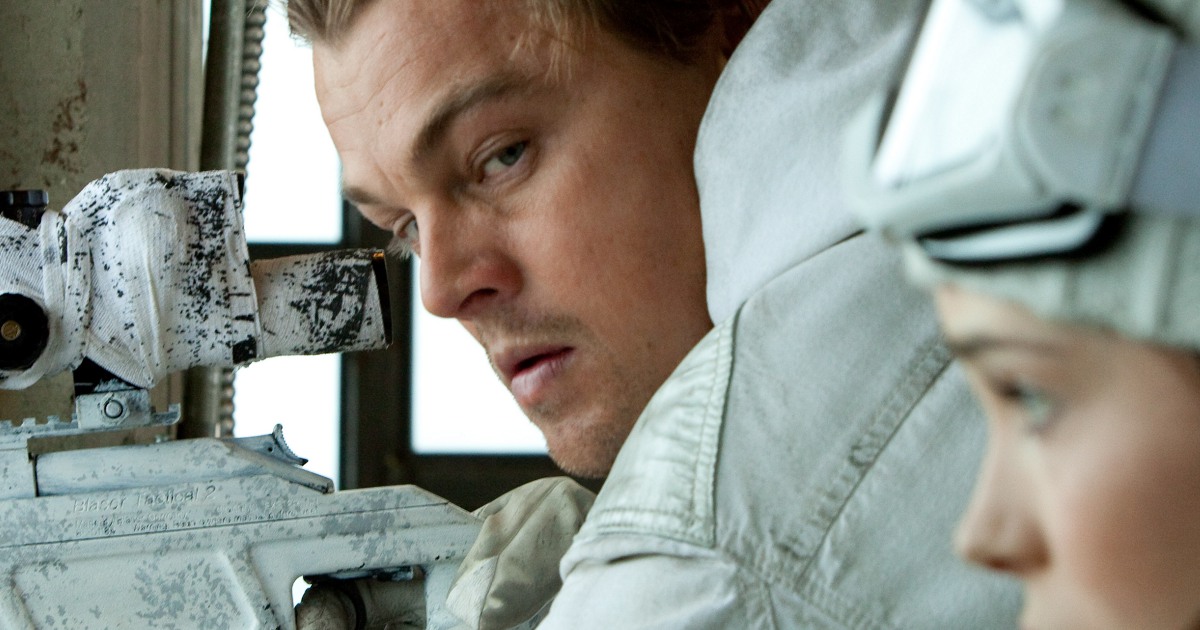 Since we were all a big fan of Hans Zimmer performing the Superman Man of Steel and Wonder Woman themes, now check out Hans Zimmer on tour performing the epic music score to Christopher Nolan's Inception, which is currently trending on YouTube!
Inception was released in 2010 starring Leonardo DiCaprio and made over $825 million worldwide!
You can find information on Hans Zimmer's worldwide tour here.